Group Chat to Increase Your Online Safety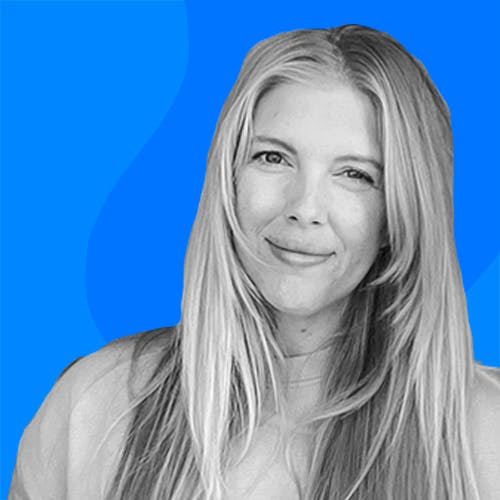 Truecaller Chat now has Group Chat with some very unique safety features you won't find anywhere else! 
Group Chat is how we communicate with some of our best friends, plan events, or get our news! However, not all chat apps concentrate on safety for how other people are able to contact you. At Truecaller, we make communication more safe and efficient, and that shines through in every feature we create.
Accept group invites
How many times are you added to random group chats with hundreds of people? You don't necessarily want to be there. Truecaller's Group Chat always shows an 'accept' or 'decline' message when you're added to a group – that puts you in control of what chat groups you're apart of!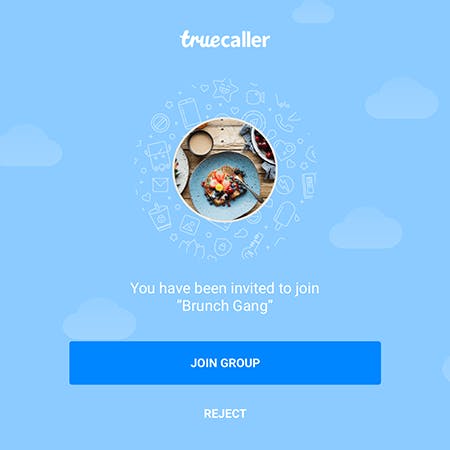 Hidden number
While we are in chats with our or strangers, it's important our numbers are shown to the people we want. Numbers are automatically hidden in group chats unless other members have your number saved in their phone book, or they send a contact request to ask permission to see your phone number.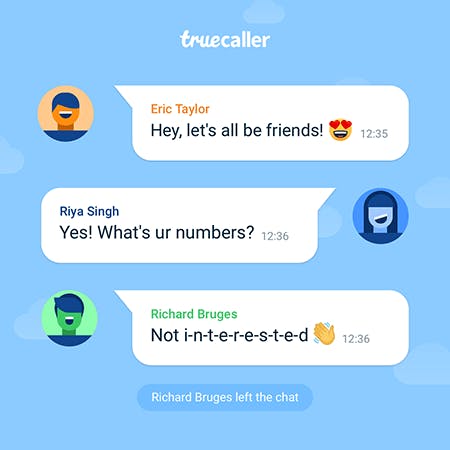 Send chats or SMS
Easily switch between sending SMS or chats! This is a great feature if someone has run out of data, or vice-versa! Look for the blue or green 'send' button while writing a chat.
Categorized inbox
When receiving incoming chats or SMS, Truecaller automatically separates messages based on saved numbers, unsaved, and spam. Therefore, you will know which messages to prioritize and which to let ride away into the sunset.
Group Chat is available for Android and iPhone for all Truecaller users!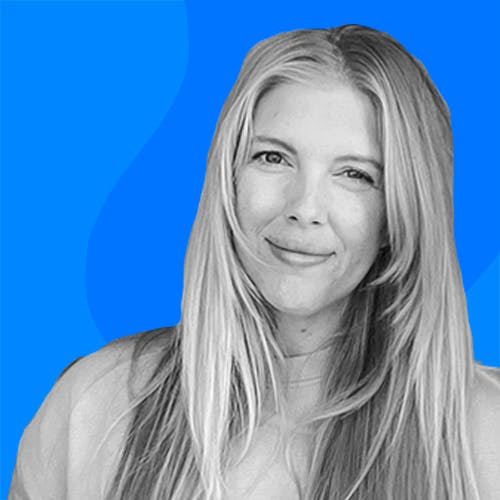 ---