Introducing Call Recording to Help Report Harassment and Fraudulent Calls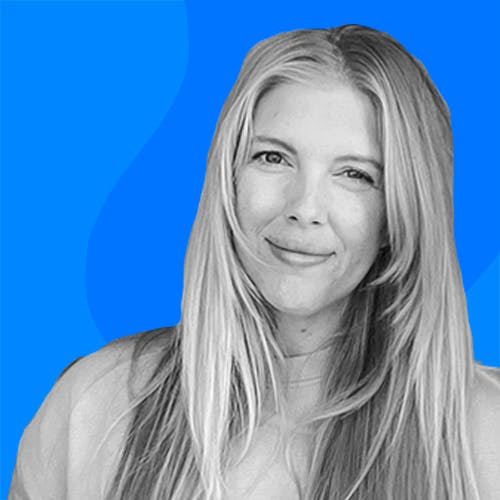 We're introducing our newest Premium feature, Call Recording, for Android users around the world! This is another step towards upgrading our Premium offerings aimed at making communication safe and efficient by helping users report harassment related or fraudulent calls.
People use Truecaller to help their communication be more safe and efficient. From users identifying new business clients to empowering women in their fight against harassment or objectionable calls, or for everyone being protected from potential fraud. Truecaller has been there to safeguard calls and SMS to give you the right to know who is trying to get in contact. With the added feature of Call Recording, this will empower users to keep track of important conversations they have with businesses, colleagues, and people.
Call Recording has been a highly-requested feature from Truecaller users for some time, therefore, we decided to develop and combine it into our Premium package along with Who Viewed Your Profile.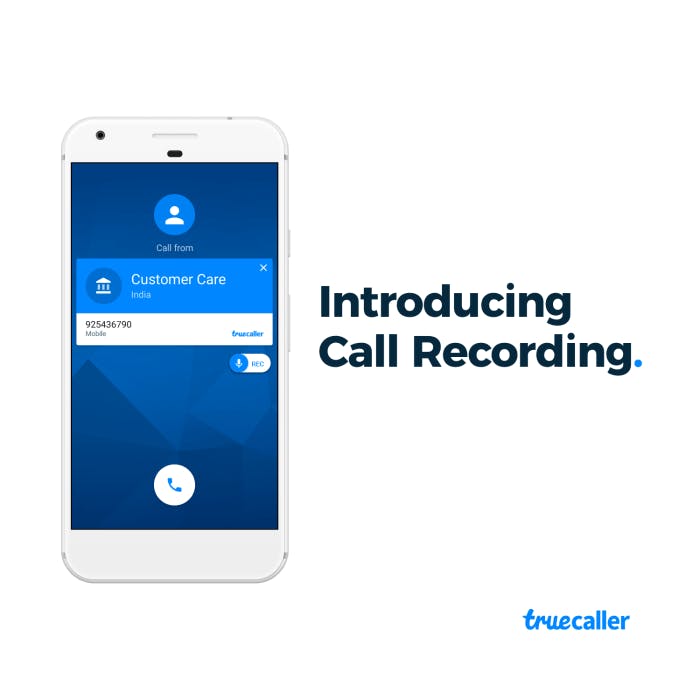 How Call Recording Works
When a Premium user dials or receives a call, they can toggle on the recording feature from the Truecaller Caller ID screen. The recordings are then stored on the user's phone.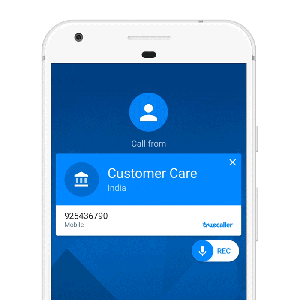 All Android users who do not have a Premium subscription can try Call Recording for free on a 14-day trial.
Please note: Call recordings are stored locally on the user's phone and do not touch Truecaller's servers. The user who records calls is responsible for following local laws around two-way consent.
More Premium features when you subscribe:
Who viewed my profile
Ad-free experience
Contact requests
Premium badge for your profile
To upgrade to Premium (previously known as Professional), tap on the 'Upgrade to Premium' tab in the Truecaller app. For more information, please see our FAQs about call recording.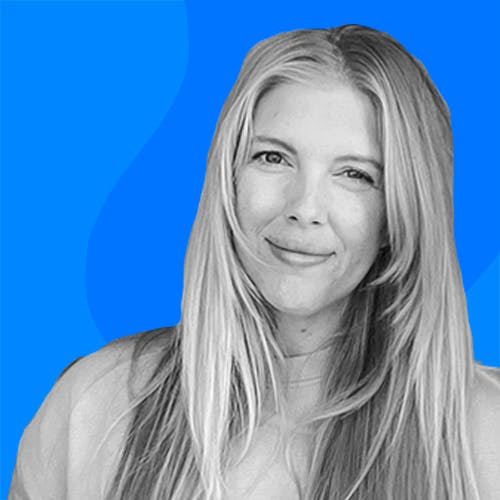 ---