Be Better at Business Through Truecaller (Part 1)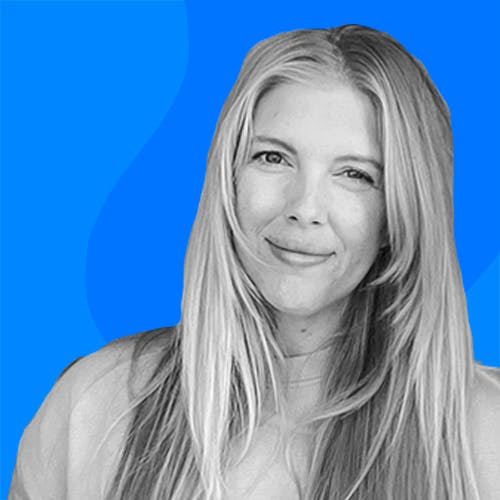 There are different levels of communication one must deal with on a daily basis. When it comes to work, however, the mobile phone and making calls is still king whether you want to talk to someone or not. Truecaller can help you through your business week.
Taking care of how your details are displayed should be on every businessperson's checklist. When you call a person, you want them to pick up the phone, right?
Truecaller helps specifically in 3 different ways
How you are seen when you call
How you identify and react when clients call you
How to keep focused by avoiding unnecessary calls
Let's start with how you are seen when calling. By having your true name, image, and more details of your business will help the customer trust and prepare themselves to pick up the phone and say 'Hello.'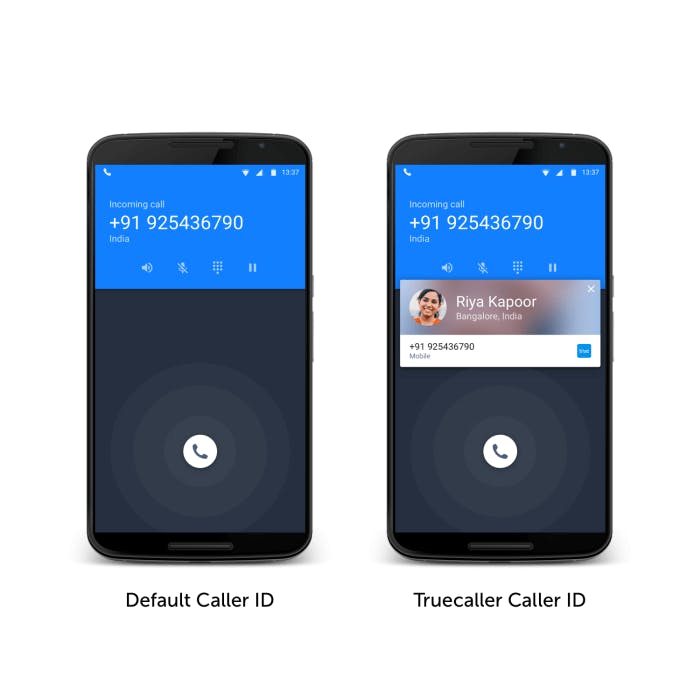 Truecaller helps you edit how you are seen when you call, or if someone looks up your phone number. It is their first impression of you. So make sure it is as accurate and complete as you can to ensure your next business call adds value to your product and credibility.
Have your true name displayed on Truecaller
Businesses want to make a sale, get a client, and avoid being blocked. By having your correct name in the app, Truecaller users will more likely pick up the phone to hear what you have to say.
Edit your name in Truecaller (Business Name)
Is your business name displayed wrongly in Truecaller? No problem, you have the power to edit the number's information yourself. You can edit the name inside the app, or if a landline, verify on Truecaller for Business.

Add a clear headshot of yourself or your company logo
Pictures help add a personal touch to when you call. We add photos on our social media to help 'brand' ourselves, so why not on your caller ID for when you call? 
Update your website to help clients quickly find more information
Truecaller provides a section to add your business website so clients you call or search for your number can quickly access more information about your product or brand.
To download Truecaller for free, visit your app store or www.truecaller.com/download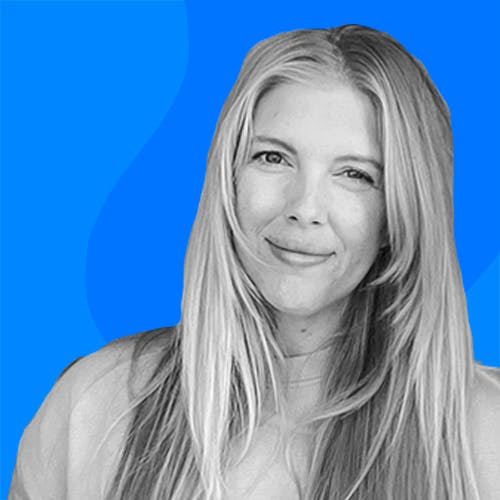 ---