Discover in Truecaller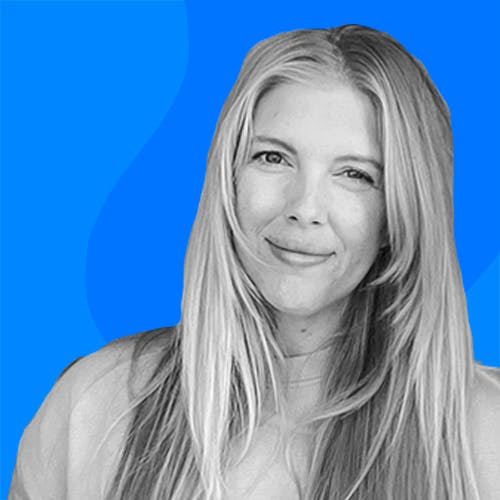 Discovery is all around us in life, and with Truecaller, we strive to allow people to discover people they have yet to connect with. This could be anyone from old friends, friends' friends, colleagues, new numbers of friends and family, or people recently introduced to.
People in the Discover tab on Truecaller can be shown as 'Number Available on Request,' depending on their Truecaller privacy settings. This means their contact information is locked until a contact request is sent through the app. This allows Truecaller users to manage and monitor who is requesting their information.
Truecaller is able to help you determine people you may know in the 'Discover' tab by organizing your social graph.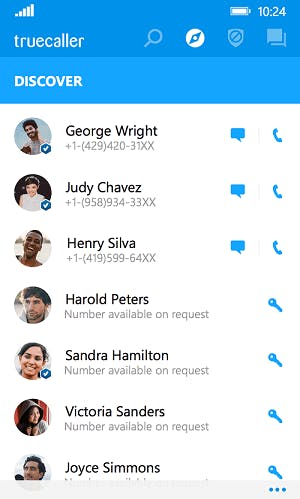 What happens when you sent a contact request to unlock? The person receives a text message directly to their mobile, and also a notification in the Truecaller app. This is a fast process if you are looking to get in direct contact with someone.
Truecaller is available for download from your app store or through our website!
---