How to Brand Yourself
Truecaller
Apr 10, 20182 min readEdited on Jun 15, 2022
Can a brand be a person?
That's exactly what I was thinking when I was having a chat with friends. It all started with a nearby billboard by our cafe, which was featuring a very popular product with an ordinary person who has become popular due to his funny character. Unknowingly to most people, this person is also a brand.
Companies and products all have brands. Why can't you as a person have a brand? Branding yourself does not need to sound like a marketing plan. It could be as simple as just telling people who you are and what you do. It is how you present yourself to the world! Here are a few ways to build a personal brand: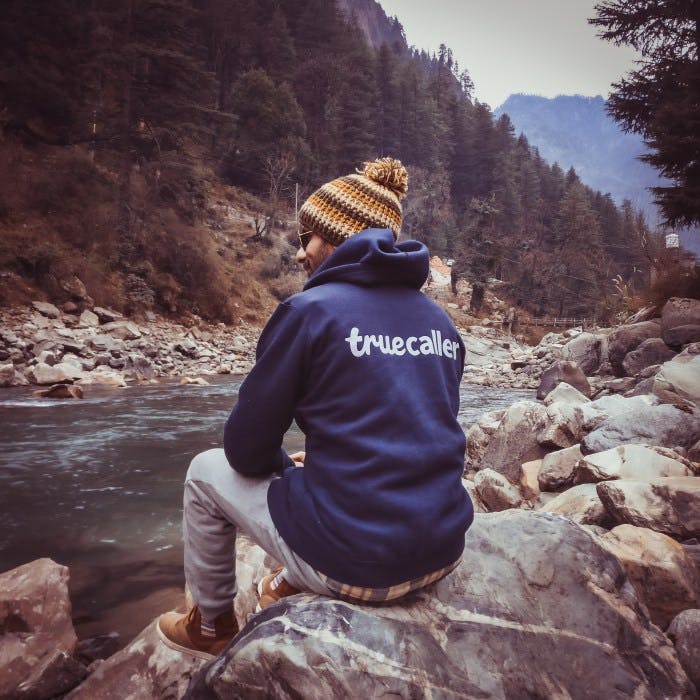 Make your online presence attractive and consistent
Make sure you have 1 or 2 clear photos of yourself to add to your social profiles or resume. Make sure it is bright and fresh!
Be active online
Being online does not mean that you put out your entire day on Instagram, Facebook or Snapchat. Communication online is the key. Interact on Twitter, Leave some comments on articles. Voice yourself out!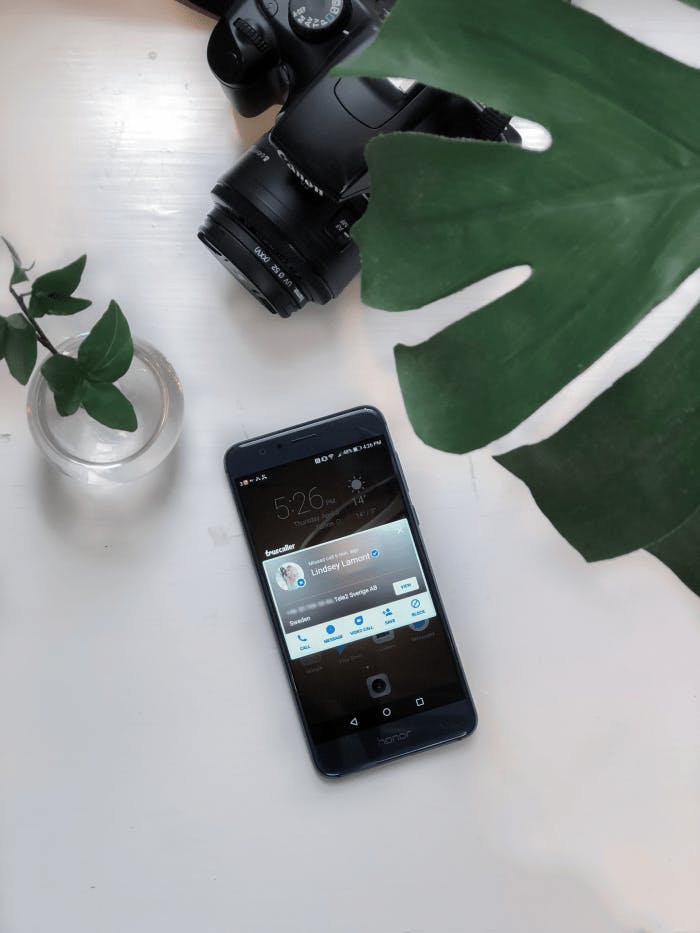 Your Truecaller Identity
The smartphone has become a part of us. It's becoming more of a family member and adjusting to the daily patterns of our life. Create and optimize your profile on the Truecaller app to help people know that you are calling and to give an identity to an unknown number – your name! Truecaller is an app that identifies and blocks spam calls and messages. These spam calls and messages are marked by the local community themselves. So don't be the one to be blocked!
If you're a business owner, check out our Be Better at Business information!
Attend networking and social events
Tech meetups, after works, and conferences are a good way to put yourself out there. Don't be afraid to start from the bottom and tell the world how you got to where you are. Do things and feel proud about it. So if a breakthrough or a victory is momentous to you, tell people—whether it's a successful hobby, or a sales figure or even saying what your colleague praises you about. Share the slices of your story as they occur and those with any interest will shadow along too.
Bring out yourself and own the little things you do that make a difference. They may be just little to you but bigger things to others. Just remember we all have got a voice and a story to be told out there!
---