How to Use Reverse Number Lookup on Truecaller
Truecaller
Dec 18, 20143 min readEdited on Jun 15, 2022
When you first open the app, you will go through a short verification wizard, and then the world of reverse number lookup is yours!
At Truecaller we provide numerous ways to lookup a phone number and find the name of the number owner. The following are two ways people can utilize our service: the app and the website.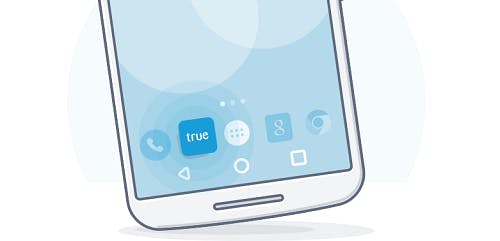 The App
Truecaller is the easiest phonebook app to keep all your contact's information in one place, and search for numbers that are not yet listed in your phonebook. Our app is available for free on Android, iPhone, Windows Phone, BlackBerry, Symbian s60 and Series 40. It can be downloaded by visiting your app store and searching for Truecaller.
When you first open the app, you will go through a short verification wizard, and then the world of reverse number lookup is yours!
Number Search
Choose or type in the the number's country code (your country will be set to default), and then either copy and paste the number from a missed call, or manually type it into the Search bar. If Truecaller finds a match, you will be able to view their available information they have provided. If you see 'No Results,' unfortunately this means we have no information on that number yet. (Please note: If you are using a Windows Phone, BlackBerry, or Symbian s60, you need to have Enhanced Search enabled to receive more accurate results)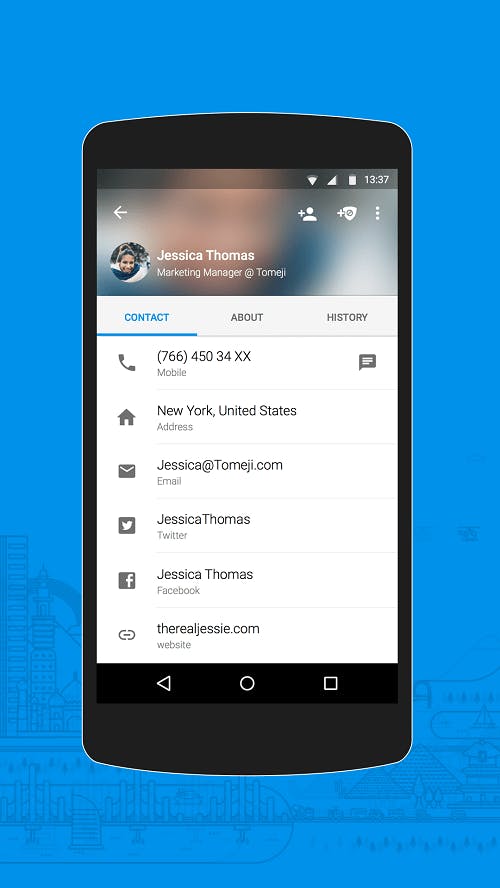 Name Search (available for Android, iPhone, Windows Phone 8, and BlackBerry 10)
Type in the name of the person into the Truecaller search bar. The app will first search through your phone's contact book, and if you do not have anyone by that name, it will begin to instantly search within the Truecaller database. Name Search will only look within your 'social circle,' which means that you must have other common connections with that person for them to appear in your search results.
Once you find someone by name, you are then able to send them a 'Contact Request,' which is a Premium Feature. This allows the owner of the number to be notified that you want to get in touch with them. They can either accept your Contact Request (which will send them your details), deny, or block from further contact.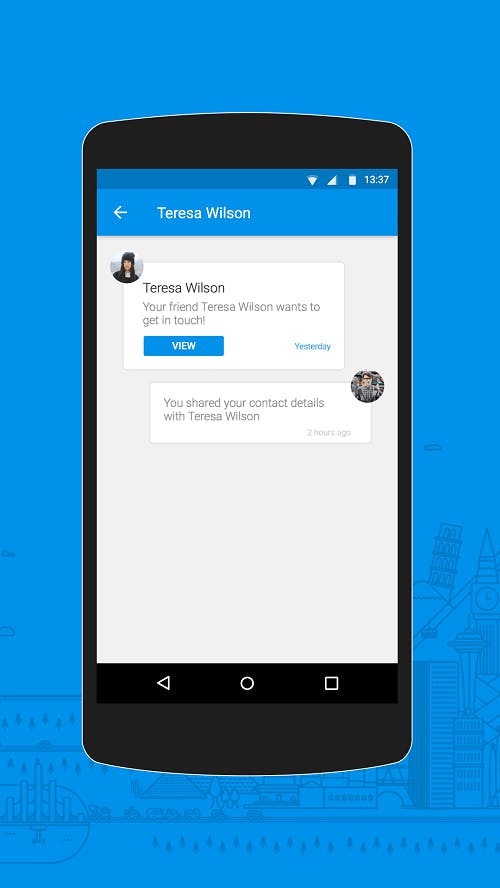 Results
Truecaller will first search through your own contact book to see if you have the number, and then in Truecaller's database of over 1 billion worldy numbers. If the number is in our database, then we will display the owner's name, and provide you with more information if the owner has provided other ways of contact.
The Website
Our website is for people who are not able to have the Truecaller app, but still need to find the identity of a number – and this is all entirely free of cost!
When you go to http://www.truecaller.com, you will notice there is a 'Search' field. You are able to choose your country from the list, or simply type in the country code using '00' or '+' and then the number (without any dashes).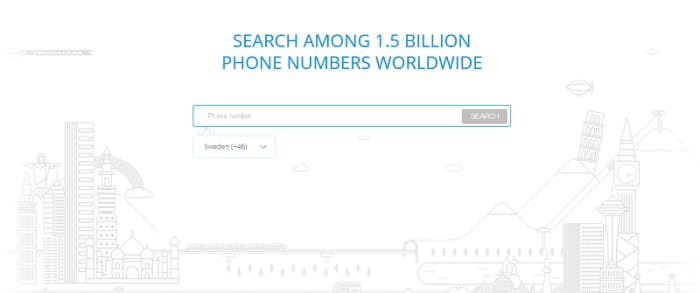 Social Sign In
When searching for a number on our website, you must first Sign In with a social account (so we know you are not a robot!). This means you just sign in with your Google, Facebook or Yahoo profiles to start searching for numbers. No added costs, and no extra signing up.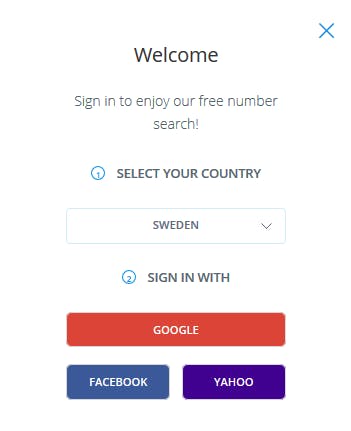 Results
On our results page, you will find the name of the owner for the number you searched. You might also see there is an address attached, which is most likely the case if the person has added their address to their Truecaller profile, or if the number belongs to a business.
For more information on how Truecaller search works, please visit our website's How It Works section.
---