Put Names to Numbers with Smart Call History!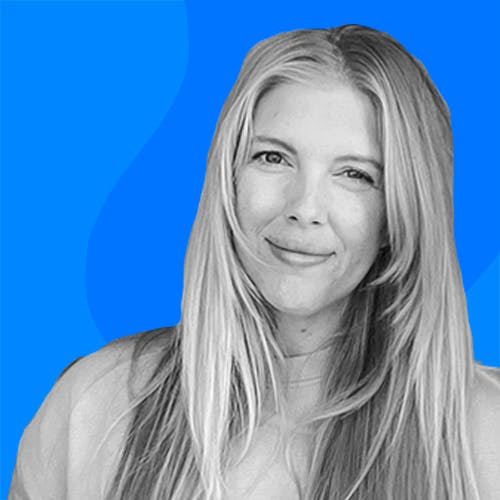 Don't you hate when you look at your call log and see numbers without names? Who is that person! Curiosity doesn't have the kill the cat on this one, because Truecaller's will help put names to numbers in your app's call history.
The feature replaces unknown numbers with real names and faces in your call history, even for numbers that are not saved in your contacts. This can help you quickly determine which number in your call log you need to get in touch with.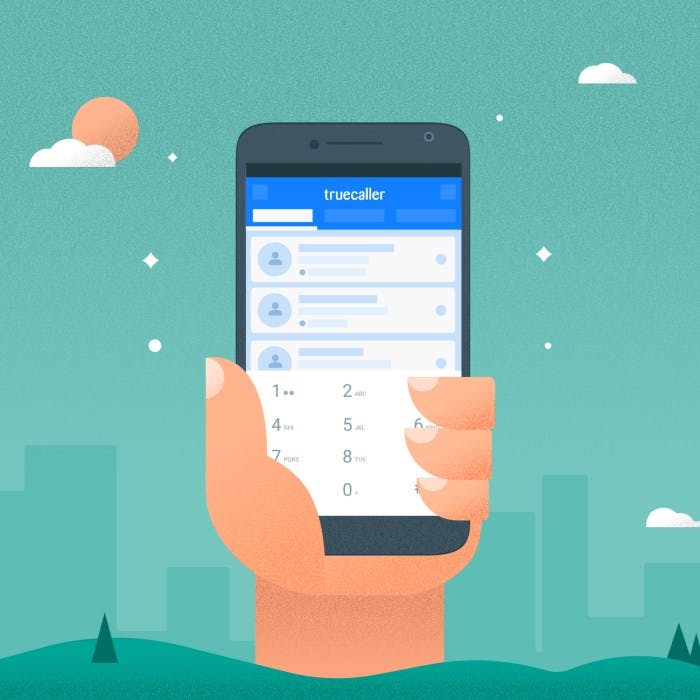 Apart from your default phone app that comes with your phone, the difference between Truecaller is leaps and bounds for what type of information you are able to identify about the unknown numbers. From the Smart Call History, you can tap on a contact and pull up the detail view to see if they have added additional information like email, place of business, social media handles, and even address. This is especially beneficial for business due to the ability to keep track of new clients.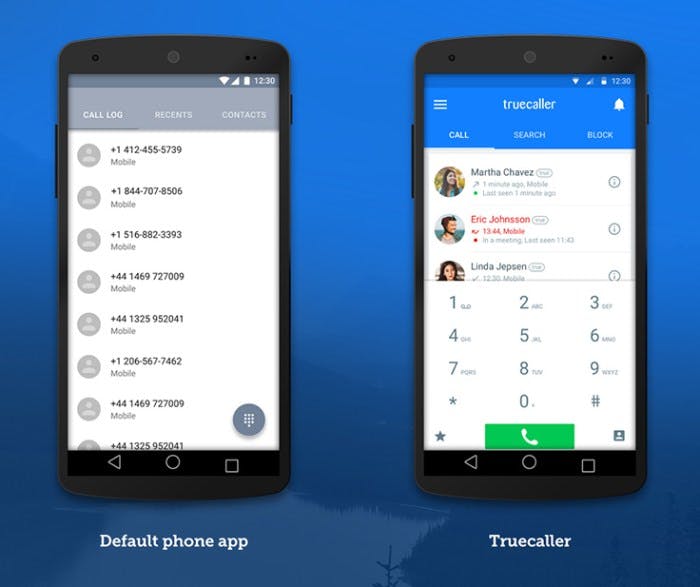 The Smart Call History also showcases the Availability feature to show you if another Truecaller user is available to be contacted, or when they were last seen.
Get Truecaller now in your app store or on Google Play to experience a new way to dial!
---