Spam Free During Celebrations
We all look forward to holidays, and companies look forward to promoting their deals and discounts through text messages! Here is a quick guide how to let freedom ring through and avoid the unnecessary promotions.
Install Truecaller
The Truecaller app is your #1 protection when it comes to staying spam free. In 2016 alone, Truecaller blocked 2.5 billion calls from bothering people. The Truecaller Community of more than 250 million people is actively reporting calls that are unwanted, so all our users experience real-time spam call protection and updates. Download for free!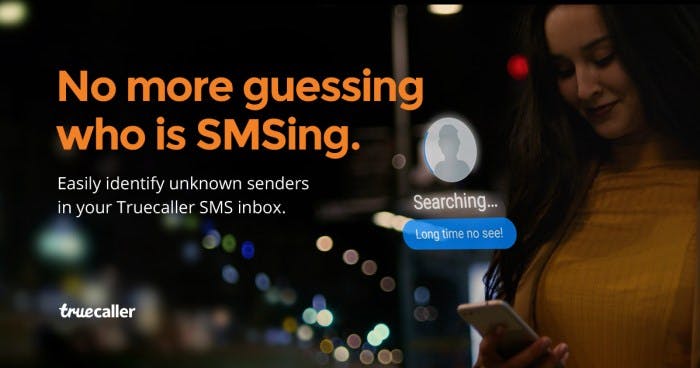 Be careful where you give your number out
When a store asks you for your phone number, it usually means they will add you to their promotional mailing list. While this could lead to some potential mouth-watering deals, don't be fooled. You will receive more uninteresting promotions than you can handle.
Use Truecaller's text message spam filter
Truecaller is great for identifying callers, but did you know we also have the same feature for text messages? The spam filter will separate spammy messages so you can have a clean inbox to receive celebration messages.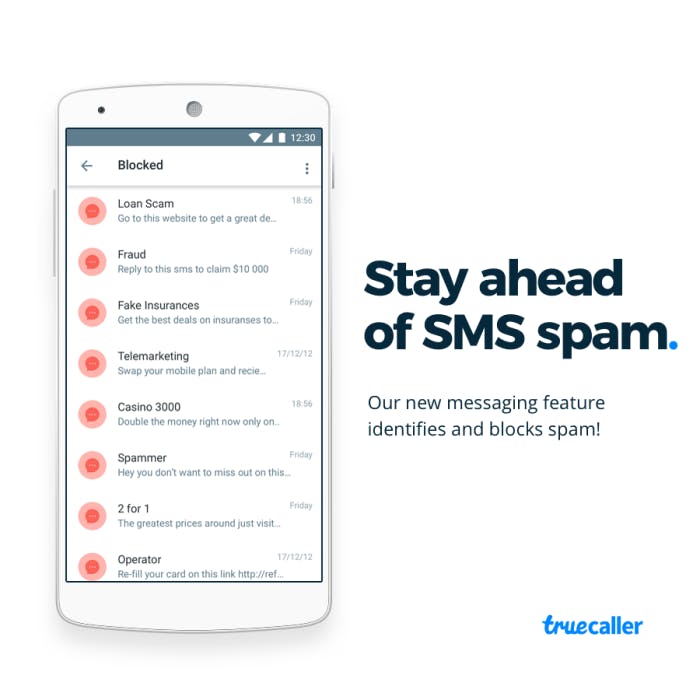 Put your phone down!
These special moments usually come once a year, so it's important to stay within the moment. If you want to make sure your phone is free when taking videos of the fireworks show, or snapping pics of your family, you can put the phone to airplane mode to keep calls from coming through!
---