Stay Ahead of SMS Spam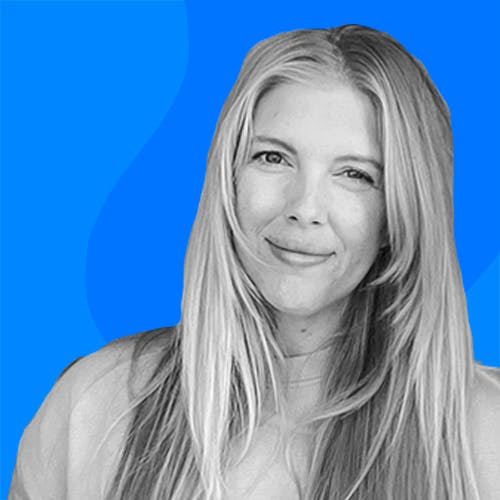 We know how exciting it can be to receive an sms from someone you are wanting to talk to. We also understand how frustrating it is when you hear the delightful chirp of your sms inbox, only to find a spam message that reads "Click here to buy…"
As the world gets farther away from landlines, and people are choosing mobile first, spam methods will transfer to mobile as well; and we need to be prepared.
Truecaller's most popular features are Caller ID and spam blocking, so we wanted to bring our sms messaging app Truemessenger and Truecaller together to make one app with a powerful punch!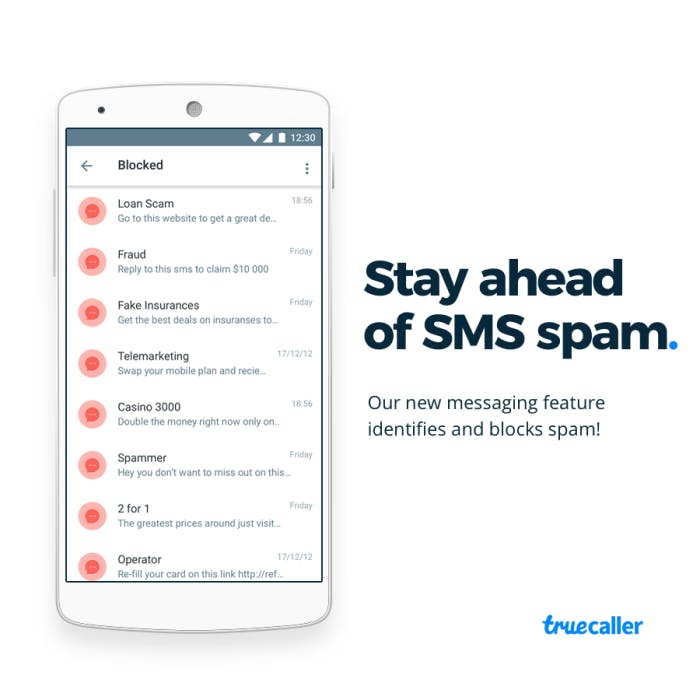 Starting with this new version on Google Play (v.8), Android users will now be able to use Truecaller fully as their SMS app to help fight spam, and identify unknown senders.
How to prevent spam texts?
Truecaller can help prevent spam texts from cluttering up your inbox, but you can do your best to prevent spam texts from getting to your phone in the first place.
Don't give out your number online
Contact your operator to see if they sell phone numbers for marketing purposes
Search for your number online to see if it is in any public directories
Add your number to the DND list
Remove number from any marketing agency's list
---