Truecaller Insights 2016 Q2 Report – Who is Ahead in the E-Commerce Game?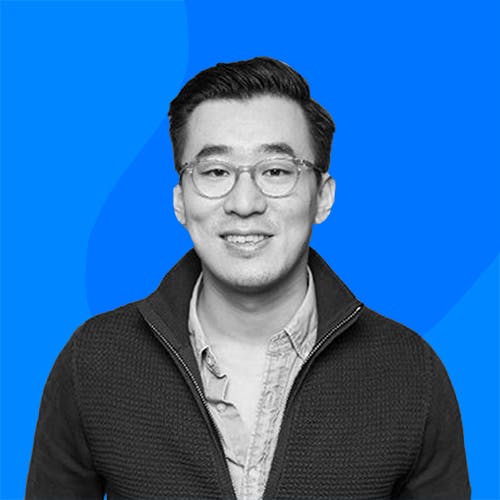 Kim Fai Kok
Sep 22, 20163 min readEdited on Jun 13, 2022
While a vast majority of shopping is still in traditional retail stores, a large and very fast growing segment is coming from a relatively new source – e-commerce.
With 400 million internet
users, Indian consumers are more likely to head to their browser before physically heading to a store. Not just decisions, but more often than not, purchases are made online.
Retail sales across the country have grown to 00B in 2015 and are expected to top .  Although it is a small segment, the revenue for e-commerce is expected to reach 8 Billion in 2016 which is no small feat in a traditional retail market.
Truecaller analyzed how online shoppers are interacting with this new breed of retailers (barring hyperlocal players) and here are the new Truecaller Insights into the interactive world of e-tailing.

From January 1 to June 30 2016 Indian smartphone owners using Truecaller made or received more than 1.06 billion calls to or from an e-commence company.
Since the beginning of the year call volumes between e-commerce companies and Truecaller users has grown 27.4% to almost pass 250 million calls in July.
The majority of these calls are being made to and from seven companies: Flipkart, Amazon, Snapdeal, eBay, Jabong, PayTM and Myntra.
Looking at the graph, you can see that Flipkart is getting the most calls and it has even increased its lead during Q2. During Q2 there's been a general increase of call volume to most companies, with PayTM, Amazon, and eBay showing the most movement.
And when looking at the volume of incoming calls compared to the volume of outgoing calls we see that in case of every single retailer there are more outgoing calls being placed than incoming calls to users.
Back in May we brought you Truecaller Insights into how the cab industry was changing in India. Thanks to the smartphone and rise of firms such as Ola Cabs and Uber the whole industry has been seeing a rapid transformation. We wanted to give an update to that report and how it's progressed since then.
Overall call volume to some sort of cab or car service has gone from 2.23B calls in Q1 to 2.43B calls in Q2. Number of monthly calls to and from the industry has stayed roughly the same over the period indicating that traditional car services and cabs are still holding their ground.
Calls to and from drivers has however increased in the past few months. The biggest change has been for "Other Driving Services" and "Taxi/Cab" services.
When looking at incoming vs. outgoing calls over this entire period we see that Ola Cabs made a 51 million calls to its users in Q2, while 42 million calls were made by users – which accounted for 93 million calls between Ola Cabs and its users. Uber users received 21 million calls from the company in Q2, and called the company 11 million times – which totaled 32 million calls.
What is Truecaller Insights?
Truecaller Insights is a quarterly report from Truecaller that covers relevant industry and market trends. Being data driven is an extremely important trait for Truecaller, throughout its lifetime it has discovered and predicted amazing trends just through our internal statistics. The insights come from a mix of engineers, data scientists and marketers who put their heads together to tell data stories in an entertaining and informative way.
Notes & Methodology
The data in this article was agregated anonymously from incoming and outgoing calls to e-commerce and cab hailing services in India during the period of January 1st, 2016 to June 30th, 2016 to understand the trends and usage. Calls from a user to retailer (or vice versa) can be anything related to purchasing, complaint, customer service, delivery etc. These insights are purely based on our internal data and does not reflect the entire usage of any of the services and Truecaller does not warrant the accuracy or completeness of such data, and all derivative conclusions or assumption are those of the readers only. All brands mentioned are the property of their respective owners. Use of these brands does not imply any co-operation or endorsement.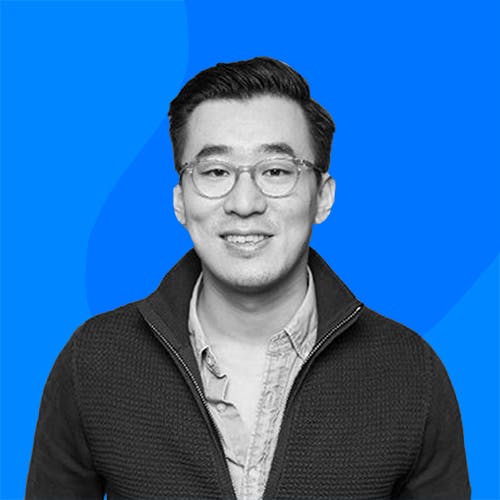 ---