Storytelling with Images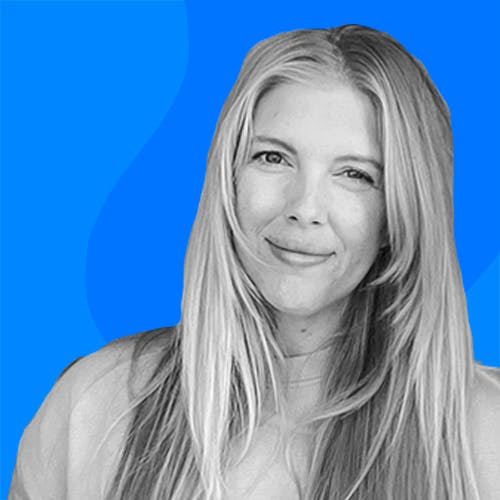 They say photos are worth a thousand words captured in a moment; untold stories of how things and people became who they are today. It is time those stories had a voice.
We are calling all photographers to join our #TakeTheRightCall campaign on social media, and help people in your community tell their stories of a time in their life when they made the right choice.
What we are looking for
Do you know a grandparent, cousin, neighbor, or small business owner who has a success story? We are looking to hear and see the world they live in through your camera lens.
All stories can be sent through our community Facebook page, or emailed at TakeTheRightCall@truecaller.com. For inspiration, visit our community page!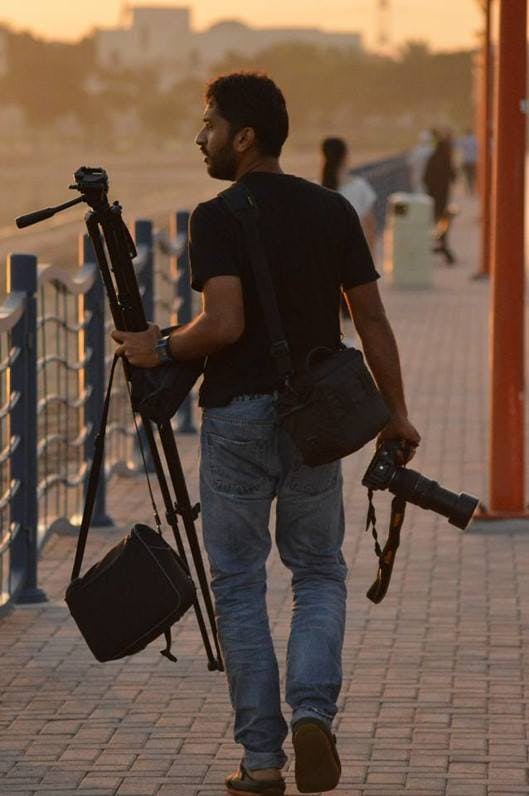 I am a wanderer with a rather restless and impulsive soul. Although a civil engineer by profession, travelling is what I identify with most.My family and friends are back in India who are usually unaware of my whereabouts; for its constantly changing along with my cell phones and numbers. Yeah, as embarrassing as it sounds, I have a knack for losing things.But with Truecaller, even after losing my contacts, I don't miss calls from home. I never imagined I would depend on an app so much, but I guess I do.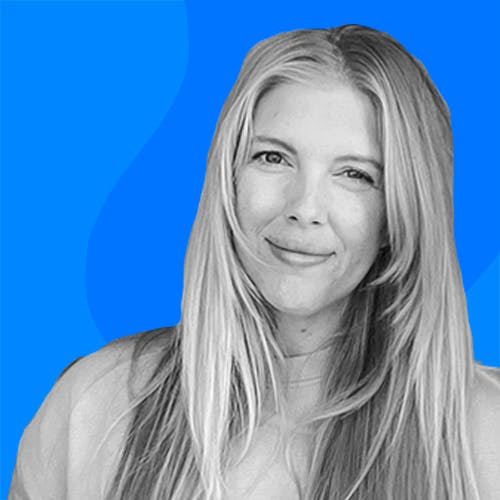 ---