How India Found Truecaller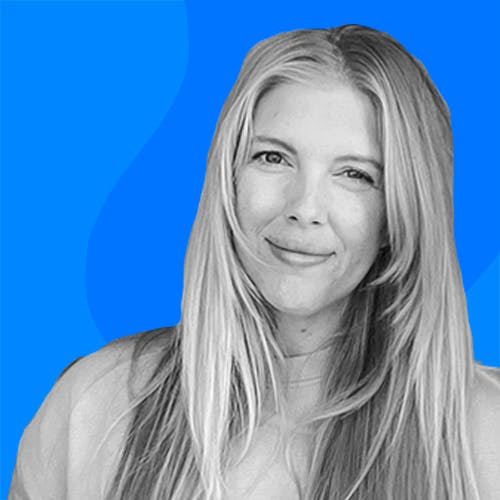 The year was 2009 when Truecaller was started in Stockholm, Sweden by two engineering students. Alan Mamedi and Nami Zarringhalam created an app to help themselves discover who was calling them. What would later become one of the most famous communication apps in the world, Truecaller spread like wildfire simply through word of mouth – and ended up going viral across the drastically different cultural landscapes of India. 
It was 2012, and Truecaller was a company of around 15 people located in a small office in the heart of Stockholm. At that time, we had around 8 million users, so Truecaller had picked up great momentum in the Middle East and India simply through word-of-mouth. Even though none of us had been to India or the other countries where our app was becoming increasingly popular, we knew that Truecaller was changing how people communicated and validated their right to know who was calling. It was then we hired our first Indian employee, began to interact with Indian investors and took on the challenge of becoming one of India's most beloved apps.
It has been an amazing and humbling journey for Truecaller. From an apartment in Stockholm, to offices around the world, and billions of numbers identified. Even though we started in Sweden, India has become our home. Today we take it back to the early days of Truecaller, and speak with our first Indian employee, Kari Krishnamurthy, Truecaller's VP of Brand and Partnerships, and look at how Truecaller got its start in India. 
The beginning of Truecaller's journey in India
Written by Kari Krishnamurthy
It was in mid 2012 when I downloaded Truecaller for the first time. One of my dear friends suggested that I download Truecaller, telling me that it can identify unknown callers. A bit perplexed, I went with his advice and downloaded the app from the BlackBerry App Store. It so happened that I left for an annual vacation with my family the very next day. As l landed in my home town, I got a text from my father that a cab would be there to pick me up and the driver had my number. As we were picking up our baggage at the airport, I got a call. My device screen stated that it was searching to identify the name. After only a moment, it flashed a name. I answered gingerly, wondering if I should address the name of the person whose name was flashing on the screen. I greeted the caller by his name. There was a brief hesitation on the other side and then the person answered, repeating his name again "yes sir, it's me." 
And, that was the moment that led me to take a major part of my vacation to do some digging into this company. Looking back, I am sure that would have been a similar experience for millions of our users over the past years and continues even today. 
I believe in a simple philosophy 'you do not get a second chance to make the first impression'. It proved right in the case of Truecaller. Partners I met knew about Truecaller and loved it.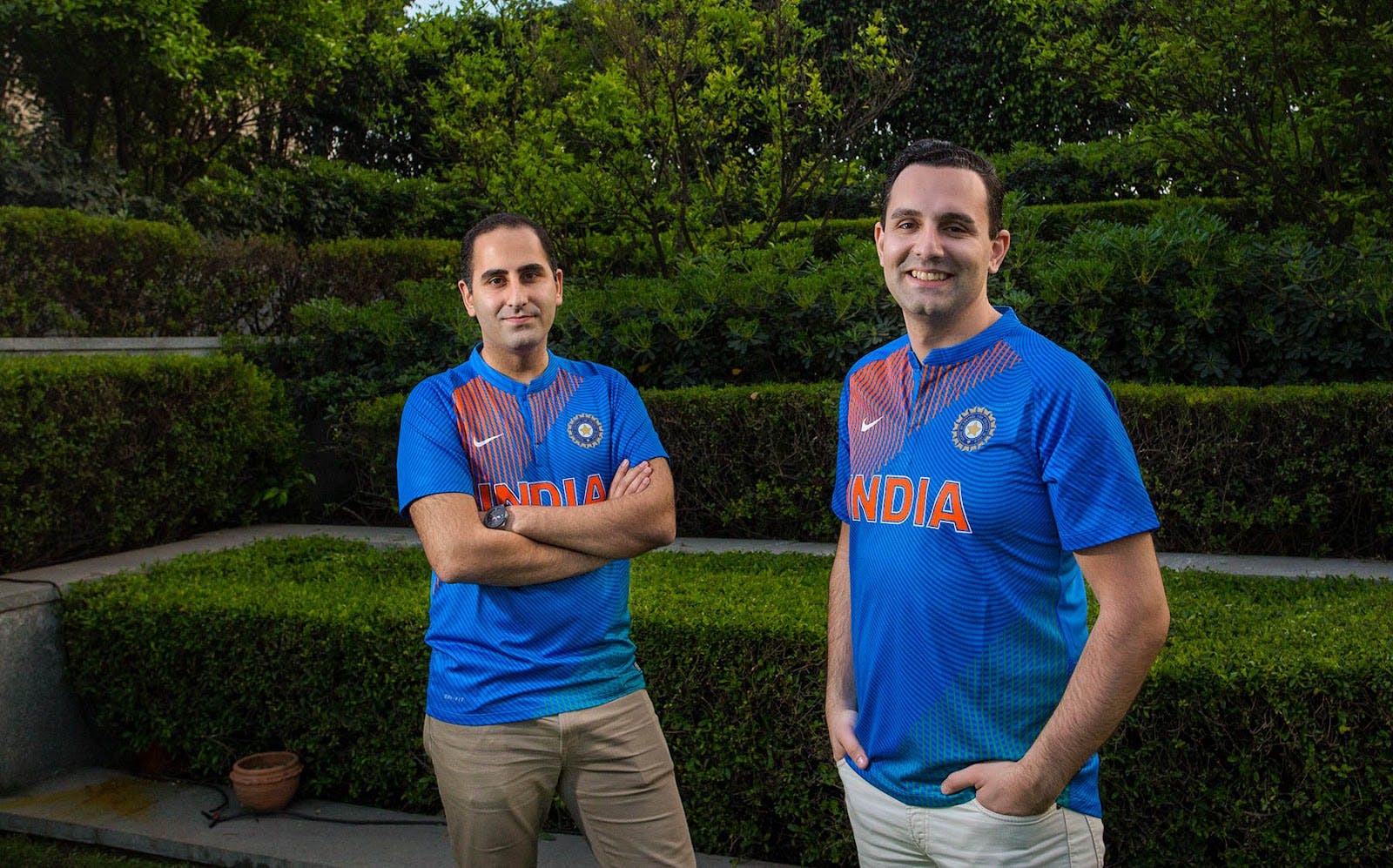 I shall never forget the early days. As a lone person sitting in a small one-seater cabin at Regus Business Centre in Gurgaon, it was a very unique experience, but it gave me a perspective of running this as my own company. I felt much younger and gained a profound sense of satisfaction when I retired to bed every day. I realised the fact that all you have to do is to put more than 100% honest and sincere effort and the results take care of themselves. During those days, my daily call with Nami, the Co-Founder and Chairman of Truecaller, and exchanges with colleagues in Stockholm, gave me a fair understanding of the product, brand and deep-rooted Scandinavian way of working. Honest, steady and one step at a time is the way of thinking when I state "Scandinavian work ethos."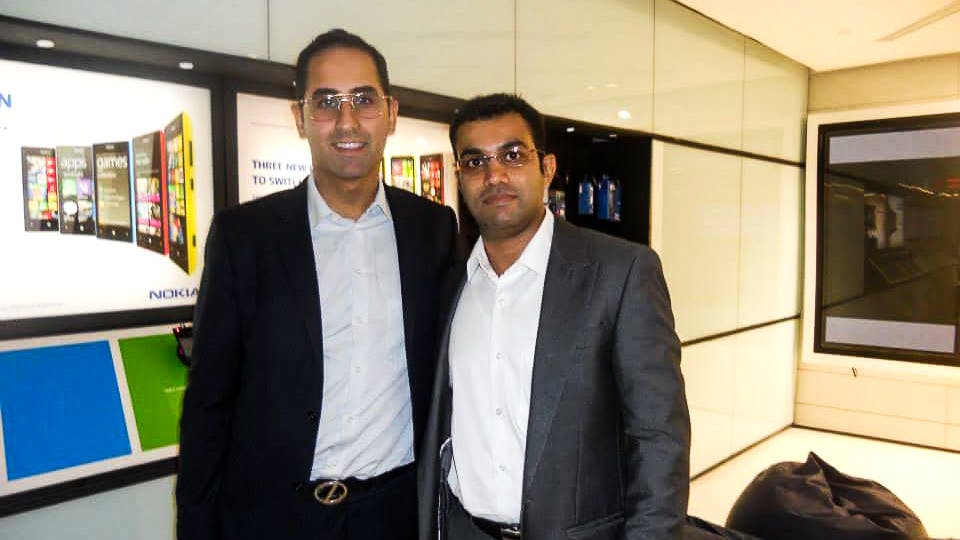 Truecaller and India are made for each other
There was a clear and present problem and Truecaller was an emphatic and trusted solution. Nothing can replicate this mantra. It's like finding yourself at the right place at the right time. 
Truecaller is one of the rarest companies to combine the steadiness of Scandinavia with the speed of Indian environment. The combination of these two aspects is proven with our growth over the years. 
We take great pride in the fact that India is our home market. 
Every feature and product addition has come from the feedback we have gained from our users in India. The passion of our users are stunning. They have made us humble and nimble. We launch all our new features in India first and then make it global. It will not be an understatement to say that we think India first and global next. India has this unique flavor of accepting certain global brands and making it their own. We are proud of the fact that we are in this special bracket. 
India is a very vibrant young country and its appetite for new technology is stunning. 
Looking forward to the horizon, We pick up every small signal we get, in order to improve the way we work and make our product better. There is no better motivation than this for any brand aspiring to grow in India and strengthening our offerings. The pressure to excel is immense but a joyous feeling nonetheless and we have embraced this in our hearts. We have, and are continuing to, experiment and delight our consumers every step of the way. The continued acceptance and love for the brand needs no further proof when we have 500,000 new downloads every day. Also the fact that over 150 million users use our brand everyday for their unified communication needs proves that we are doing something right. Not many brands can claim such love and affection. 
Download Truecaller for free today.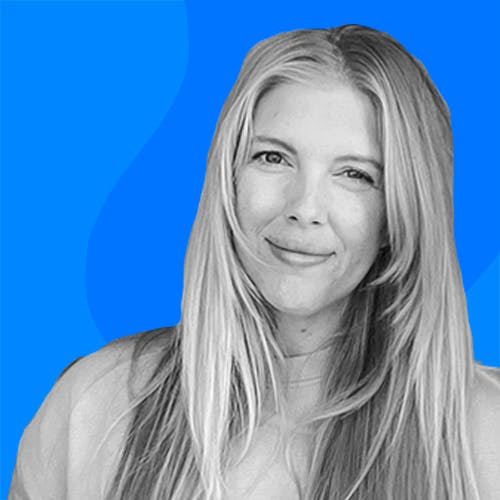 ---