How to Stand Out During an Online Job Interview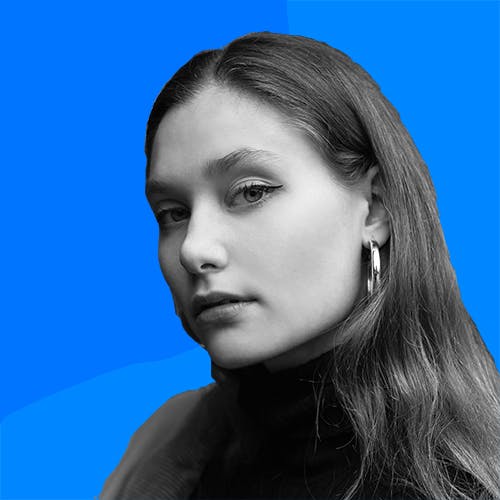 Antia Bagni
Jun 21, 20213 min readEdited on Sep 17, 2021
How many times have you wondered how to prepare yourself for an online job interview? It's time for you to stop worrying and discover some key strategies from our recruiters.
Google Hangouts, Skype, or Zoom have never resonated so much in our heads as in the last year. Online interviews are on the rise due to the COVID-19 pandemic. This situation forces us to adapt at lightning speed. There are no magic formulas, but these tips are a good starting point to nail it.
1. Double-check your technology
We all know the basics of an online interview, right? Of course, you do, but it would be reasonable to check out a couple of things, just to make sure everything is peachy: 
A stable internet connection is essential. We don't want to think that you are as unstable as your connection…do we? 
Make sure you have a good camera and microphone. We really want to see you, and don't miss a word you say.
Testing all these things with a family member or a friend beforehand will help you gain more confidence and feel that you have things under control before the interview.
2. Minimize interruptions
Do whatever it takes to reduce the chances of being disturbed- turn off your mobile notifications and keep an eye on your cat 🙀 -.
However, the chance of something interrupting you always exists, and these things are out of your control.
Your neighbors have just decided to start with that DIY project they have had in mind for the last 5 years, so off goes the hand drill, for example. The more you prepare for these types of situations, the better.
If something happens, act naturally. We are all human, and we understand that some inconveniences may happen. Stay focused, and only worry about those things that you can control. Try to set up your interview area to be as interruption-proof as possible. Find a nice and quiet place with good natural lighting if possible. And no, this doesn't mean we can have the interview outdoors while sitting on a park bench feeding the ducks by the pond, please 😅.
3. Practice, practice, practice
Don't worry if the first one doesn't go as well as expected. Each experience will help you to improve. But if you don't want to wait until the following interview arrives, you can focus on practicing.
Reach out to a friend, record your interview and watch it with a critical eye. This could help you notice if you are making eye contact with the interviewer, if you have the correct body posture, or if your hand gestures are excessive.
4. Interact with your interviewer
Do not talk too much or too little. 'Where is the middle ground?' you may ask.
You decide. But these are some tidbits of advice that you can follow:
Try to have some small talk at the beginning. We don't only want to talk about work, mi amigo.
Prepare some questions to ask and don't forget to try the product. It's cool! – if you are curious right now, you can download it here.
If you feel stuck at some point, take a deep breath and try to focus again on the conversation – it isn't wrong if you take your time to rethink what you were saying.
5. Be yourself
Last but not least. These tips will help you overcome any online interview, but remember, being your true self is what will really make you stand out among the rest. Relax, be confident and have fun – being fearless is one of our core values, and maybe this is an excellent opportunity for you to be bold. Don't forget: your smile is beautiful, and we do love it!
Are you ready to apply these tips for an online job interview? Keep an eye on our job openings. Your dream job could be on our career's page, waiting to be discovered.
You can find stories behind the code here.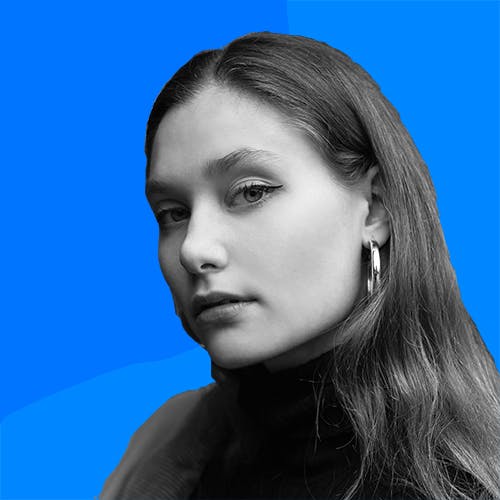 ---