Truecaller Ambassador Becomes an Intern in India!
Truecaller
Jul 12, 20162 min readEdited on Jun 15, 2022
Guest post written by Madhish Parikh
I have been a Truecrew Brand Ambassador with Truecaller for the past year, and now I'm interning with Truecaller as a Marketer in India!
I remember it all started with me being a big fan and frequent user of Truecaller, and then one fine day the position of Ambassador in the region of Ahmedabad was offered to me. Truecaller was always fun to me but now it has become a limb of my body. I take it with me in one form or another, wherever I go, physically or virtually.
From conducting workshops in my college to getting a professional photo-shoot, as an ambassador, I have made sure that every person in any way related to me should know about Truecaller. Spreading #TrueLove in the #TrueSwag has always been my passion.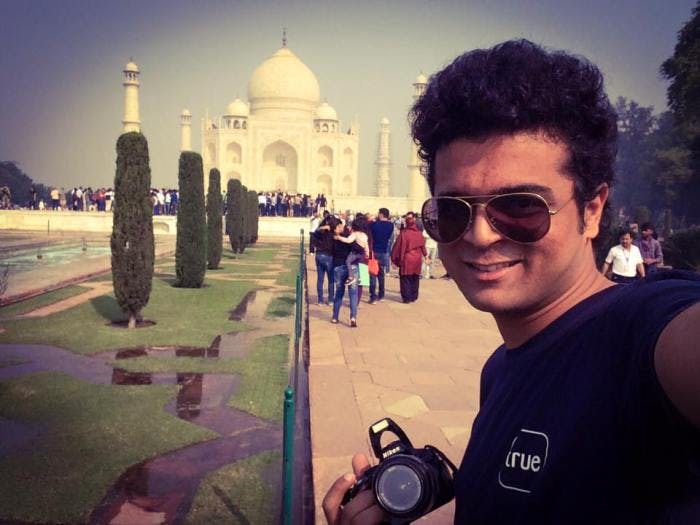 In addition to this, visibility that true caller obtained was truly remarkable. From the skin on my laptop to a t-shirt I wear, I have tried all the ways possible to make Truecaller highly visible around.
My time as a Marketing Intern at Truecaller
The project I am working on is Truecaller for Business. The Project is completely out of the box, and it's like integrating businesses with Truecaller that will not only ease the users to find the businesses nearby but also give thrust to the business sales, which I like the most. That's more of like getting businesses at your fingertips on your most loved app!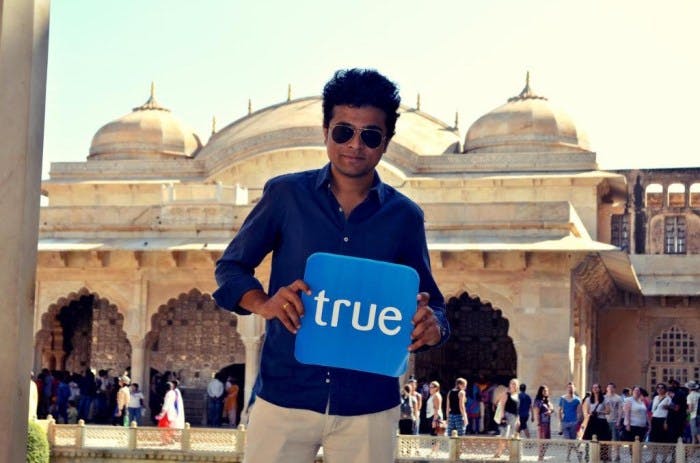 Why is Truecaller for Business important in my community?
There's an hour of need in India, as well as in the world, when the planet is moving towards digitization to bring businesses online. Truecaller for Business delivers what all a business needs and can showcase their business among 250+ Million Truecaller Users.
What I wish to learn from my remainder of my Internship?
At the end of my internship period, I hope to learn a lot about networking, connecting and interacting with businesses. The internship has already been helping me nurturing my marketing skills. I wish to take a great experience working at Truecaller with their awesome community. Through my Internship, I work to contribute Truecaller with understanding businesses in India, action plans for Truecaller Business, Business Promotion Strategies and also creative inputs that can take it to an extra mile.
---