Truecaller Wishes you a Happy 2013!
Truecaller
Dec 31, 20122 min readEdited on Feb 26, 2016
Looking back on 2012, Truecaller has had a truly remarkable year full of conquered milestones and company growth.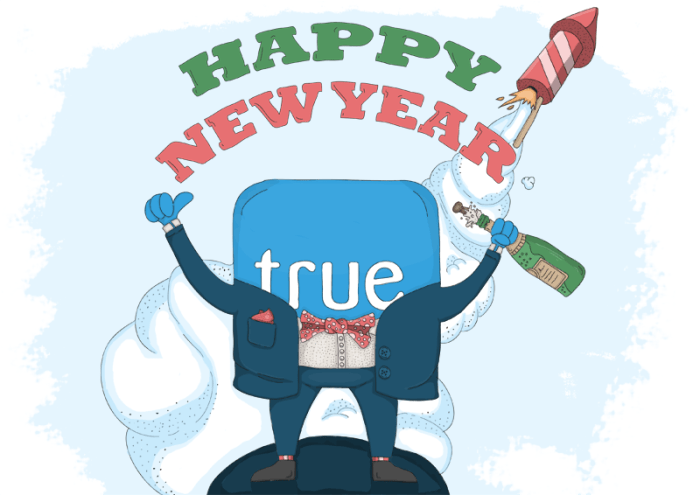 Looking back on 2012, Truecaller has had a truly remarkable year full of conquered milestones and company growth.
We started 2012 off with a bang by releasing a highly requested version for the BlackBerry. Following this, we became a top app in various countries including the Middle East and India. The Truecaller app has created a valuable opportunity for users in countries where public number directories are next to nothing, which we have become very proud of. With eleven different languages available and a rapid gain of millions of users, Truecaller has become more global with each passing month.
Our founders, Alan and Nami, made several appearances at European conferences including Mobil Cup, Mobile World Congress, the Swedish Parliament, LeWeb and spoke at the Ericsson Application Awards and Mobile Future.
In September, Open Ocean invested in Truecaller, which opened the door for more possibilities and opportunities for growth and new technology. Inside the company, we expanded our work force by eleven people, which means we went from a five person startup and grew into a sixteen person collaborative machine! New positions to the team included Android and iPhone developers, testers, database support, customer support and marketers. This year was especially exciting because the company was able to offer breakfast every morning for the team, comfy hoodie giveaways and more Truecaller themed candies than we could handle!
The team worked past challenges and focused on making the app better for Google Play and accessible to international users in 288 countries. Newspapers caught on quickly to the popularity and innovative ideas of what we are doing at Truecaller, which lead to being featured in TechCrunch, VentureBeat, The Wall Street Journal, and The Times of India.
In 2012, the Truecaller app became more evolved, the UI more attractive, the social media fan base more popular and the future goals more attainable.
We are very proud of 2012, but the future of Truecaller in the year 2013 is full of many happy surprises for our users, for our product and for the world to discover.
---