Beware of Apple ID Scam in your SMS Inbox!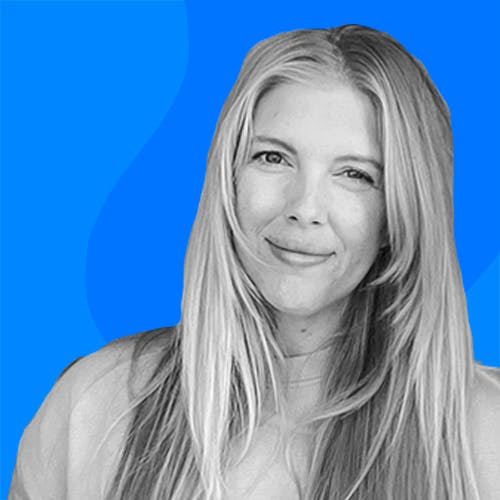 The scam plays on your self doubt, and if you don't look closely, you might be handing over your private credit card details.
Below are 2 examples of what one UK resident received on April 17th. The scam will usually consist of your name, and also a link asking to validate your Apple ID account. Following the link will take you to a site that looks very much like Apple's.
According to various sources, when logging in on the fake website (even using a fake email like thisemailisfake@fakemail.com will work), a popup will indicate you have been logged out, and credit card details are required to reclaim the account.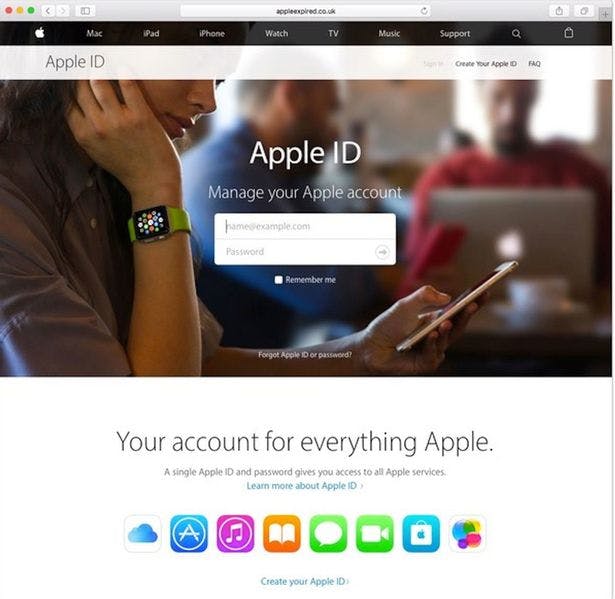 Do not fall for this scam. If you feel as though your Apple ID account may be in jeopardy, please contact Apple Support and learn more information about Apple ID phishing scams.
If you receive an SMS message and are able to identify a full number in reference to this scam, please make sure to report this number to Truecaller to help others avoid this scam.
---