Dialing a Wrong Phone Number Could Cost You Money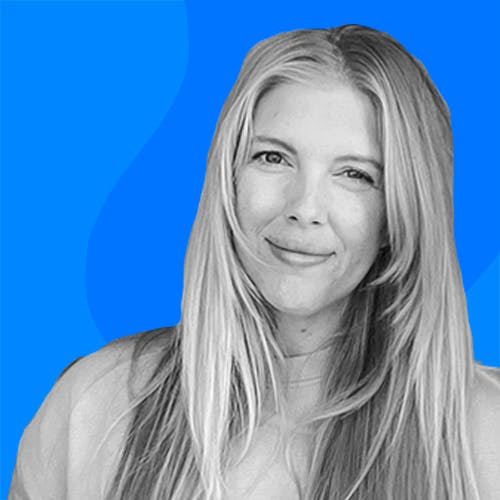 Phone scams are everywhere around us, and they can be very strategic. We all misspell websites on the internet, but what about misdialing phone numbers on the phone?
A phone scam is happening around when world: you think you've dialed a number correctly for customer service, business, bank, etc., but you might have dialed one digit wrong. The call is connected, but not to the right company. Instead, it is a different company that secured a premium number similar to well-known ones, likely hoping that you misdial your intended number.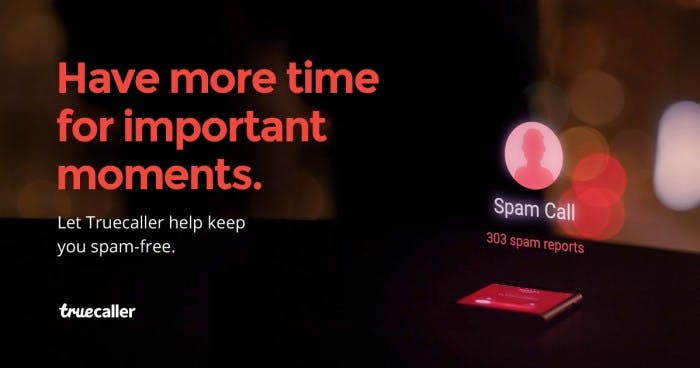 How to avoid this scam
Install the Truecaller dialer to help identify the names of unsaved numbers as you dial. The app will be able to identify if this number has been marked as spam by the Truecaller Community, if it is a verified number, and the name associated with the number.
Listen for the provider's identification when they answer. If you don't hear provider identify their business name, ask the operator who the provider is and what the rates are. If the provider or rate is not what you wanted, or if you do not hear provider identification and you cannot reach an operator, hang up and dial again.
When receiving a collect call, listen for an identification of the service provider. Before accepting the charges. If no provider is identified, deny the collect call until you're able to find out who is connecting the call. If it's a provider you're unfamiliar or uncomfortable with, ask for the per-minute rates. If you don't get an answer, say "no" to the call and, if possible, ask the caller to try again.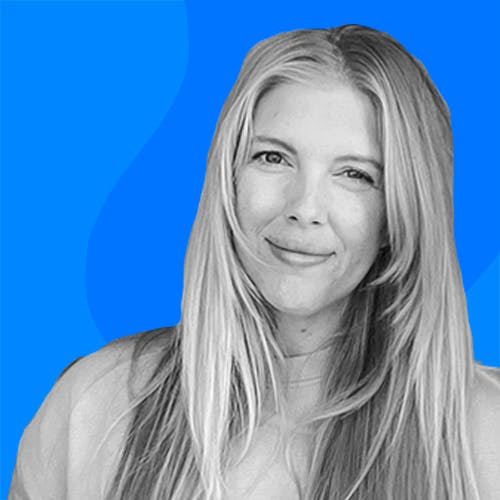 ---