Fake Charity Scam Victimizing Tax Payers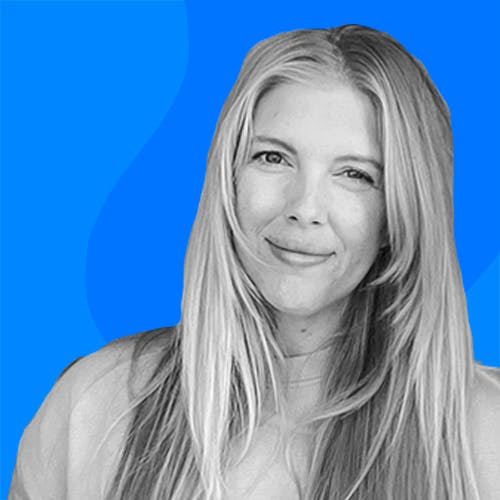 Don't be fooled by all the charities that call! Criminals are in full force to try and get your hard earned money, even under Good Samaritan pretenses.
People have also become more generous during the pandemic in donating the charities and lending a helping hand. Criminals also know this, and may prey upon generous individuals with this new tax scam – the fake charity scam!
What is Charity Scam?
Fake charities may sound like a reputable charity you are familiar with. For example, instead of Doctors Without Borders, it will be Doctors Without Country Borders. Scammers will setup anything from email addresses to fake websites to con you into believing they are legit.  
Recent Charity Fraud Examples
Person-in-need scams: Scammers pose as an individual affected by coronavirus, or pretend to be acting on behalf of your friend or relative who might be seeking your financial help. The person will claim to be in trouble because of the crisis. They may say they're ill or without a ticket home in another country and for money. Often, they claim urgency and the need for secrecy.
Bank scams: People impersonate the Federal Deposit Insurance Corporation (FDIC) or your bank and say your bank account or your ability to get cash are in danger and ask for your personal information.
Checks from the government: Scammers claim to be from the IRS and ask for your personal information or try to charge you fake fees for getting your stimulus check or offer you a way to get the money early.  We have even compiled a list of the latest IRS Scams that you must take a look at, and beware of!
Testing, vaccine, and treatment scams: Scammers offer fake home test kits and "miracle" cures or vaccines, which do not exist. They may also target Medicare recipients by offering Covid-19 testing in an attempt to steal personal information.

How to avoid Charity Scams?
Never make a quick decision on donating to a charity, or giving out sensitive bank details, social security information, addresses, etc.
Speak with your friends and family first.
Note that, charities will never be in a hurry to get your money
And lastly, the IRS will not be calling you for the matters stated above.

How to Report and Block these Scams
Download Truecaller for your cell phone – this is a free call blocking app that also has intelligent spam and scam protection to detect fake IRS calls, robocalls, telemarketers and other types of unwanted numbers. The app identifies names of international landlines and cell phones numbers.
Report phone scams to the Federal Trade Commission using the FTC Complaint Assistant. Add "IRS Telephone Scam" in the notes.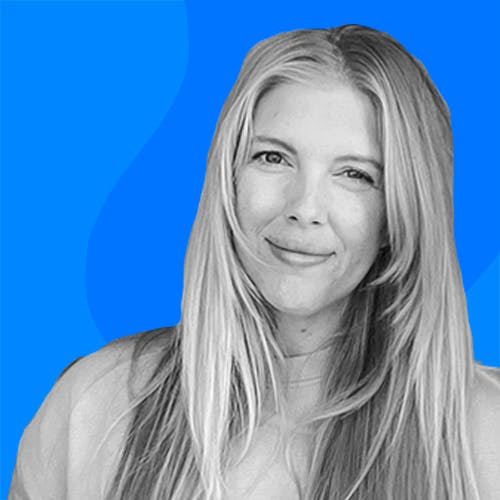 ---