IRS Lawsuit Scam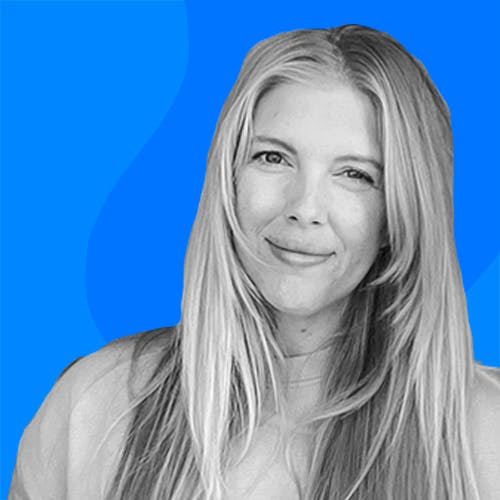 This scam may not be new to most, but the 'IRS Lawsuit Scam' can definitely be a hard-hitter for those unaware of how telephone scams operate.
This is the type of scam that some of our employees at Truecaller have experienced themselves, so we decided to record the scam that was left on our voicemail.
Hello, this call is officially a final notice from IRS – Internal Revenue Service. The reason of this call is to inform you that IRS is filing a lawsuit against you. To get more information about this case file, please call immedietly on our department number [WARNING, DO NOT CALL] – 989-717-8840…Thank You.
How to Avoid this Scam
Never call back numbers that seem suspicious. If they say they are the IRS, visit the IRS's official website for their correct number information.
Do not give sensitive information such as social security number, address, bank information, or names of family members.
Download Truecaller for free on your cell phone to be aware of a scam before you answer the call.
Tap 'Block and Report' in the Truecaller app on spam numbers our community has not marked as.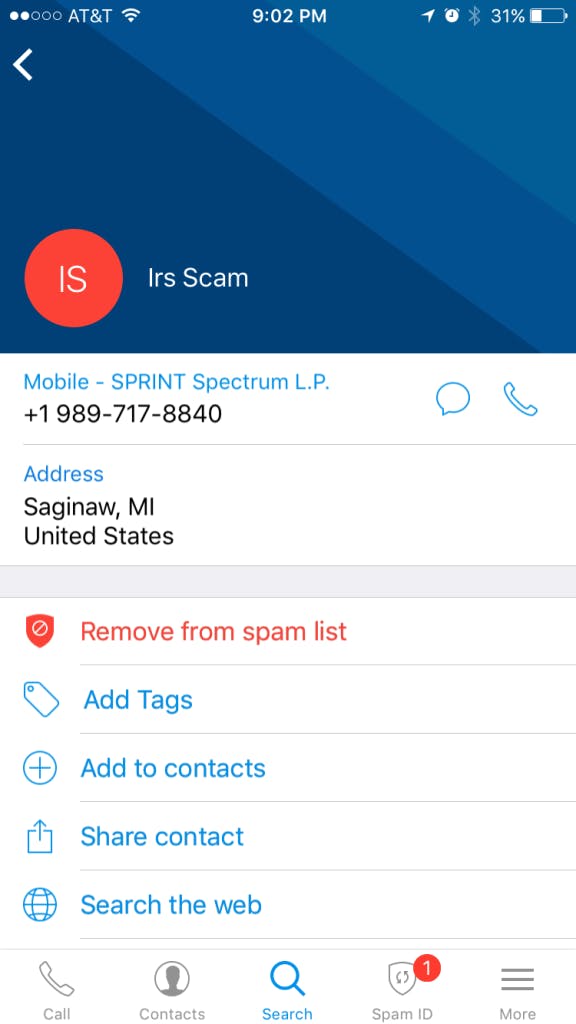 ---