One Ring Scam Protection: 4 Easy Steps
Truecaller
Mar 7, 20142 min readEdited on May 28, 2017
We last wrote about One Ring Scam back in January, and since then, it has become a big problem in North America.
For those of you who still have not heard of this scam, be aware of any unknown numbers calling your cell phone or landline- especially with one ring. If called back, then you will be put on hold, or listen to music, which will lead to a charge to your phone bill with a cut towards the scammer.
Fox News DC interviewed our co-founder and CEO, Alan Mamedi, to get a better insight on the One Ring Scam.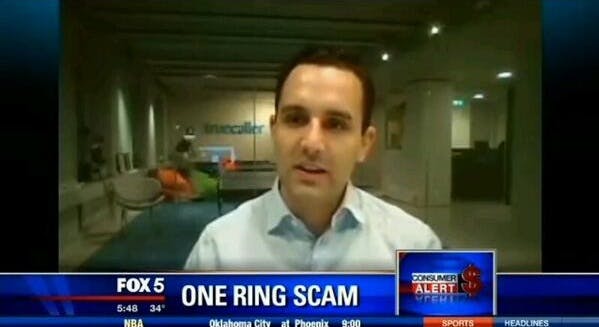 We actually report numbers as spam, or we can tag information to make our users more comfortable on taking the right call. Alan Mamedi, co-founder and CEO of Truecaller
Truecaller is a caller identification app for smartphones, with 50 million users worldwide who are dedicated to marking numbers as fraud and spam. Our app features reverse number lookup, Caller ID for numbers not in your phonebook, and blocks more than 1.3 billion spam calls a year.
5 Easy Steps to Protecting Against One Ring Scam:
Truecaller is able to detect over 30,000 One Ring Scam calls in the U.S. alone, making us the number one place to double check that unknown number before you call back. Below are steps you should take to make sure Truecaller is protecting you.
–Download the Truecaller app for free from your Android or iPhone app store, and set it to your deck.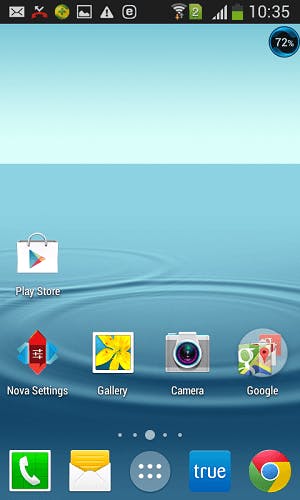 –Make sure in your settings (if using an Android), you have block all spam calls highlighted.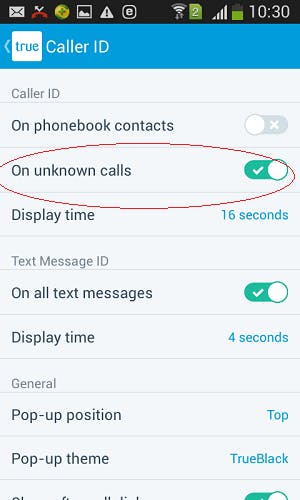 –If you see an unknown number call you, either Truecaller automatically will catch it on Live Incoming Caller ID, or you can manually search the number.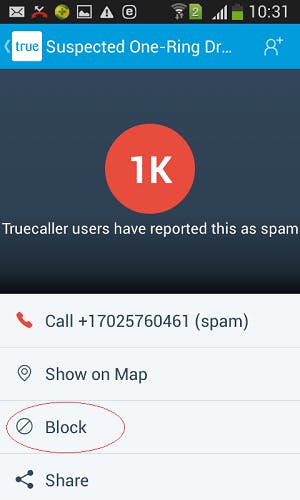 –Report and block the number if you suspect it to be a One Ring Scam, or a fraud call.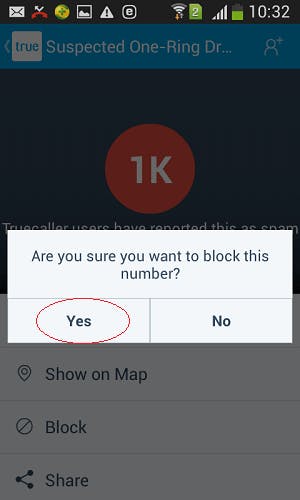 ---