Protect Yourself From Diwali Online Shopping Frauds
As we gear up to celebrate this festival of lights – Diwali, many scammers are taking advantage of this spirit by luring people with lucrative gift offers on home products, electronics and more.
We have seen that the number of spam calls increases significantly in India around the festive season. Last year alone, there were more than 8.5 billion calls around the festive period. So as you read further, you'll know why and how to stay conscious of your shopping activities during the festive season. 
Back in the day, shopping meant going to the malls and markets. But today, shopping means just reaching out for your phone and buying things from the comfort of your home. Research from different news sources show that many startling scam trends shoot up during Diwali. For instance, you can receive a call where the scammer acknowledges your great shopping record and then receive a promise of gifts or automatic e-wallets credit points. In lieu of that, they cleverly ask you to confirm your identity, followed by pretending to verify you as the card owner by taking your card details. Sneaky, isn't it?
How do you protect yourself from such scams?

Avoid clicking strange URLs
Look out for odd-looking websites and URLs in received texts. You can spot them easily by noticing wrongly spelt words in the link and bizarre website displays which don't have clear delivery and return policies. If you ever come across such a platform, we recommend you to stay away and report it instantly.
Never fall for unbelievably great offers
These are the type of deals that catch your attention and make you fall prey to such scams. Remember – if it's too good to be true, then most probably it's not true.
Opt for cash on delivery
This may not always be convenient but try to restrict your online payment transactions during the festivities. Choose a service where you can make payment only after the delivery is made.
Avoid calls from suspicious numbers
Scammers will never call from verified or trackable numbers, so alert yourself when you get calls from strange phone numbers. Truecaller's Caller ID can always help you spot them, and will show a red 'spam' caller ID if it's been reported by multiple Truecaller users.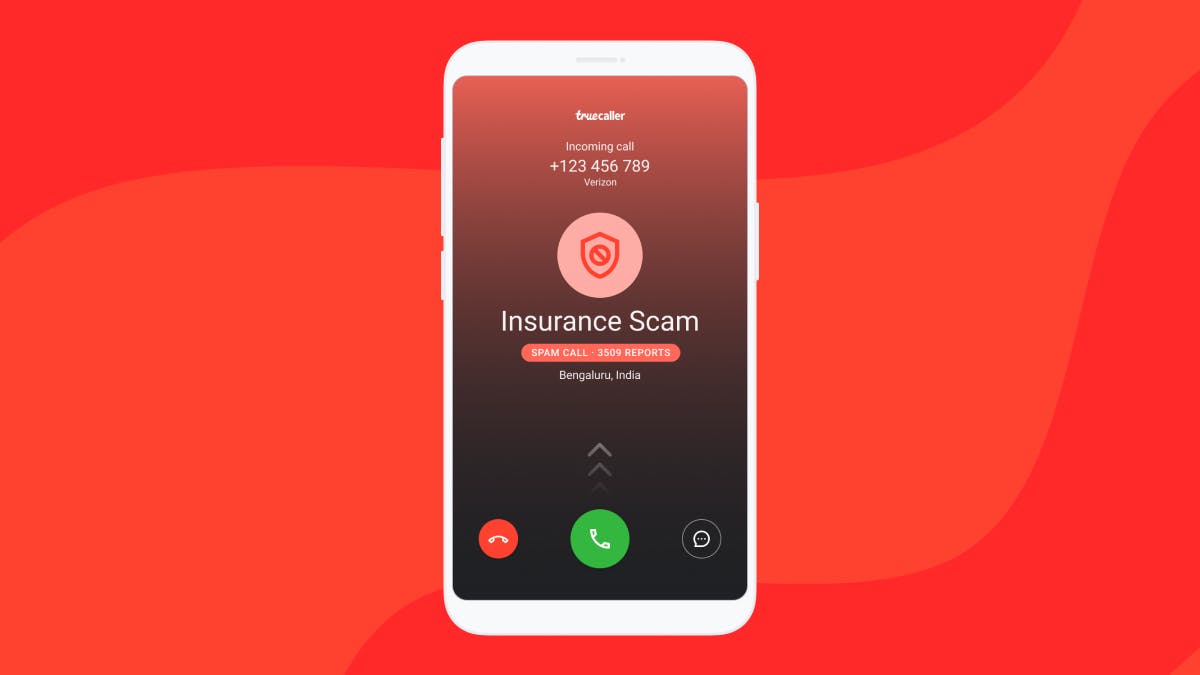 If you suspect you're falling for a scam, please take immediate action. Stay vigilant, stay safe, and have a great Diwali celebration! 
Since it's a time to be joyous and lighten up the hearts, watch how Johny Lever teaches the scammers a lesson with his unique style in the #JamTheScam series.
---