Scams to look out for in 2021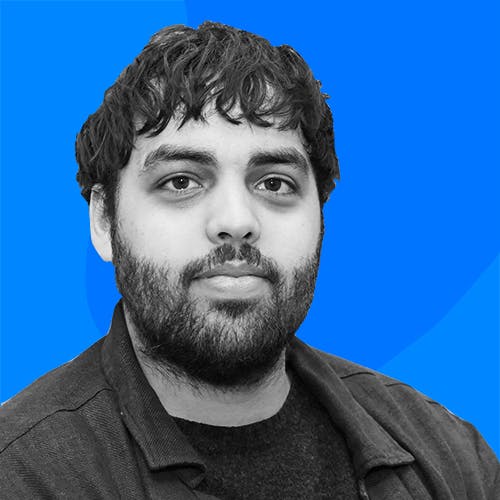 Our recent Insights report shed light on how scammers adapted to a COVID-19 world. But what's in store for scams in 2021?
More Scams
Yes, unfortunately we expect more spam to occur via call & SMS this year. This is despite Truecaller's Caller ID and spam filter being enjoyed by millions more people. Our recent Insights report showed that scam calls and SMS surged in the latter half of 2020.
Fake delivery scams
2020 was a big year for delivery – clothes, toys, gifts, food – almost everything that could be sent by post or driver was delivered to people's doors. This shows no sign of stopping in 2021. 
Delivery scams are targeting the tracking of these deliveries. Asking for personal details to 'verify' the recipients is a common way to get information that could be used by these scammers. Going directly to the delivery service's website is often the best way to evaluate whether the tracking SMS you got was a scam or not. But above all, treat all such texts as potential scams – almost all delivery services do not require personal details for a tracking link.
Vaccine Scams
Vaccines are already a big target for scams in 2021. Scammers are pretending to be healthcare providers and reaching out to get money for these services. In some countries it is easy to tell if this is a scam – in Sweden the vaccine is free, so anyone asking for money for it is a fraudster. Read our recent blog for more information on this. 
Note: anything in high demand by a large section of society will be targeted by scammers. Be extra careful when buying such products or services.
Impersonation scams
Banks, utilities, government organisations. Scammers often use these organisations to try and swindle people. This is because people are often more trusting (and less careful) when communicating with such entities. But also because they can number spoof and pretend to be these organisations. 
These types of scams have been around for quite a long time, but we don't see them going away any time soon.
Sim Swap fraud
Phone numbers are now more important than ever, as they are used to provide an extra layer of security for logins and verification. A type of 'account take-over' scam, sim-swap fraud exploits two factor authentication. These scams are complicated, and involve the fraudster obtaining personal information, contacting the victim's phone provider, and managing to swap the victim's phone number to the scammer's sim. These scams are relatively uncommon, and are time-intensive for scammers. But the damage done to an individual by scammers receiving all their calls, SMS and one-time passwords can be devastating.
Employment Scams
Many more people are looking for work this year than in the past. And many more jobs will hopefully be available as countries and their economies recover. But this presents an opportunity for scammers. Be wary of jobs that seem too good to be true, or request an initial outlay of money or equipment before you receive a salary. So far, we have only seen this emerge on job listing websites. But as stimulus cheques run out and jobseekers become more desperate, we can see the possibility of these scams becoming more active in seeking their victims through group messages, and even spam SMS.
Truecaller will continue to update you on scams in 2021 as they emerge. To stay protected, update your spam list regularly, and head to Truecaller's social channels for more:
Truecaller's Youtube Channel. Instagram, Facebook and Twitter.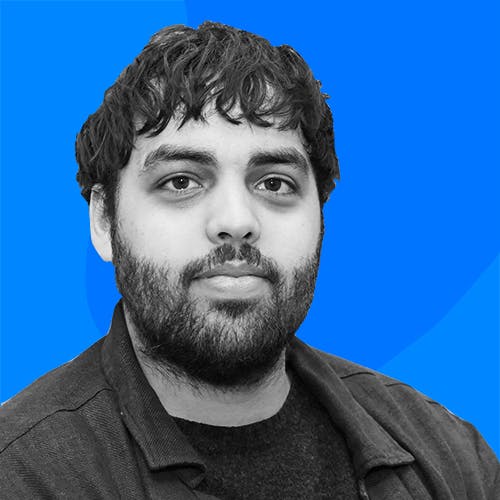 ---