Why am I suddenly getting lots of spam calls?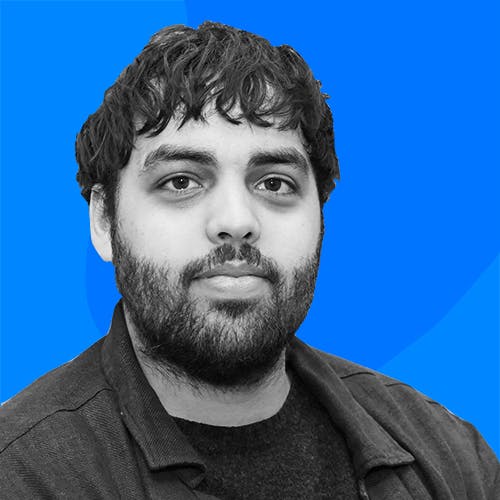 No, your car warranty probably isn't about to expire. And you haven't just won 20 million on the lottery. It's just another one of those spam calls. But why does it seem like these calls have suddenly increased?
Truecaller are the experts on spam calls. We identify billions each year. Though the world has changed a lot recently in 2020, spammers and scammers are adapting.
So, you go into your Truecaller app and see that your spam folder is bulging. There are many reasons you might be getting more spam calls (and SMS). Here's a few:
Your country is being targeted. 

Truecaller's analysis has shown that many spam calls originate from other countries than the receiver. Be wary of international calls and if unwanted calls persist, try blocking the country.
Your phone number has been shared/compromised

Did you recently sign up to something on a questionable website with your phone number? This might be the reason for an increase in spam. Unfortunately, some websites pass on this information and target you with spam. Make sure to only share your details on trusted websites.
Truecaller is identifying more numbers, therefore more spam
Often people download the Truecaller app and notice the amount of spam calls they receive soon after. With Truecaller identifying more unknown numbers for you (especially the spam), you'll see how many annoying calls you've avoided. Don't worry, you've most likely saved a lot of time and avoided many more people trying to scam you!
You are experiencing an uptick in spam during an election

We've noticed that spam and scam calls increase in areas where important elections or political events are happening. Unwanted political calls have become increasingly annoying for many countries, as we noticed in last year's Insights Report.
Stay tuned for the upcoming 2020 report, the leading analysis on spam, with a breakdown of the top 20 most spammed countries.
It is coming close to Christmas
Really? Yes. We've seen reports that scammers are focusing on mail-related fraud. For example, they might call and pretend that they need a customs/import tax payment for a package. As many people are expecting packages this year, it is easier to fall for the scam. If you get a message about a package that needs an 'advance payment', be wary. If it looks like a real postal/delivery service that you know, go directly to their website and see if the information adds up or contact them directly.
Which brings us to our last point….
So many people around the world are uncertain about their health and their finances during this difficult time. Scammers are trying to take advantage of that in any way they can. So if someone calls you up about something and it sounds fishy, be careful. 
And, trust your Truecaller Caller ID. Our massive worldwide community reports spams and scams daily, so if it flashes red and says 'spam', avoid it!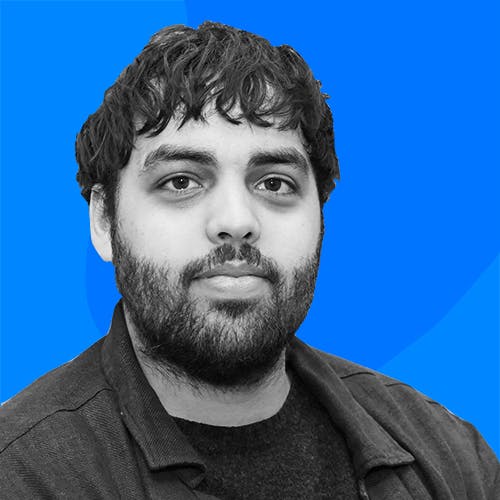 ---