The Truecaller Insights Team
Truecaller is the leading global platform for verifying contacts and blocking unwanted communication. We enable safe and relevant conversations between people and make it efficient for businesses to connect with consumers. Fraud and unwanted communication are endemic to digital economies, especially in emerging markets. Truecaller is an essential part of everyday communication for over 320 million active users, with half a billion downloads since launch and 30 billion unwanted calls identified and blocked.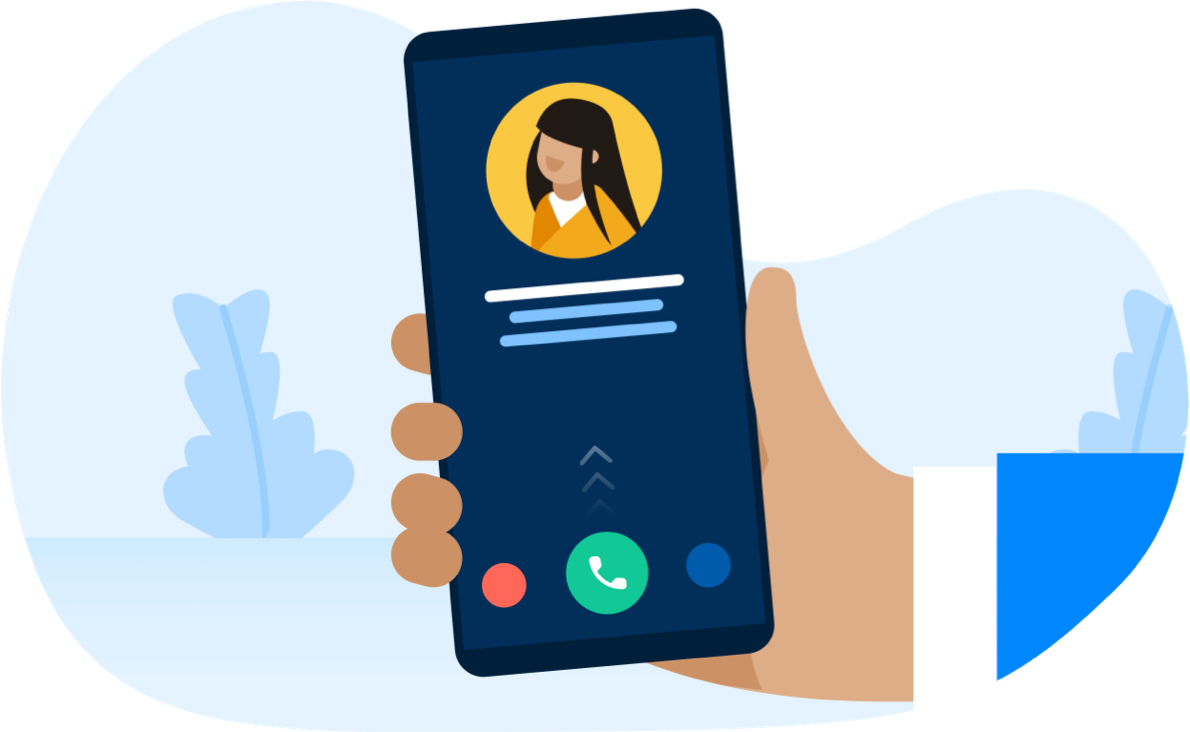 Our mission
At Truecaller, we are on a mission to build trust in communication. We were founded to create a service that would easily identify incoming calls from unknown phone numbers, but as the problem with fraud and unwanted communication grew, so did we.
In order to provide the best service possible it's vital for us to understand the challenges and problems people using Truecaller experience daily when communicating in a digital world. We want to hear your insights, they are very important to us as we continue to build our products for you.
Our method
Communication is about conversations. Both through calls and messages. We can look at how people use the Truecaller app, when you use it. But without a real conversation, we can't understand what reality you live in.
We want to be as direct as possible and reach out by calls or through an instant message.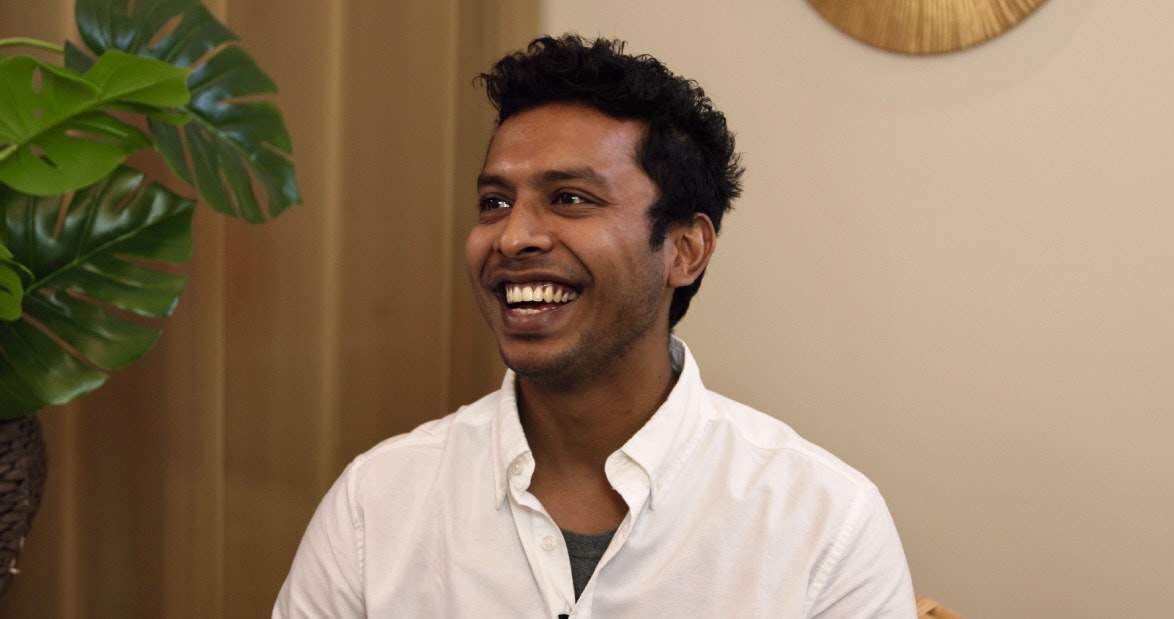 Liniker Seixas
Data Science Lead with a mission to build unparalleled trust in communication and protect our users from unsolicited communication. Together with our team of talented individuals we build end-to-end Machine Learning applications using cutting edge technologies scaled to work using enormous amounts of data. Understanding user behavior and what brings value to the table is a prime goal that we aim to strive for.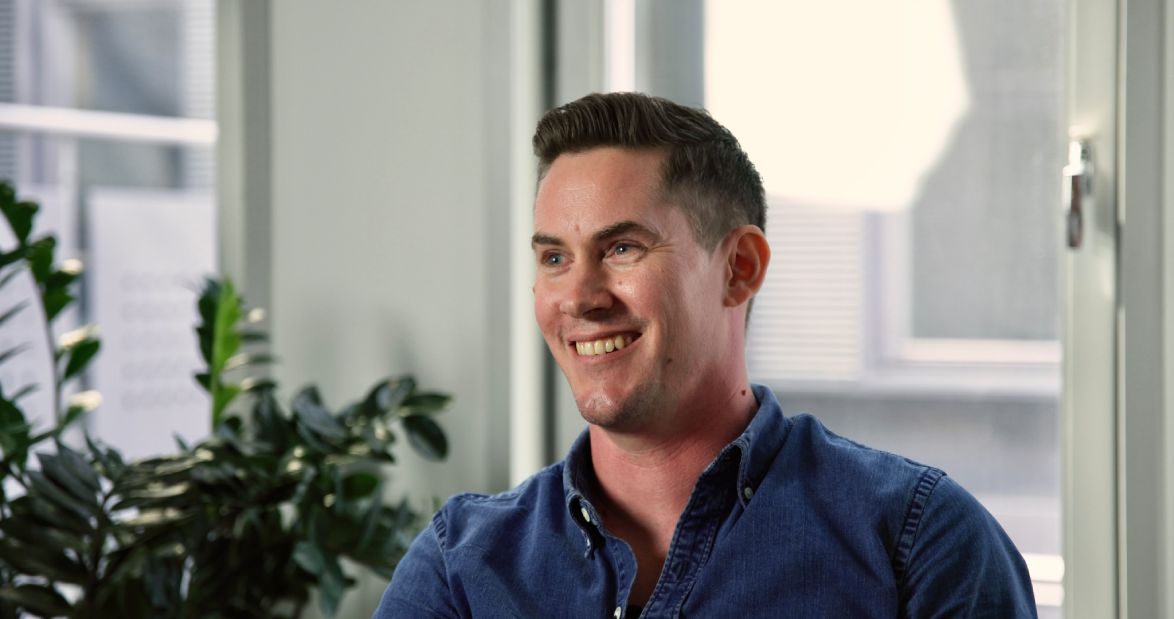 Tim Reissmuller
Product Manager with focus on the caller identification & spam functions of the app. Loves to deep dive into feedback from users and analytics to find new ways of improving Truecaller.