Truecaller's Fight Against Women's Harassment Continues With the #CallItOut Campaign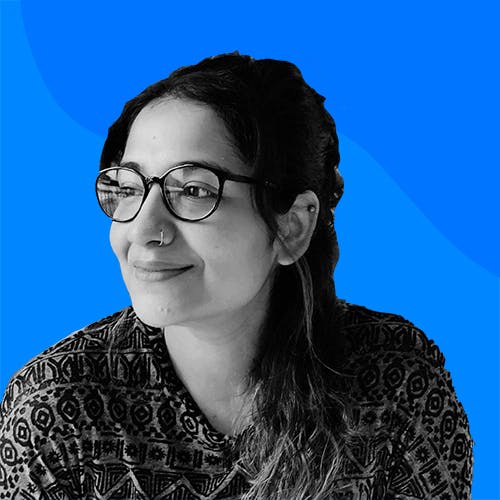 Anaida Sen
Mar 5, 20224 min readEdited on Jun 13, 2022
Every year on 8th March, the world celebrates International Women's Day. The United Nations theme for International Women's Day 2022 is "Break the Bias". It recognises the need for a gender-equal world – a world that is diverse, equitable, and inclusive. And one of the most essential steps to attain equality is by ensuring women's safety. Unless we create a safe environment that allows women to rise and flourish, we cannot empower women. Join our fight against women's harassment.
What made us take a stand against women's harassment?
With women being a significant part of Truecaller's user base, we realised how harassment through phones had become a huge cause of concern for women worldwide over the years. Be it texts, phone calls or emails, most women experience harassment in some way or the other quite frequently. Through our past surveys, we found that 1 out of 5 women in India receives sexual and inappropriate calls or SMSes. This shows the extent of normalisation of harassment in the country. We need to create an environment that allows women to feel safe on roads, at their homes, on digital platforms, and everywhere else.

As a brand that focuses on making tomorrow's communication smarter, safer, and more efficient, we felt it's our responsibility to take an immediate stance and curb this alarming nuisance. This led us to launch the #ItsnotOK campaign in 2017, which was designed to raise awareness, spread the message and encourage women to speak up against harassment in digital and the real world. Since the initiation of the initiative, women around the world started sharing their experiences and it has been an eye opener.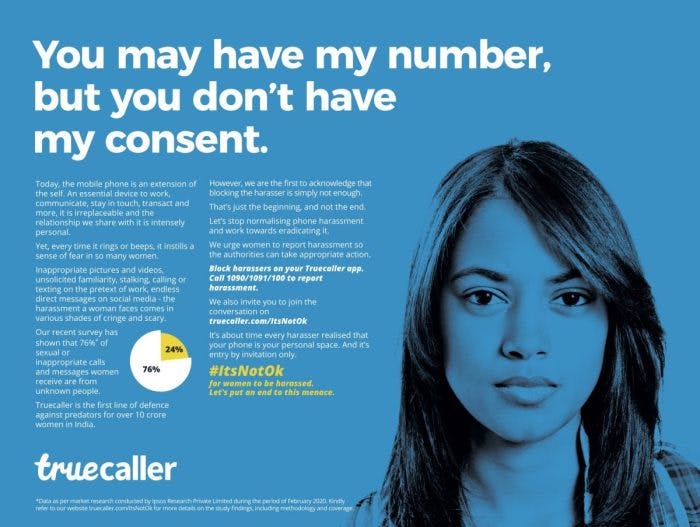 This further strengthened our purpose to spread the message far and wide. After five years into the fight of successfully raising awareness and becoming more conscious about the act of harassment, further research also showed that 86% of the women in India who receive sexual harassment calls and texts block the number, while only 12% report it to the authorities. So this year, we're encouraging women to take another leap because only blocking harassers doesn't seem to be the permanent fix. It's become crucial to report the incidences to the respective authorities to battle harassment out of our lives. Precisely what our campaign in 2022 will be about – encouraging women not just to block, but empowering them to #CallItOut and report harassment cases. 
2022 looks promising with impactful collaborations to #CallItOut
For the #CallItOut campaign to be impactful, we have joined hands with various entities who we believe will help us fight the cause and spread the word to every corner of the country.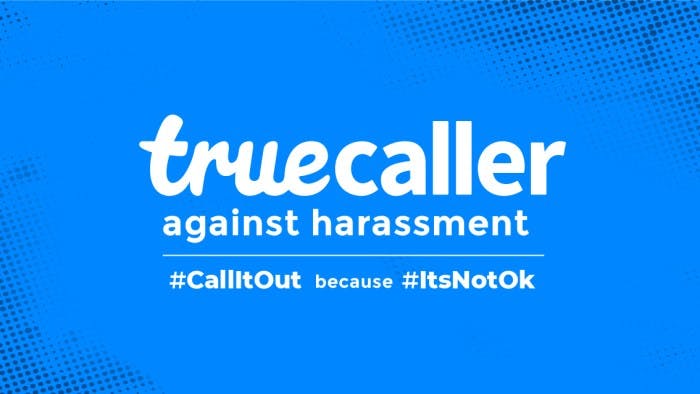 Joining hands with CyberPeace Foundation
We've partnered with CyberPeace Foundation to launch the TrueCyberSafe program and encourage digital users to understand their online presence better, helping them not only to develop the requisite skills for enjoying digital technology but also by aiding them in nurturing the faculties of critical thinking and empathy. To do so, we're aiming to run safety training programs in Delhi, Karnataka, Uttar Pradesh, North-Eastern Region (Assam, Meghalaya, Manipur, Arunachal Pradesh, Mizoram, Tripura and Nagaland) and Odisha and train 16 lakh people over 6 months to increase awareness about online safety along with ways to avoid frauds, scams and spams. The training will be imparted in local languages as well to ensure accessibility and increase reach. The program will aim to empower the participants to:
Be aware of their Digital Rights and Responsibilities
Be able to recognise and manage Online Risks
Become conscious and responsible about following healthy online practices 
Collaboration with Network 18
We've also joined hands with India's largest news network – Network 18, to spread the word to every corner of the country with impactful on-ground events, print communication and numerous discussions on television and on social media involving experts such as the trauma experts, women's rights activists, spokespersons from the Delhi Police, and more to bring forth a collective of knowledge and awareness around the issue of online harassment.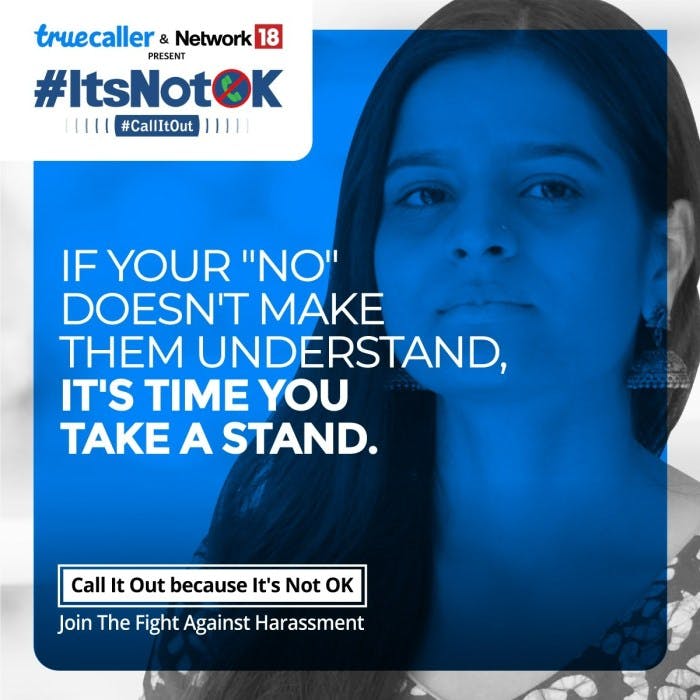 Making Verified Helpline Numbers available in the app
In times of distress, we want people to have the right source of help. This is  why we've made the verified emergency numbers of the women's helpline number (181) and emergency number (112) available on the Home Screen of the Truecaller app, so that help can be just one tap away.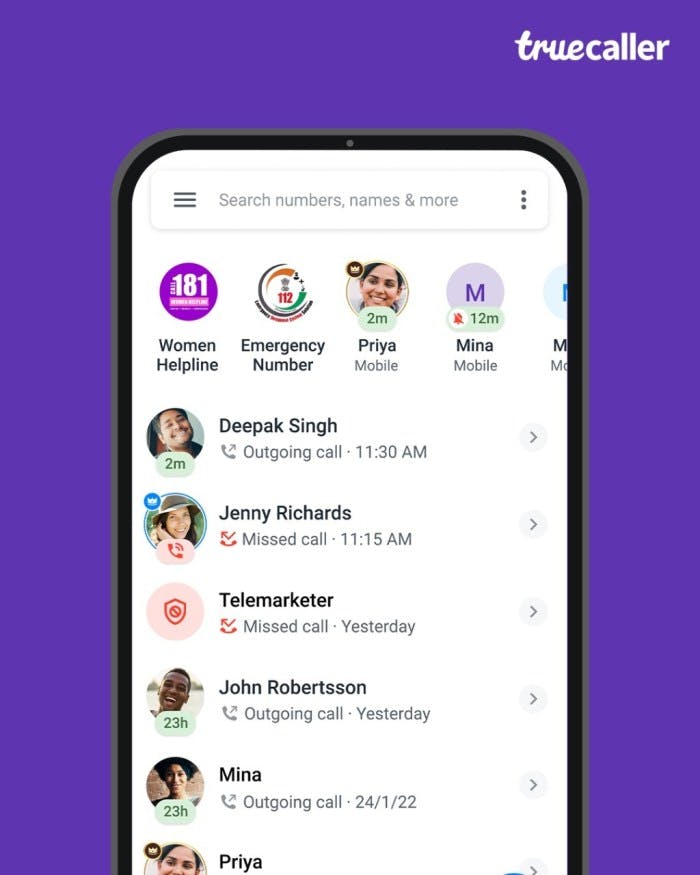 The fight against women's harassment is an uphill task but we are in it for the long haul. It is imperative that we create a safe environment for women to grow and prosper. From policymakers who make laws to protect women to police officers who enforce those laws,  to technology companies who find digital solutions to these problems, there is a need for everyone to come together to fight this. We need to channel information, leverage technology, create easy ways to report crimes and take action in a speedy manner. Only then can we create an ecosystem where women feel safe, confident and are empowered.

Join us as we take another step towards women safety in the country. Visit the website www.itsnotok.in and tune in to our Youtube Channel, Instagram, Instagram India, Facebook, Twitter, and Twitter India to stay updated.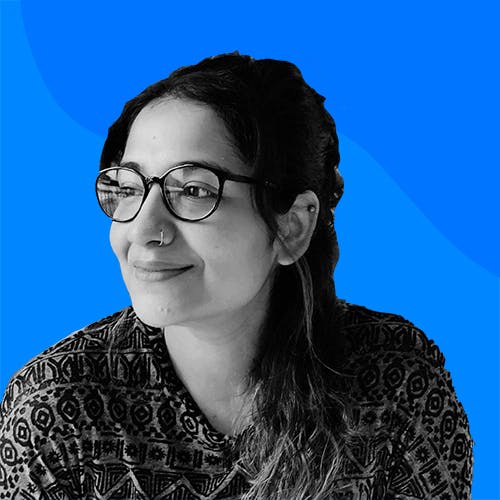 ---