7 Things Only Truecaller Users Understand
Truecaller is an app that wears many hats in the communication world! Between the caller ID, and the spam protection, Truecaller's 250 million users from around the world share 7 things in common that non-Truecaller users are missing in their lives.
1. We know who calls before picking up
That includes numbers not saved in our phonebooks. Truecaller users don't have to worry about racking their brains to figure out who the missed call is from, or even the person calling right now. With Truecaller's extensive database of 3 billion numbers, identification is no problem. There are more important things in life to do than worrying about who just called.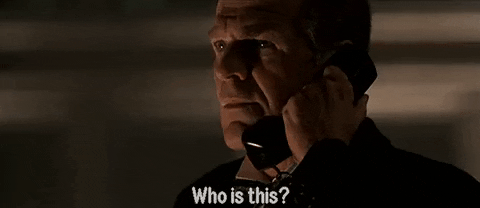 2. Saving phone numbers is history
Who saves numbers anymore? Truecaller will be able to identify incoming and dialed numbers so our users don't have to. We have all the information displayed in the call log, inbox, or even when you start to dial a number, we identify that for you too with reverse number lookup. No need to save numbers to remember what number belongs to what name (but in case you want to, we have a save option as well).
Since Truecaller, I stopped saving numbers.— With love.. Omah😍💋 (@OmahSpeaks) May 30, 2017
3. You can undo a sent SMS and Flash Messages
Say something you regretted? Or maybe you just made a typo. Within seconds of sending, you can take back your sent SMS so the other person does not receive it. How cool is that?
4. We know +20 spam marks means do not pick up
There is no greater feeling (maybe other than eating cookie dough ice cream), then seeing a big red screen identifying the caller is a spammer. There is some sort of "winning" sentiment that washes over Truecaller users when the app stops a spammer from getting through. Our users are part of a Truecaller community that is constantly reporting spam numbers in real time. This also goes for SMS!
I wish I were as diligent in other areas of my life as I am in reporting random callers to @Truecaller . It's now muscle memory!— Joylita (@Joylita) June 9, 2017
5. Not picking up a call if Truecaller doesn't identify
If you're not on Truecaller or cannot be identified, many of our users will not even pay attention to your phone call. We're living in a digital world, and today, businesses who are not able to identify themselves when they call will have a hard time communicating or giving better cusomter service. Luckily, it is easy for businesses to sign up for Truecaller and make sure their profile has all the details! Read about How to Be Better at Business with Truecaller.
6. Getting a Flash Message is the new tool
Flash Messages are unique to Truecaller – they are not quite a call and not an sms. They are a new way to send short messages that receive short responses. In 2 seconds or less (with data connection), Truecaller users can send flash messages to other users with their location, or a quick 'what's up'. It's also a fun way to make your friends laugh by having a full emoji conversation!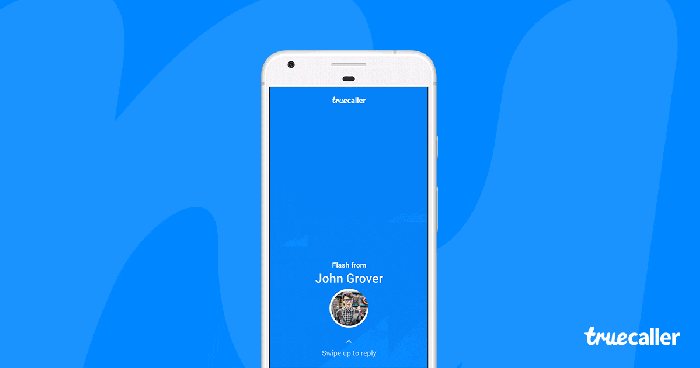 7. Superman is a big spammer
Our users are pretty smart. Anyone who calls users with a fake name will pay the price. Our Truecaller users don't mess around when someone does not respect the rules of Truecaller by providing their real identity.
If you don't have a truecaller app in your phone, please download it.. It legit saved me from been duped today— Becky (@alaska_becky) May 24, 2017
Our users will mark those users as spam if they have a fake name in combination with the missing verified badge. If a number has a spam score from our users, this means that whenever the number calls, it will be displayed as a spam call and show how many people have reported.
Ready to become a Truecaller user and join 250 million users? Download for free on Google Play, Apple App Store, or Windows 10 Mobile.
---