Africa's New SMS Filter Sorts SMS into Easy Tabs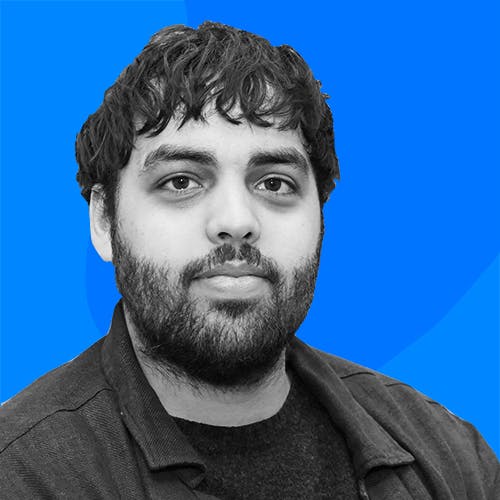 Our SMS filter makes sure all the messages within Truecaller are neatly organised, and that your spam is banished to the spam tab. It is now rolling out all across Africa, and a range of other countries across the world.
We listened to the feedback from Truecaller lovers all across the world. With great responses to the improved categoriser in many countries, we have now begun to roll this out in Africa. Starting with Nigeria, Kenya, South Africa, Ghana, Zambia and Tanzania, Truecaller is making sure that important SMS goes to where it needs to be.
While our focus is on categorising spam so you don't have to worry about it, we also want to make sure the updates from the services you use don't end up in spam. We understand that while companies often send SMS that are spam, the important updates can occasionally be missed. Improving our categorisation was a big goal for the Truecaller team and we are excited to roll it out across the whole of Africa, and the world.
In the coming weeks and months, we will be rolling this out to Android users in countries across Africa, Asia and the Americas. If you are an iPhone user, you can also enjoy the revamped SMS filter in the Truecaller iOS app.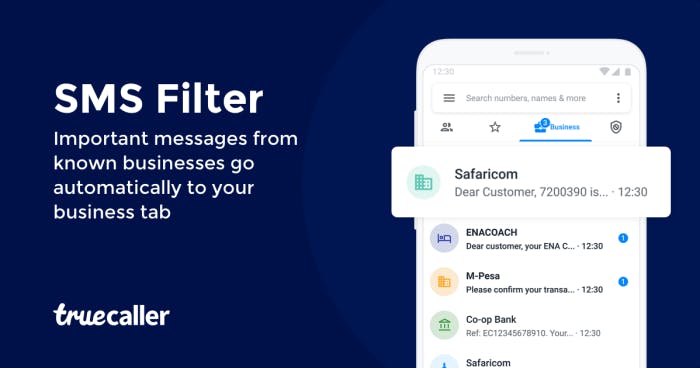 The Business Tab
Truecaller sorts your messages into several different tabs – personal, important, business and spam.

The Business tab is where you can quickly find things like:
Reservations and booking confirmations
verification codes, transactional updates
communication from known companies and organisations.
Bill Reminders and delivery updates
The most important thing is that this is done securely within your phone . No message ever leaves your phone as part of the filter. Also, Truecaller will still keep placing all the spam messages in the spam folder so you don't have to worry about them. We hope you enjoy the improved SMS filter. Make sure to update to enjoy this.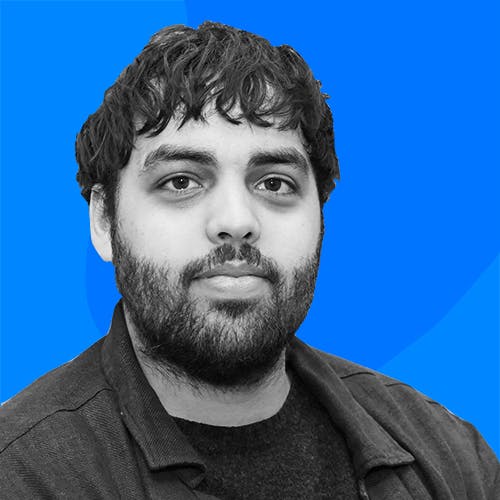 ---