Are Your Friends Available? Know Before You Call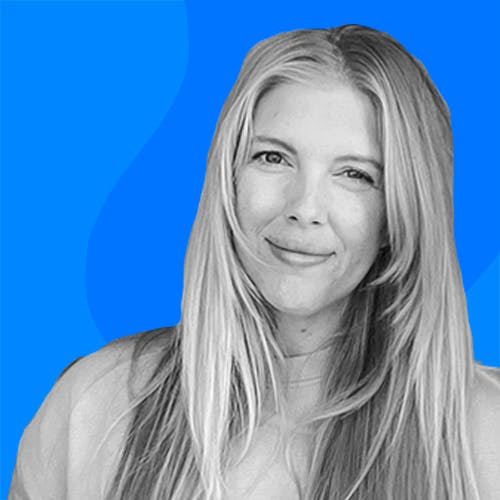 We are all so busy these days! Between taking exams, going to movies, having meetings, or being on another call – sometimes we just cannot get in touch with each other. Wouldn't it be nice to know if your contact is busy before you take time to dial them? Yup, we do too.
Enter Truecaller's Availability feature to help make sure you get your timing right on who you call. The feature simply lets other users see if it is a go-or-no for when to talk. You have a meeting? On a call? Scheduled a date?  Truecaller will indicate you as unavailable!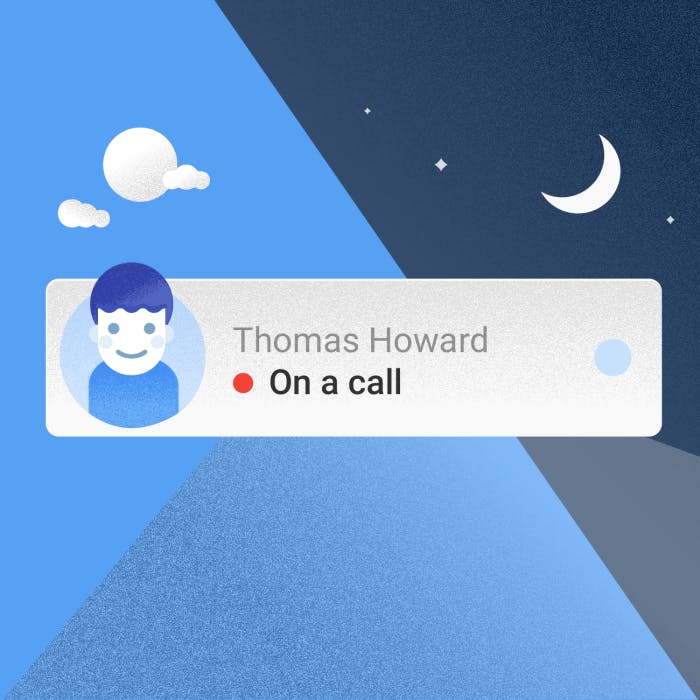 When selecting a contact's profile in Truecaller's contact book, you will see a red or a green dot for when they were last seen. Also, Truecaller will indicate the sound mode of their phone. For example, if the phone is on silent, this will be displayed along with a red dot.
Along with this slick feature, you can also view 'Last Seen'. This will indicate if another Truecaller user is active within the app, which could help you determine if they are near their phone to answer a call.
How Last Seen Works
This is used by Truecaller users who have an internet connection and are active within the app.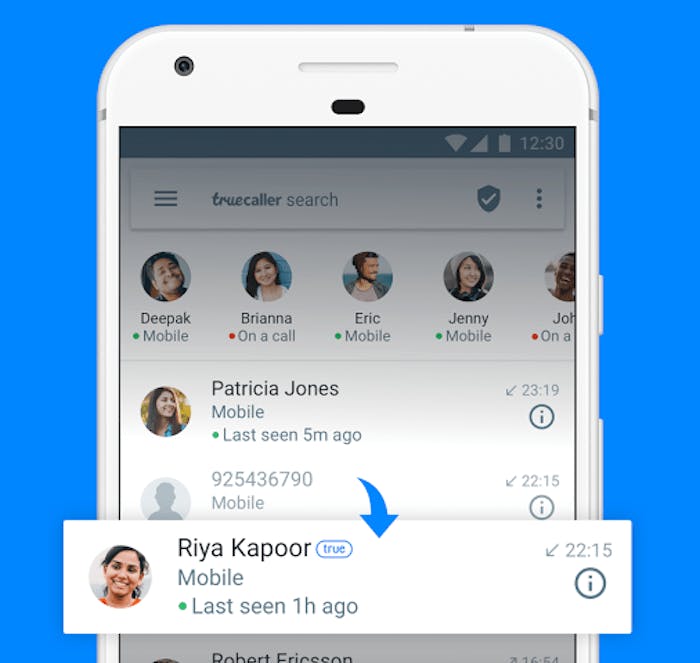 The Availability feature and Last Seen can be switched off in the app settings.
Get Truecaller now in your app store or on Google Play to experience a new way to dial and use your phone app!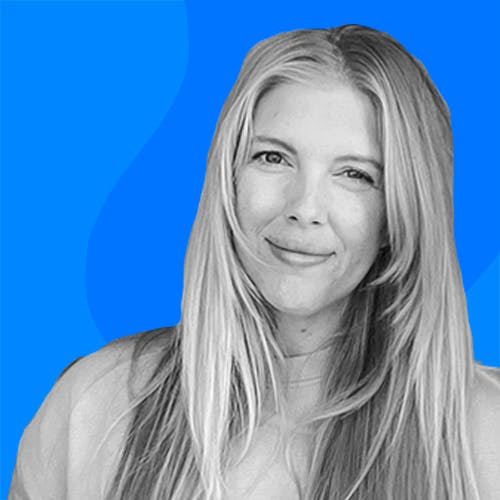 ---