How to Identify an IRS Scam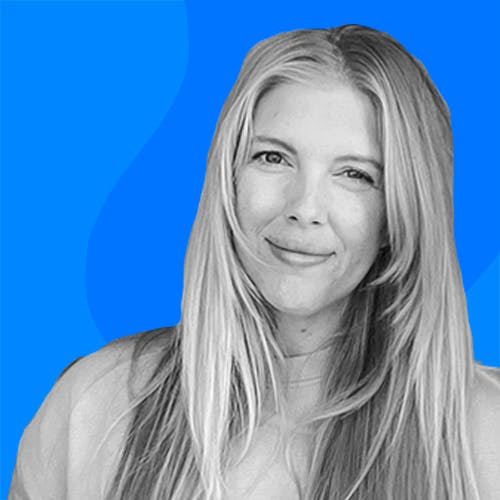 With U.S. tax season knocking on our bank accounts, there is more taxpayers need to pay attention to than just their W2. Tax fraud, specifically the IRS Scam seems to be everywhere in the news this month, and anyone with a social security number could fall victim to the damaging fraud of getting called by the "IRS." 
The IRS tax fraud scheme is a criminal act, with malicious and aggressive tactics to try and coax tax payers to verify tax return information. All of this is done to steal money straight from your accounts, or commit identify fraud.
Here is how the IRS Scam works:
Scam callers identify themselves as the IRS and need to verify tax return information by just a few details. They 'need' the social security number or other financial information about bank cards or accounts.
How to protect yourself:
Get the Truecaller app to help block, report, and avoid potential harmful fraud calls. Truecaller's live Caller ID will show the name and even how many people have marked the number as spam – all before the pick up the call.
Check the number that called you on Truecaller. Since scammers use different numbers, most likely there will be a scam score by other Truecaller users who experience the call context first hand.
Don't give out any information to unknown callers. If you think you have received a call from the IRS, please hang up and call the IRS' official number 1-800-829-1040 (we have also labeled this in Truecaller).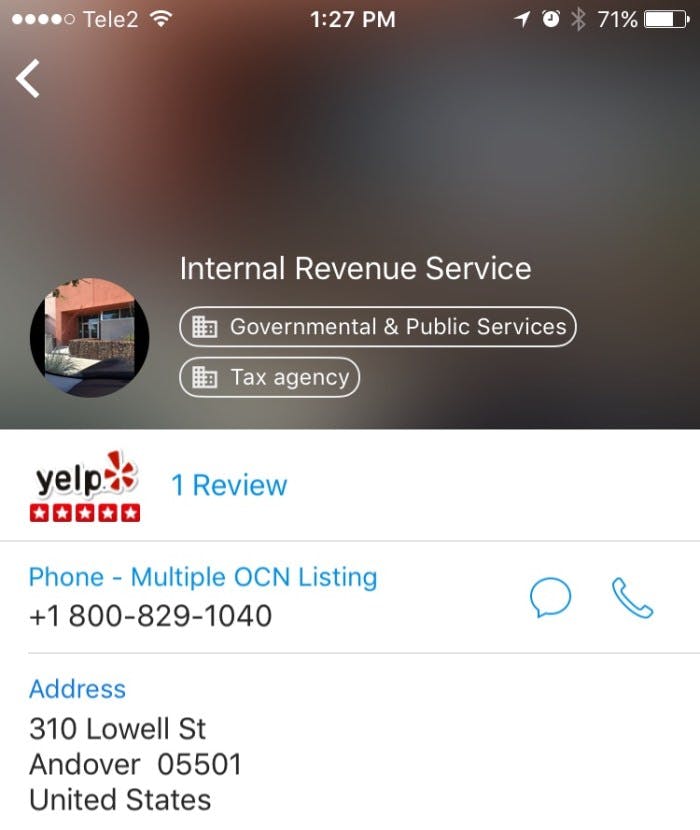 As quoted on their official government website, the IRS will never call to demand immediate payment or about taxes owed without having sent you repeated bills. You can find more information on their official website.
Above everything, use common sense and do not trust strangers on the phone with personal details regarding bank information, social security number, addresses, or even family member names.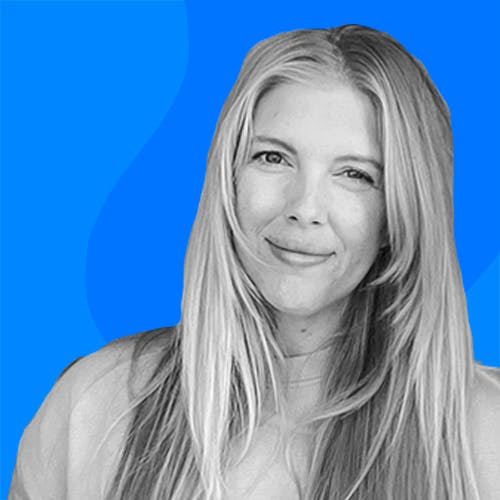 ---