How to Set up Truecaller for iPhone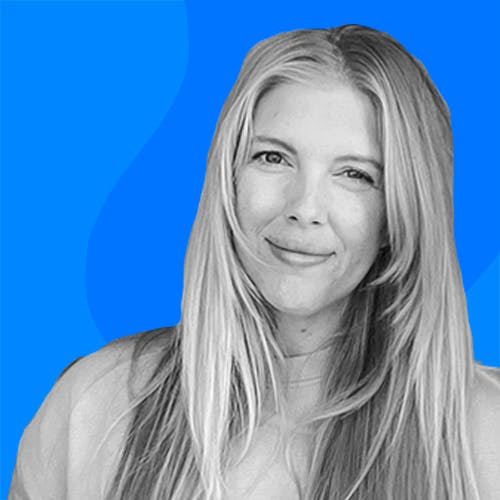 Go to updated 2020 article about iPhone: Truecaller iPhone App's Features Improved
We created Truecaller to help you identify unknown calls and block spam calls. Since the iOS 10.2 update, it made it possible for us to bring more magic to our app on iPhone. Here are some handy features you'll need to know when you set up Truecaller on iPhone! 
Enable Truecaller for Spam Identification
To get the ultimate spam call protection, you will want to set up Spam Identification in your phone settings. After you set up the app, you will want to go to the iPhone settings > Phone > Caller Identification and Block and enable Truecaller. This will allow for Truecaller to use CallKit integration (iOS 14.0 and up) for live spam identification.
Due to Apple restrictions, Truecaller for iPhone works a bit differently than its counterpart on Android. But have no fear! Our developers at Truecaller work hard to create new features that will allow iPhone users to have a great experience.
Let Truecaller Provide Smart Call History
Truecaller is one of the only apps out there that provides iPhone users with a new and improved dialer! Since dialers are not popular apps due to Apple's restrictions, the Truecaller app lets you experience a different way to dial.
To do this, Truecaller can help populate and personalize your app with your iPhone's native contact book and also let you edit, and add newly identified numbers from Truecaller. The call history will provide additional features like looking the identity when dialing an unknown number, and having 'Last Seen' so you know if your contacts and new contacts are available to call!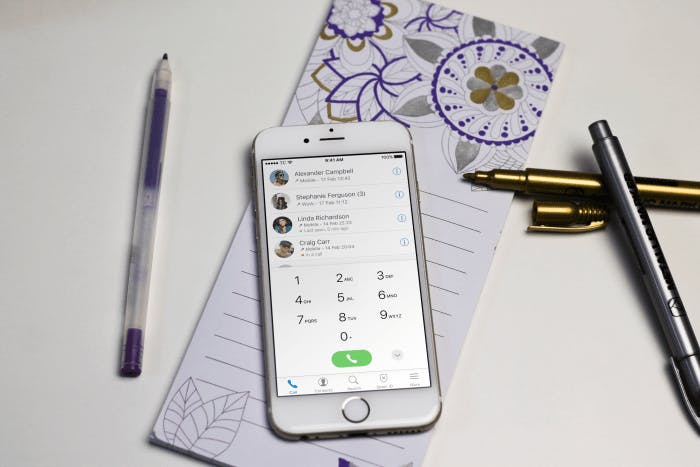 Enable Share Widget for out-of-app number lookups
The Truecaller Share Widget is one of the most useful tools when receiving a call from an unknown number. Without opening the app, you can just tap the 'information' button in the call log, and scroll to 'Share Contact' and tap Truecaller to find the name of the caller!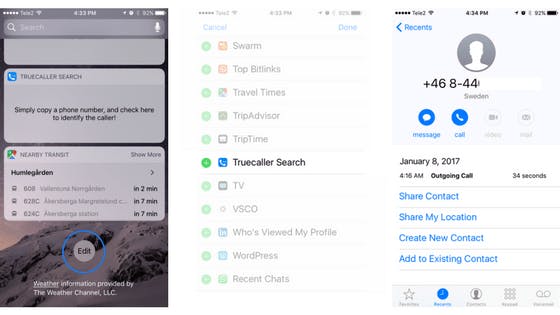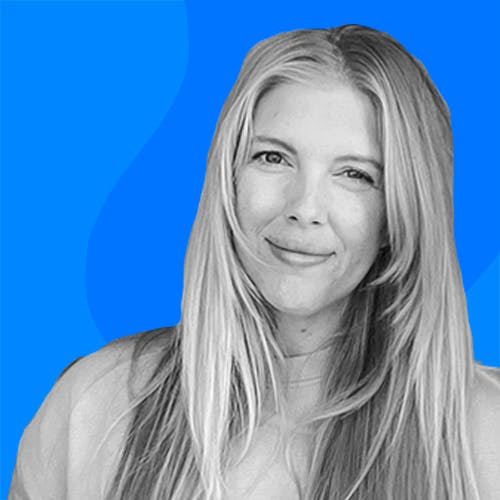 ---