How Truecaller Works with iPhone Clipboard and Search Widgets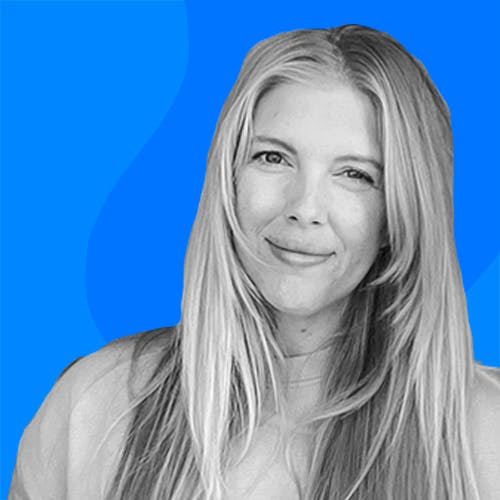 Why does Truecaller use your clipboard on iPhone? With iOS 14 about to be released, it's important to showcase how Truecaller helps search a phone number copied on your iPhone!
How many times have you copied a phone number from a web browser, an app, or even your phonebook to research who it is? that will help you easily identify a phone number automatically on your iPhone.
Copy to iPhone Clipboard and Search!
If a phone number is copied from a website, email, SMS or wherever, and pasted into Truecaller, the app asks if you want to search the phone number to discover who it is. By selecting yes, the app will search that phone number.

Truecaller only looks for phone numbers, so any other information copied is not considered for a Truecaller search.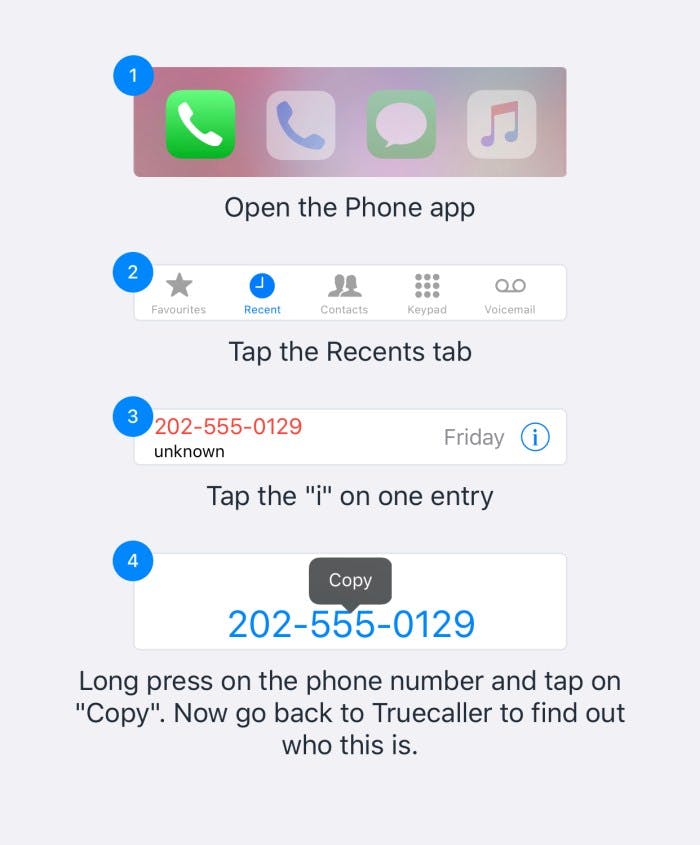 How Truecaller Uses the Clipboard
Truecaller looks at the clipboard only on the device (and text is never sent to our servers). If a number in the clipboard data is not found, the app does nothing with it. Importantly, it's just the phone number that the app looks for, nothing else. 
---