The Future of SMS with Truecaller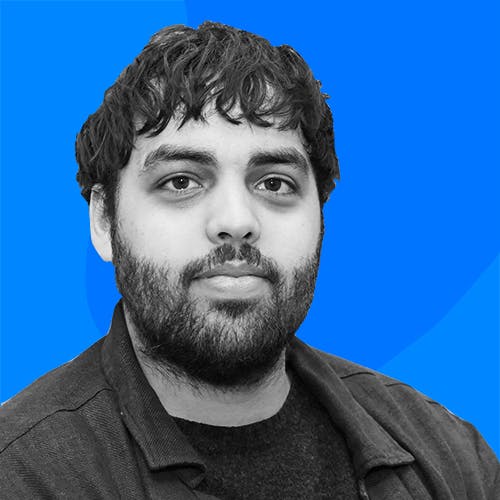 As the use of chat applications rises (including Truecaller's Group Chat), it is easy to take SMS for granted. But the future of messaging will heavily involve SMS. That's why Truecaller's SMS is now smarter.
SMS is convenient, easy and most importantly, trusted. The phone number is still the best way to verify identity, and adds a layer of security for apps and their users. People read SMS messages, they don't always read emails. Therefore, important communication should be delivered efficiently to an SMS inbox.
Get Truecaller for free today.
Important Information in One Secure Place
It is a reliable medium for all purpose communication. From getting government updates, to tracking postal deliveries, receiving hospital test results and even getting tax updates. These message types should all be part of an environment that is secure and can be trusted. That's why Truecaller's Smart SMS has been developed differently to benefit our users. All the processing happens offline and no message leaves the mobile device.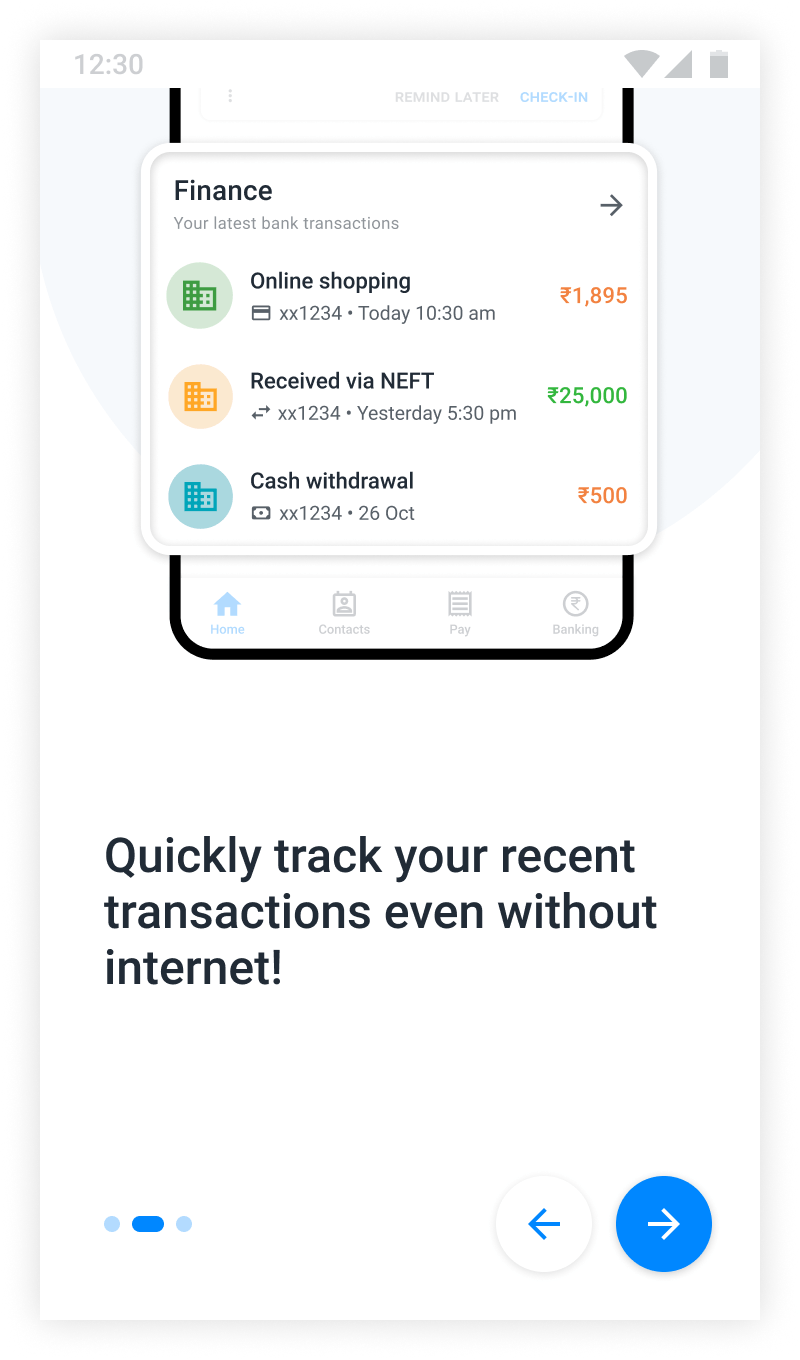 Bills and Payments (India only)
Reminders are categorised into groups like bills, reminders and payment notifications. There are also options for setting budgets and analysing spending or splitting bills between friends. 
The reality is that SMS is the most secure, accessible and quickest way that important communication can reach people in every part of the world. That is why smarter SMS is the future of trusted communication. To use Truecaller's Important tab, update the Truecaller app.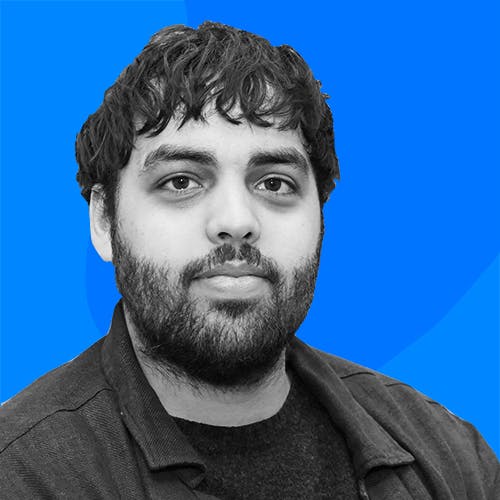 ---