Truecaller and iOS 10 Bring Spam Identification to the Masses
The CallKit integration has arrived for iOS 10! This integration will dramatically improve identification of spam calls on your iPhone.
With Spam calls costing nearly
and users in India receiving more than
, there has never been a greater need for Truecaller's services.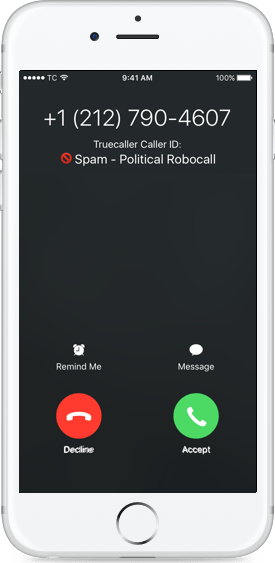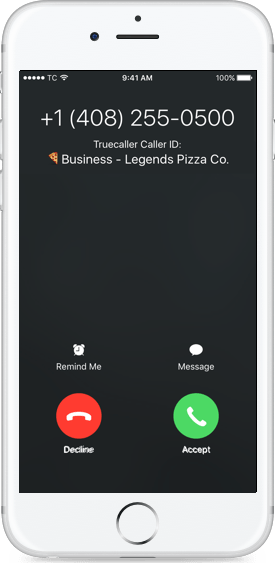 For any incoming call, the new integration allows Truecaller to automatically identify and display whether a call has been reported as spam or is from a reputable business. This greatly reduces the need to manually search for numbers of unknown calls after a call is left unanswered.
"Working closely with Apple over the past few months, we're proud to bring a call solution to your iPhone to provide safe and authentic communication," says Tom Hsieh, VP Partnerships & Growth at Truecaller.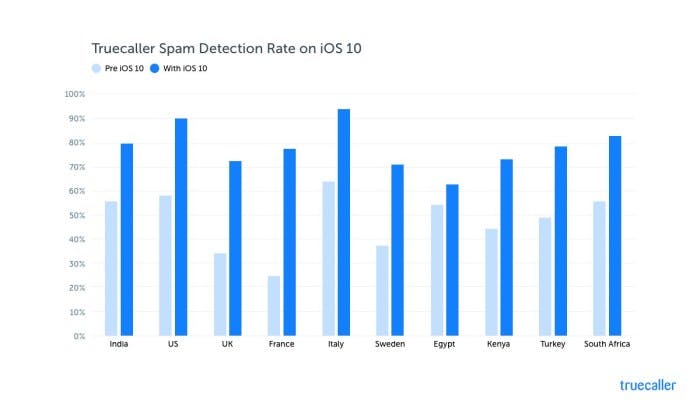 "With the massive increase in robocalls, telemarketing and phone scams, it's more important than ever to know who's calling you. In our early testing, we've seen Spam detection rates on iPhone increase by more than 50% in some markets, reaching upwards of 90% of all spam calls made to our users. And with our dogged focus on data quality, we fully expect these rates to continue improving for the benefit of our users."
In addition to the improved spam detection, we are adding a new "My Block List" feature which, for the first time on iPhone, will let you control exactly who can and cannot contact you.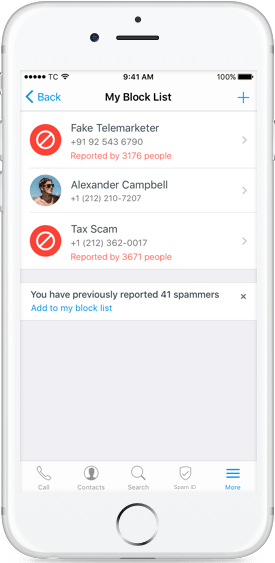 Pairing these great new CallKit features with our Caller ID and after-call notifications, which we have improved from our earlier releases, makes this the best Truecaller yet for iPhone.
Our new integration will be available in an upcoming update. You can help us announce the update by joining our campaign!
To ensure you're protected from day one download Truecaller today.
Please note: To enable the new integration ensure you have updated to iOS 10 and have the latest version of Truecaller on your iPhone. Then go to Settings-> Phone-> Call Blocking and Identification to turn on the feature.
---