Truecaller Launches the Most Comprehensive App for Windows 10 Mobile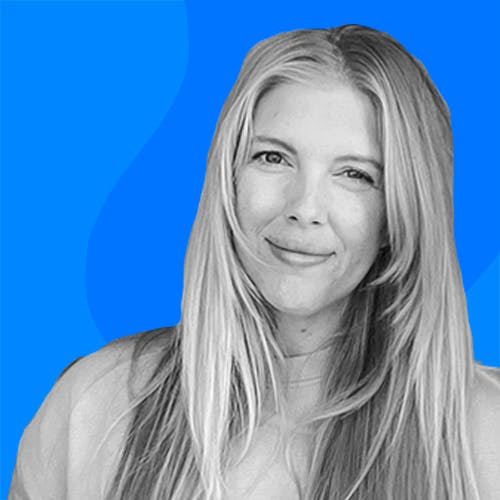 Start your engines! Truecaller has made its debut for everyone on Windows 10 Mobile!
Start your engines! Truecaller has made its debut for everyone on Windows 10 Mobile!
With all the new and exciting things happening on Windows 10 Mobile, it is only natural that our Windows developers get involved in making sure Truecaller has a slice of the awesome-pie.

From the very start of the app, Truecaller introduces a brand new design and set up process to help users get started. For the first time ever, following the launch of the updated version, call history will be auto populated with Truecaller information including badges and profile pictures! With new, improved and streamlined list views on the home and discover screens, more information is ready and waiting at your fingertips to ensure you are communicating only with the people you choose.

In this version, the call identification and block capabilities have been completely rethought and reconstructed. Using newly available API's, Truecaller brings an experience Windows users have been wishing on for a long time. The app can now protect yourself against the 'Top Spammers' in your region, compile your own custom 'Block List', even block hidden numbers from contacting you.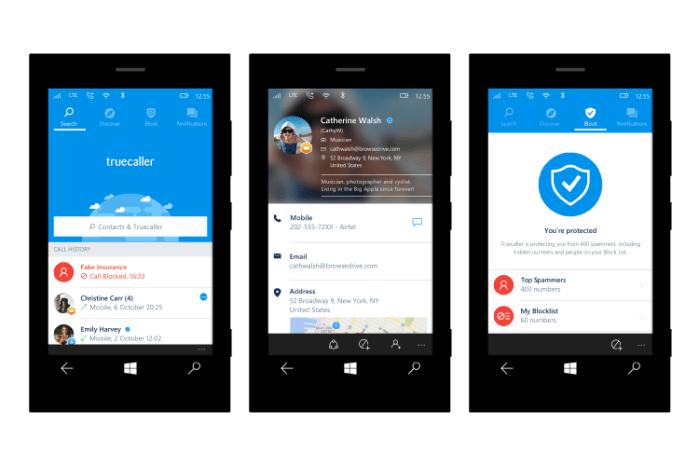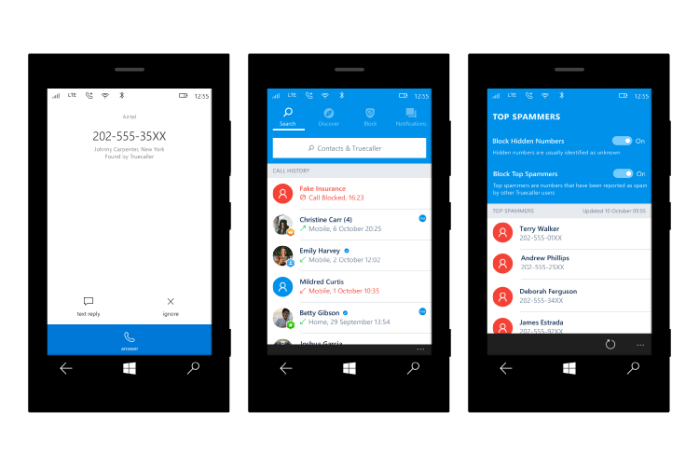 If that alone wasn't exciting enough, a new and improved after call screen lets you perform quick actions without having to open the app. You can now call back, send SMS, suggest a name, save a number, mark a number as spam, or look it up directly in Truecaller.
We understand that our community value knowing which part of the world a number is from. Using Truecaller's technology, Caller ID is now enriched with location and carrier information. While the app will not show the exact location of the live call, the location data has been improved based off the area code and number series to ensure a more accurate location on incoming calls and number search.
New features
New, advanced blocking features: Compile your own, custom block list and block unwanted calls. Now block hidden or private numbers too.
Enriched call history: Put a name and a face to your call history with enriched information including names, and pictures.
After call identification: Easily see who called, save a contact, report spam after the call without even opening the app.
Profile details: Updated information to ensure you have the best information at your fingertips. Now showing location with embedded maps based on the area code, and phone number, as well as operator information.
New design: Higher quality in list view screens including search results, call history and discover. Profiles also now feature location and operator information as well.
The new Truecaller for Windows 10 Mobile streamlines your communication experience on your most personal device: your mobile phone. In today's world where your mobile phone is the direct point of contact for nearly all of your communications, Truecaller is a necessity for searching and finding relevant contact information to protect yourself from intrusions, spammers and telemarketers.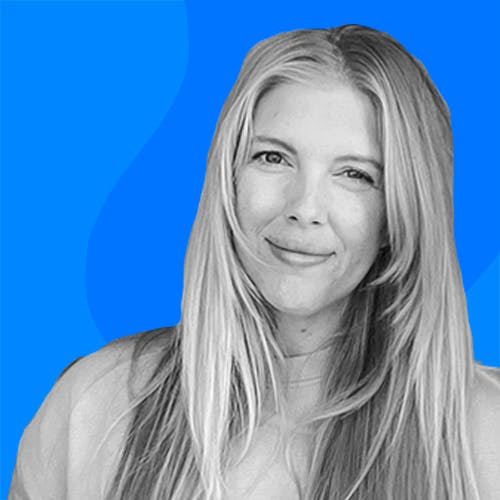 ---