Truecaller for Developers Goes to Nairobi!
We are excited to announce that the Truecaller developer platform is now ready for 3rd party app developers, digital businesses and startups in Africa!
With more than 23 million daily active users in Africa, Truecaller recognizes a rapidly developing tech ecosystem and people going mobile-first. With all the requests from developers, we decided to open up our platform to help startups grow and make impactful product building using mobile identity verification.
On 6th November 2019, we hosted our first developer meetup in Nairobi, Kenya – one of the fastest-growing digital product & tech ecosystems in Africa to announce our developer program to support digital startups and developers.
"The 1st time I used Truecaller, was to back-up all my contacts" Daud Suleiman #TruecallerKE pic.twitter.com/8zZw6AYniS— WorkstyleAfrica (@WorkstyleAfrica) November 6, 2019
The evening was fully packed with startup founders, developers, impact investors as we introduced Truecaller and its platform offerings. A meetup isn't a meetup without a panel discussion! We were joined by startup and developer community experts presenting their views on opportunities and challenges of the vibrant Kenyan and East African ecosystem.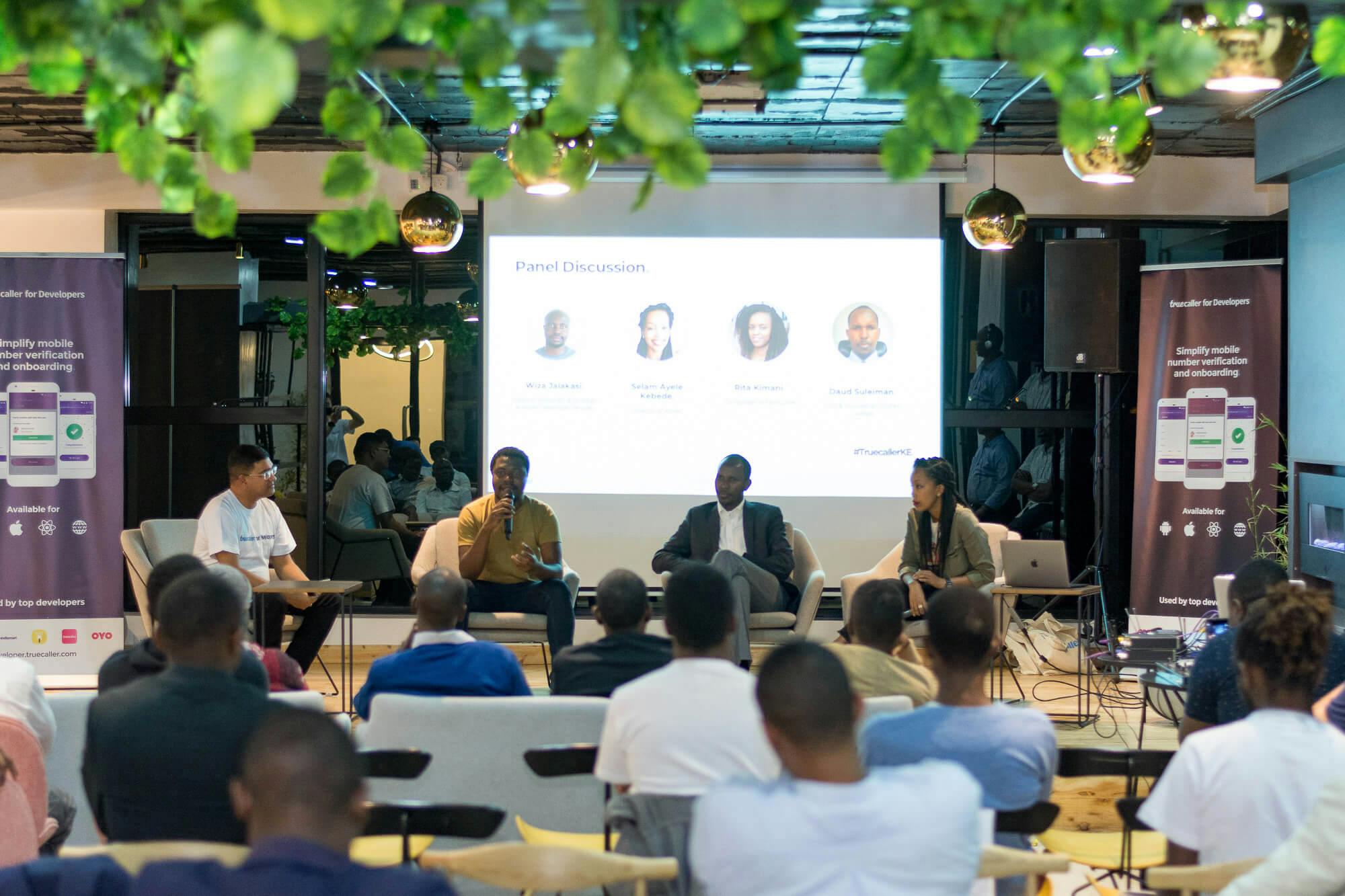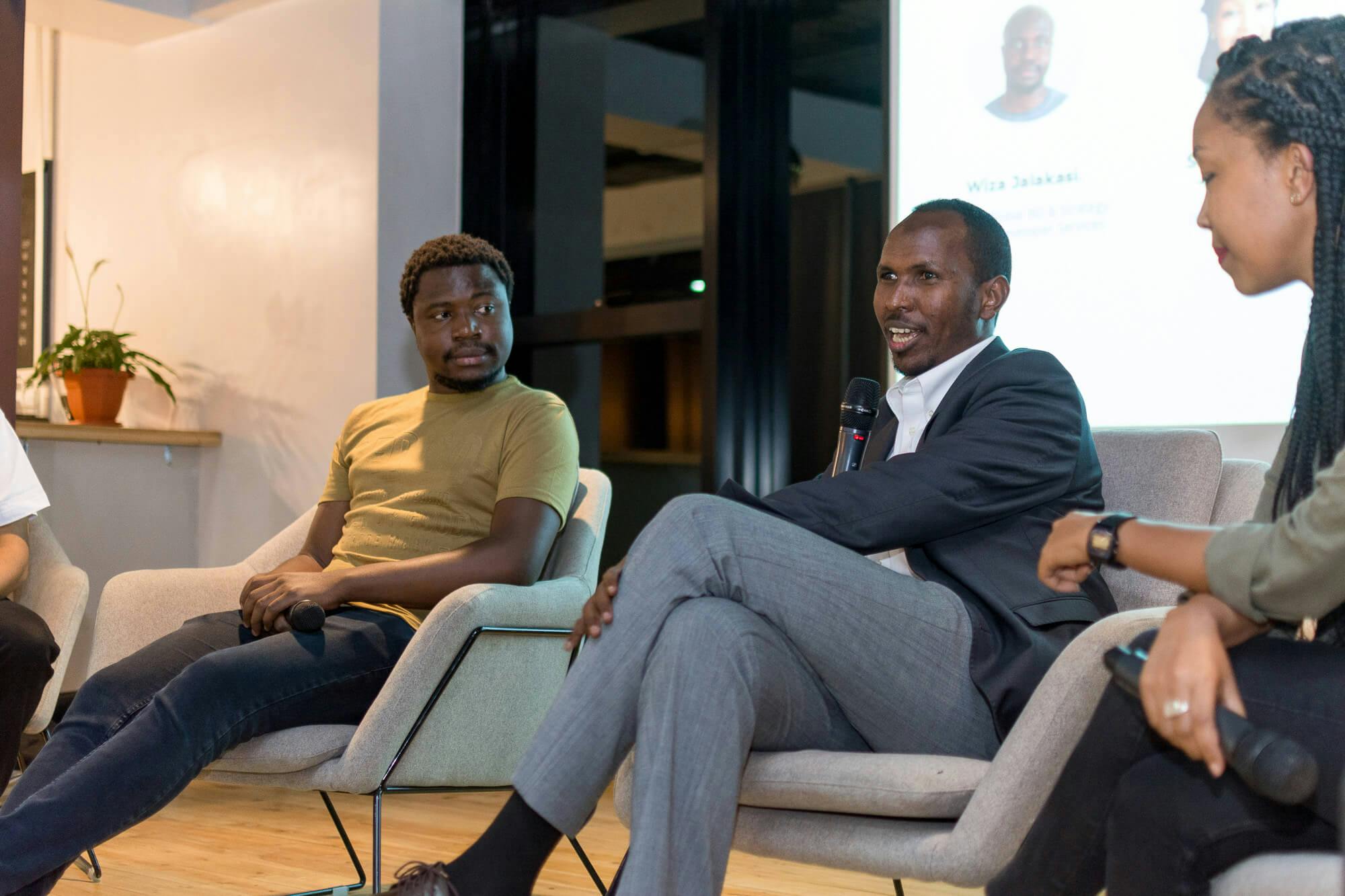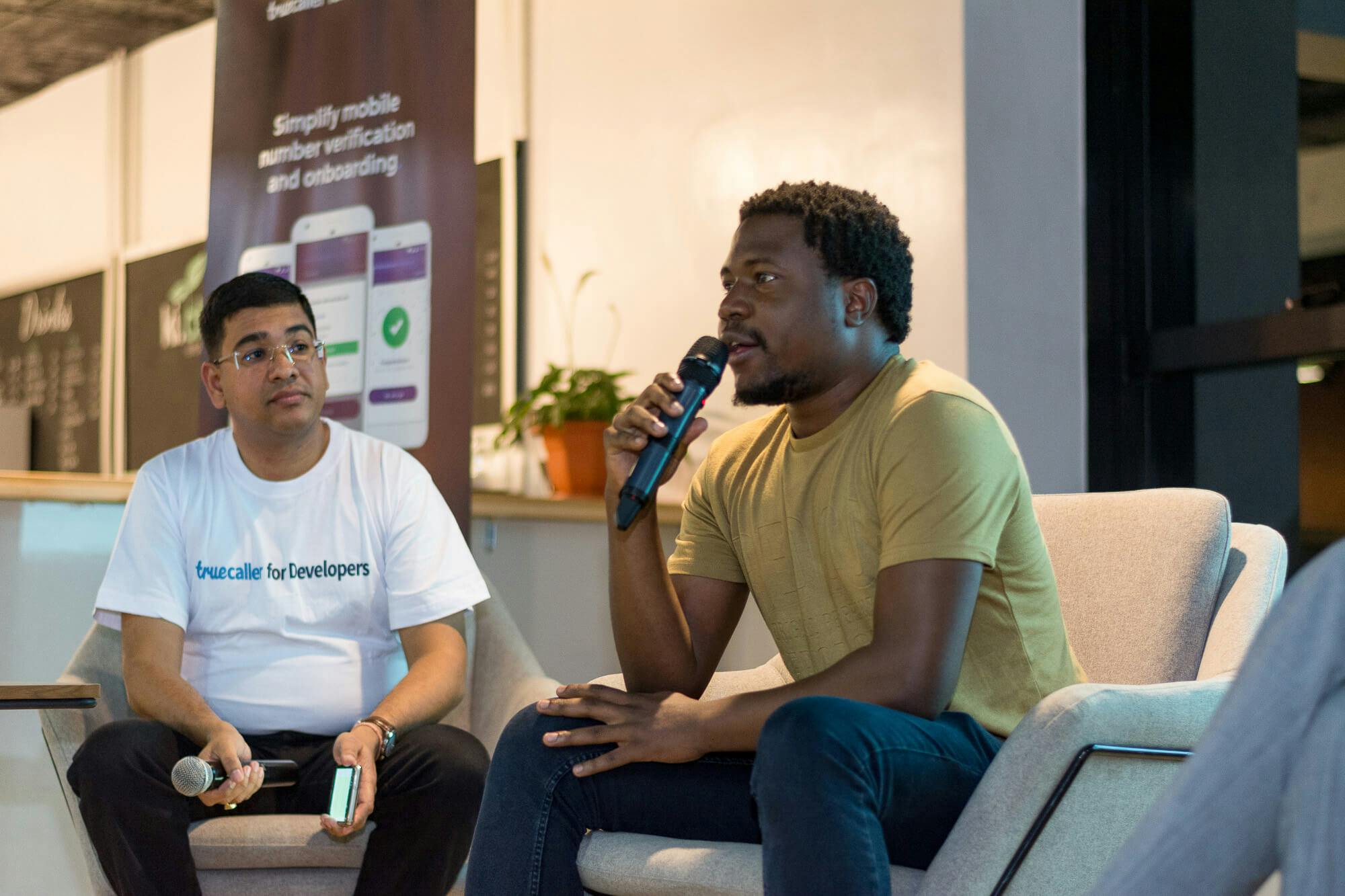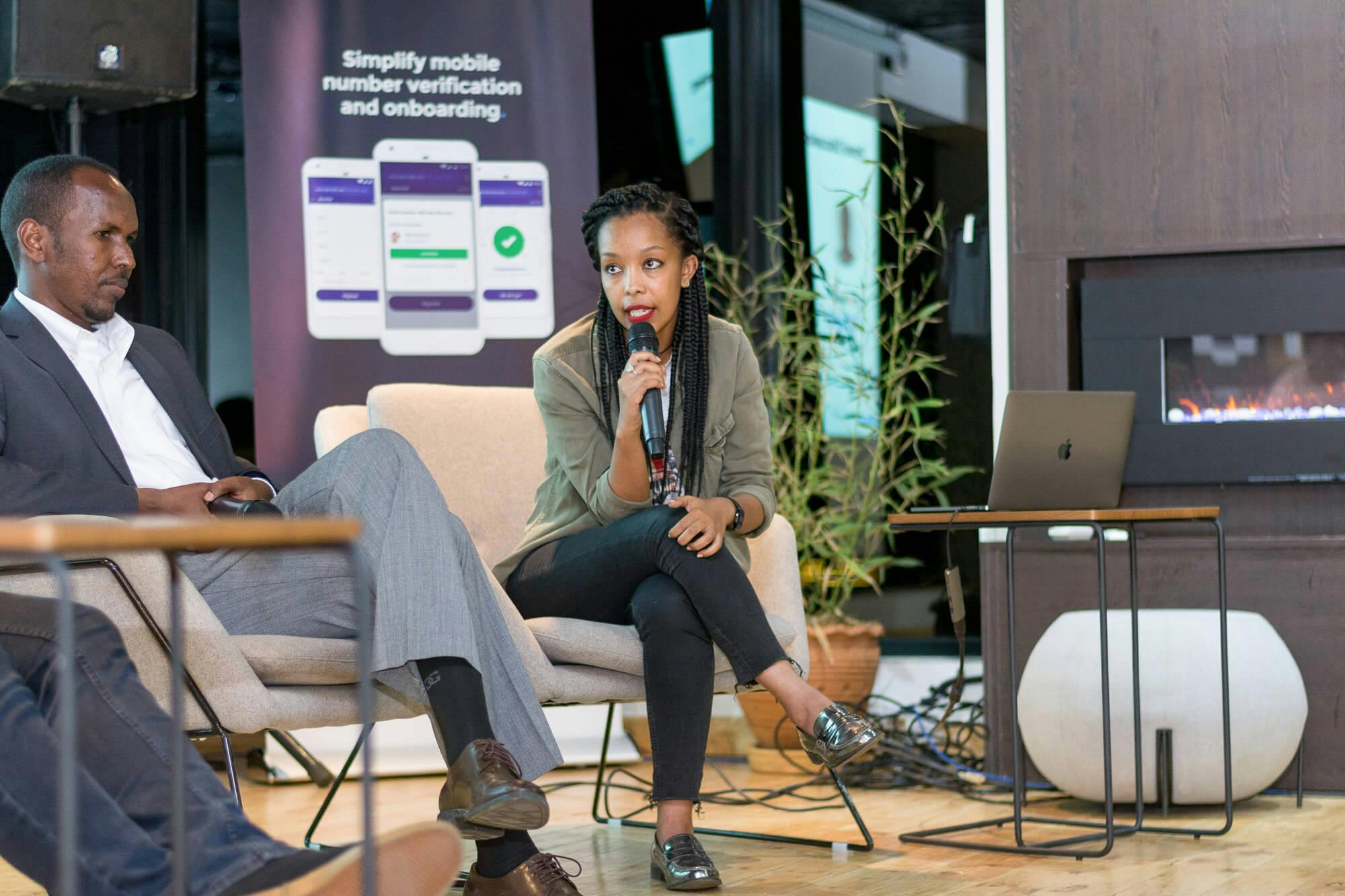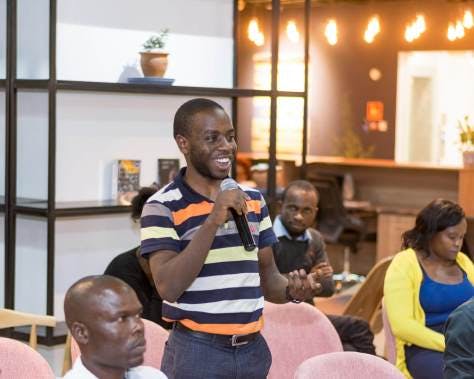 HIGHLIGHTS:
Overall, the platform enables the developer at every key touchpoint of the digital user journey for seamless user experiences and creating stickiness for the product.
(Frictionless mobile number based user on-boarding/ verification with Truecaller SDK, user discovery on Truecaller Ads, and last-mile user communication via Truecaller Priority)
One of Truecaller's values is Never Give Up – and that is exactly what we experienced at this meetup! Not only a great response and participation from Kenyanstartups , but a consistent curiosity on how to can leverage Truecaller's mobile identity-powered communication platform to build productive and trusted experiences on their digital products.
The interactive panel discussion was moderated by our Head of Global Developer Platform & Relations, Priyam Bose. The Q&A with the distinguished panelists was about catering to the opportunities and solving for growth, local ecosystem challenges that will contribute to the momentum of the mobile technologies powered product and startup ecosystem.
The meetup became possible through the support of our outreach partner, GDG Nairobi and our venue partner, Workstyle Africa. A big thank you to our partners for their support.
We would also love to hear your experience, questions on how to use our developer product/s and thoughts on our Twitter channel. Write to us at @TruecallerDevs using  #TruecallerKE.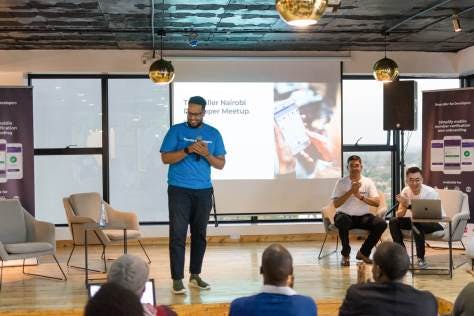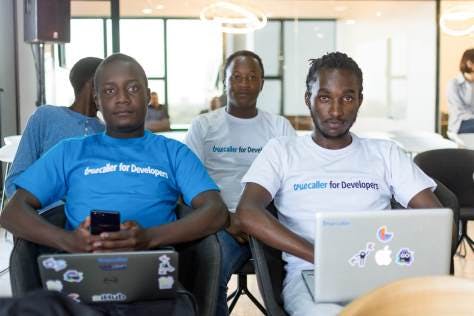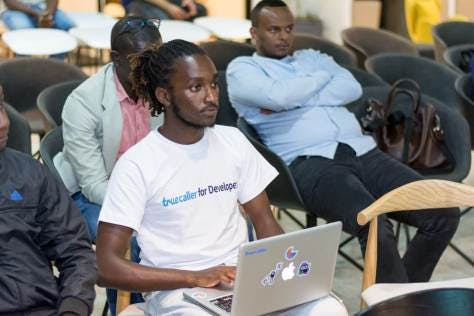 ---