Truecaller Launches Video Calling with Google Duo!
Truecaller has been a service that keeps on expanding to help people around the world. We started in 2009 with the simplest of features, like Caller ID, reverse number lookup, and spam blocking and reporting.  
These three features have been the core of functionality for our millions of users around the world, and with recent endeavours, we are reaching new heights with our added features like SMS ID, Flash Messaging, smarter dialer, as well as partnerships with some of the top phone, mobile and e-commerce brands in the world. We want to make communication simple, safe and efficient, and hence provide our evolving users every possible means of communication in one place.
Today, we come full circle in our efforts to create a one-stop communication platform by launching our integration with Google Duo! This will allow users on both Android and iPhone to make video calls directly through the Truecaller app.
How Does Google Duo Work?
The new feature will now make high-quality video calling available to our 250 million users globally. This update enables users to launch a Duo video call with a single tap within the Truecaller app and can switch between WiFi and cellular data for uninterrupted conversation on-the-go.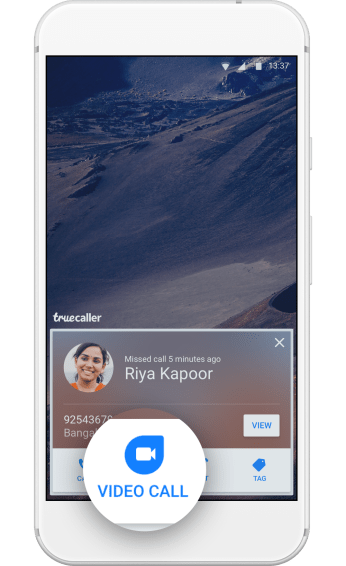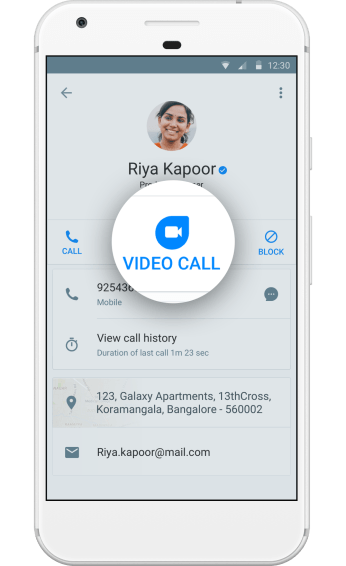 Following the launch of Flash Messaging in April, the Google Duo-Truecaller integration will now enable video-first users with the communication mode of their choice.
The Truecaller integration with Google Duo is available users as a permission-based service, by which users will be able to opt in and out at any time. In order for the Duo integration to work, both users must also have the Google Duo app installed on their phone.
Download Truecaller for free on Andorid or iPhone.
---