Truecaller SDK for Flutter Applications
We've had many requests from developers for this! So today, Truecaller is announcing the release of our official package for developers who want to use Truecaller SDK with their Flutter applications.
Flutter is an open source mobile UI framework. It helps developers build native interfaces for Android and iOS. Flutter combines the performance and platform integrations of native mobile with the rapid development and multi-platform reach of portable UI toolkits.
The current market landscape is moving towards increased adoption of frameworks like Flutter. Therefore, Truecaller is ensuring that we support our developer ecosystem in this transition. In fact, we have always strived to enable 3rd party developers to provide a seamless experience to their users on the platform of their choice. In this latest addition, we are enabling Flutter developers to extend the same experience to their users.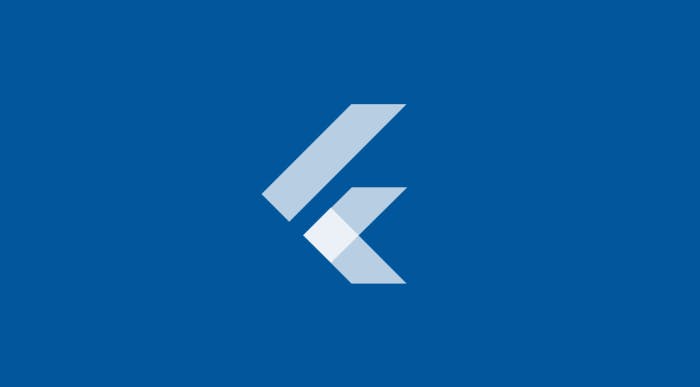 Developers building applications on Flutter can start using Truecaller SDK in their applications by including our Flutter package (written in dart language) here. Developers can also refer to our publicly available sample project. This contains an implementation guide on how to get started.
Here is the link: https://tclr.se/31vLOWo
As always, we would like to thank our developer community for continuously sharing their feature requests and ideas to expand the SDK availability and scope across app development platforms. We are always listening, and look forward to hearing from you. Because of this, we are able to evolve our product.
Follow Truecaller for Developers on linkedin and twitter for more updates. All the best from us here at Truecaller!
---