Truecaller voice – free High quality audio calls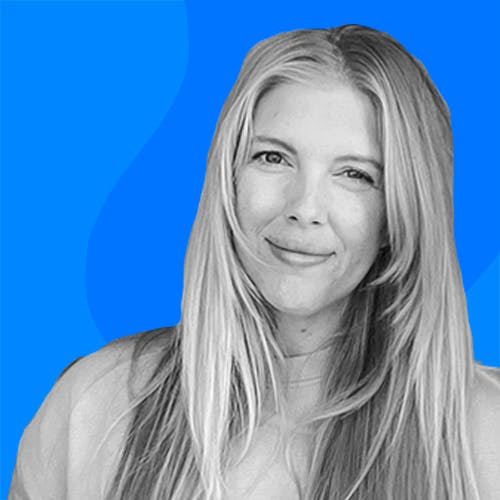 Communication never looked so easy with Truecaller. One app to identify calls, send messages and now free VoIP calls with Truecaller Voice!
We understand in today's world that free calls are everything. With high-speed internet happening around us, we move at lightning speed to ensure our users are in on the latest communication trends.
Truecaller Voice offers a clear, crisp and high-quality call even when data or WiFi coverage is low. Integrating free calls into Truecaller on Android means fewer apps taking up space on your phone! With Truecaller being a one-stop shop for your communication needs, your communication will stay more safe and efficient.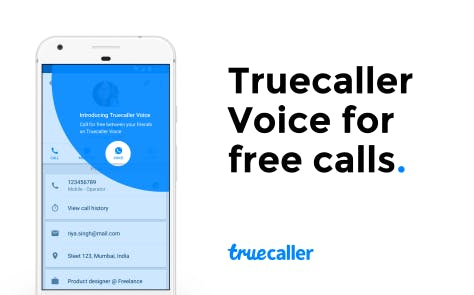 On a daily basis, Truecaller users are making more than 180 million phone calls through the Truecaller dialer! We see that half of the calls are calling other Truecaller users. For quick access to make free calls, the Truecaller Voice icon has been strategically integrated into convenient places within the app such as your call logs, SMS Inbox, contact profile and after call screen. This enables users to seamlessly access the VoIP based call anywhere within the Truecaller app without switching to other applications. 
With this, Truecaller currently offers a one-stop integrated communication platform that hosts a range of key features including Caller ID, Intelligent dialer, Smart SMS inbox, Mobile Payments and Flash messaging. 
To try Truecaller Voice, download for free on Google Play or www.truecaller.com/download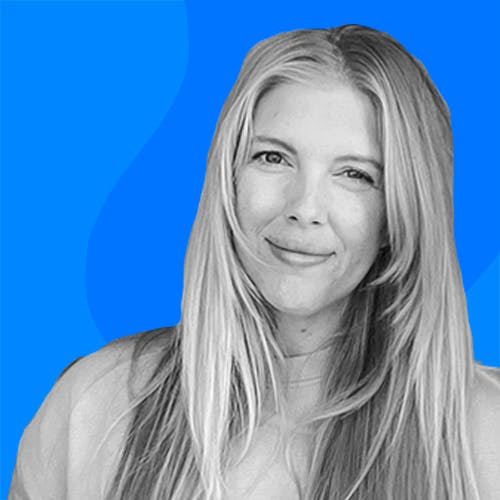 ---