Level Up Your Calling Game With Video Caller ID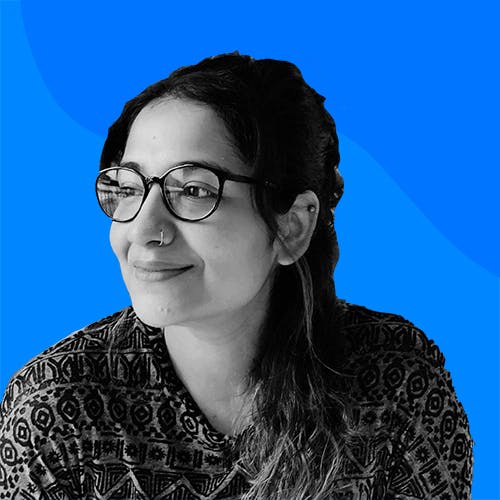 Anaida Sen
Nov 25, 20212 min readEdited on Jun 15, 2022
Remember when it was all the rage to set personalised caller pictures and ringtones for special ones? Well, we just levelled up our caller id feature with the Video Caller ID! But this time it's you who gets to choose how to appear on peoples' screens while calling.
What does Video Caller ID do?
This brand new delightful feature lets you surprise your family or friends with a short video while calling. Don't worry if you aren't great at making selfie videos, you also get to choose from a couple of templates.
For it to work seamlessly, you need to ensure 3 things – have the Truecaller app, give permission to use your phone camera, and have a great internet connection!
Is Video Caller ID Available to all the Users?
We wouldn't want anyone to miss out on this fun feature. So yes, it is available to everyone as long as you are using the Truecaller app as your default dialer on an Android phone.
To enjoy the experience of this feature, please ensure to enable your Full-Screen Caller ID by going to Truecaller > Settings > Caller ID.
Can Anyone Call Me with their Video Caller ID?
Nope. We understand that privacy and security can be of major concern when it comes to using this feature. Hence, the setting of a personalised Video Caller ID can only be used when both sides (caller and receiver) have each other's contacts saved in their phone book. Keep in mind that the feature does not support audio and you won't be able to use just any video from your phone gallery. However, you can record a short clip without any audio for future calls using your smartphone camera. 
If you do not wish to see the Video Caller ID of your contacts, then disable it by going to the Truecaller App > Settings > Caller ID > Receive Video Caller ID from contacts.
Now that you know everything you should about Video Caller ID, what are you waiting for? Get exploring and do share your experience with us!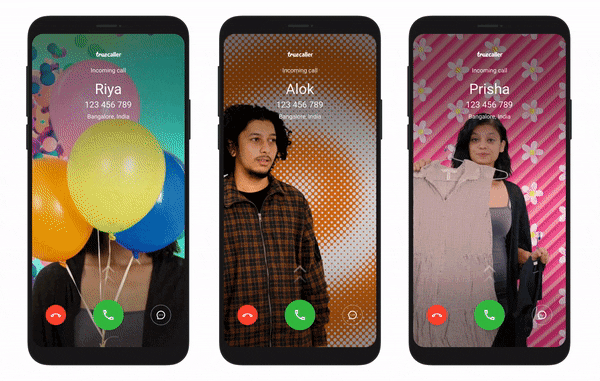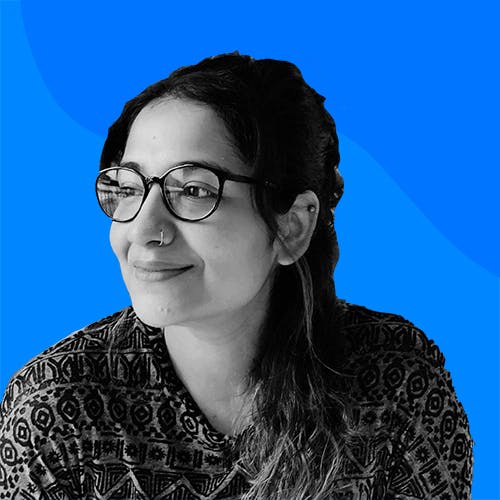 ---