True Stories: The Art of Getting Your First Job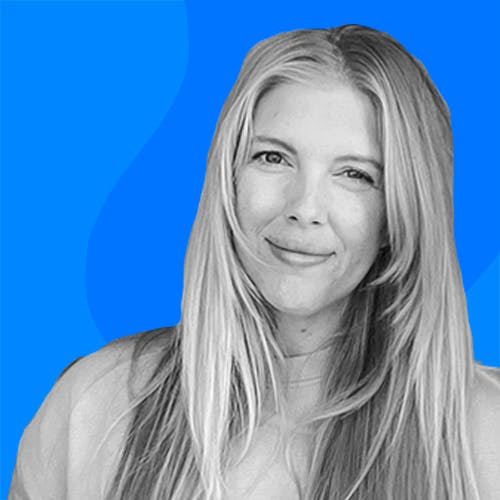 Getting your first job is an amazing feeling. That thrill and sense of achievement is something out of the world.
I remember it was a casual day after I got confirmation about being selected in an interview round. I was busy with my daily routine in the college when I received a call, but I seldom pick-up unknown numbers. For some reason, I decided to check the number on Truecaller, and found number registered to someone from the placement cell.

I immediately called back and was told that the interview has been rescheduled and was asked to report immediately.
If not for Truecaller, I would have never made it for the interview. I got selected for my first professional job and today I am thankful to Truecaller that the smartphone I am using today is purchased from the earning of my first job.
Vaibhav Mishra, Jaipur
India
If you want your story to be told about your Truecaller experience, write in to our community or TakeTheRightCall@truecaller.com
---