True Stories: Meet Mikael Who Has Been on Truecaller Since 2010
As part of a new series called True Stories, we're talking to people from countries across the world, simply asking "How do you use Truecaller?''
Starting with Truecaller
Mikael Göransson was one of the earliest users of Truecaller, discovering it in the early part of the 2010's. A gastronomical consultant, and host of the youtube channel 'Alltid Hungrig' (Always Hungry), Mikael sat down for an interview recently in Stockholm.
'In my line of work as a gastronomical consultant I help companies that work with food to develop concepts. I do a lot of food photography, I develop recipes for restaurants or for companies that work with media'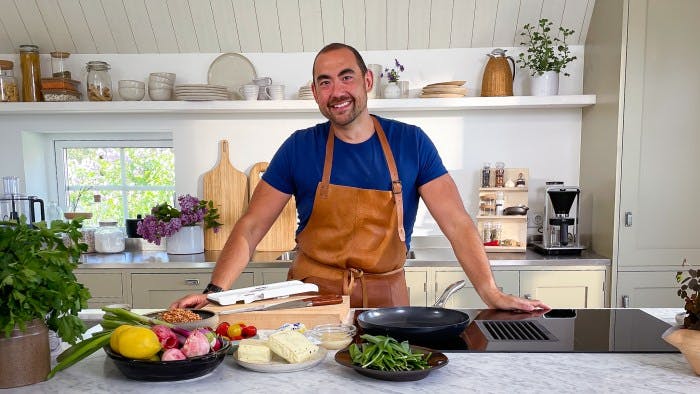 Communication in Sweden
Communication in Sweden is a little different from other countries. Contact details and personal information is widely available on websites like hitta.se, as part of the country's culture of transparency and openness. Swedish people can register not to be on these databases. But for people who run a business, that's not an option.
'In Sweden you can actually block your number at something called the 'Nix register' but as a small business owner I don't have the privilege. So basically anyone can call me if you want to sell me something, so that's why it's so good to have the app so i can screen the calls'
Getting Annoying Calls
Mikael receives many annoying calls because of his business.
'As a self-employed with a youtube channel, I get a lot of calls from other salespersons or people that I don't want to connect with. So I use the phone a lot and I use the app a lot. It's a good way to see incoming calls from people I want to talk to and incoming calls from people I don't want to talk to. So I can basically choose.'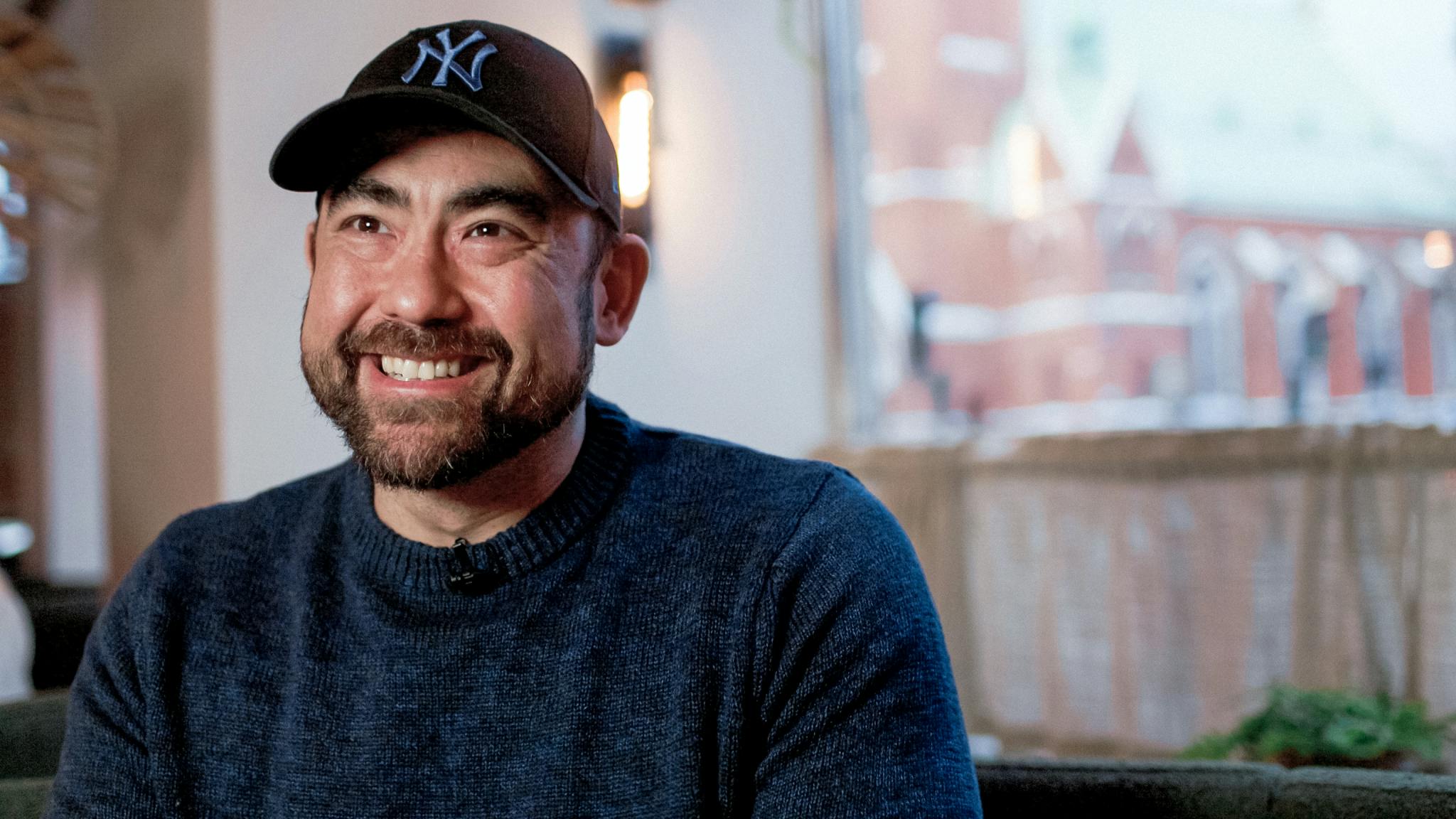 Mikael started using Truecaller in the early 2010's. 
'It's a wonderful thing to see from the beginning to what it's become now and how easy it is to use. I mean it was actually easy to use before and it's easier to use now because I didn't really have to think about the app at all.'
From early on, Mikael realised the community aspect of Truecaller, whereby it was the users that were all reporting the bad numbers, and helping everyone else avoid spammers.
'What I like about the app is that it's based on the community and to help each other. So when I block a call as spam, hopefully I help other people that are using it as well to avoid people that I don't want to take my time to avoid. So it's a community thing that we users help each other to avoid getting shitty calls'
Avoiding Spam
"As a small business owner I think there's a lot of people that want to take advantage of me. It's really nice to have the the scam caller function in this in the app so I can really see what calls are trying to reach me. And I can block them or I can screen them. It's a good way for me to to use my time and then save my time avoiding talking to people that i want to talk to".

As a user for over a decade, we'll give Mikael the last word on Truecaller:
'At the end of the day, the best thing about the app is that you can forget about it. Because you know that it's working for you and you don't have to work with the app to get the results you want from it. It's just a safe app to have in your phone'
For more True Stories, visit our Instagram
---