Behind The Code with Smriti and the Hottest Indian Startups
Our Behind the Code series showcases some of the stars from the Truecaller team. This week we talk to Smriti, our Developer Outreach Manager based in Bangalore. The Truecaller for Developers team has created lasting relationships with Indian startups, big and small. With a focus on helping provide verification services, they've worked with leading companies like Meesho, Rapido and Bigbasket also. Here's her story:
"I started with Truecaller in April 2019"
and will complete 2 years soon. I am humbled to be part of an organisation that has been touching millions of lives globally on a daily basis. 
"How I ended up working for Truecaller"
Well, this is an interesting one as I did not follow a typical recruitment process for landing here. A few years back, when I was working as a Community Orchestrator for one of the co-working spaces in India, I was introduced to the Truecaller team. They were in the process of setting up their India office and their first Developer Conference in India. After a few interactions with the team, I found a strong connection with the mission they were working on. I ended up helping them with successfully hosting the "Build For mobile" – Developer conference in 3 Indian cities.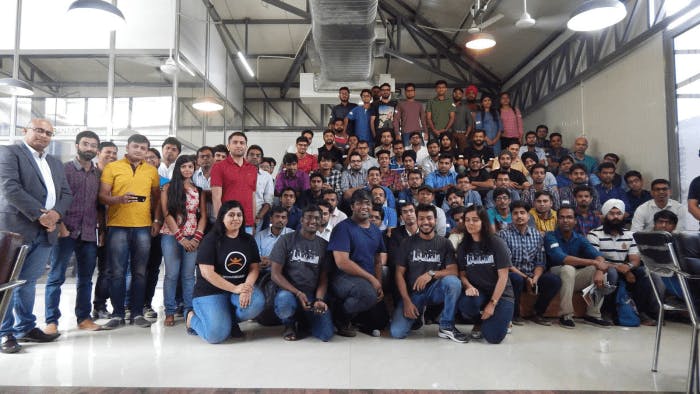 As I have always believed in helping my network grow, my role also involves interacting with a lot of early age Indian startups. I help them connect with the Truecaller team, wherever there is a business connection. After two years, I had a chance to present my views to the leadership team at Truecaller. HHence, here I am working for an organisation where I feel my thoughts and opinions are valued and life is truly fun as I enjoy what I do!
"My days are rarely the same….But this should give you an idea of what I do!"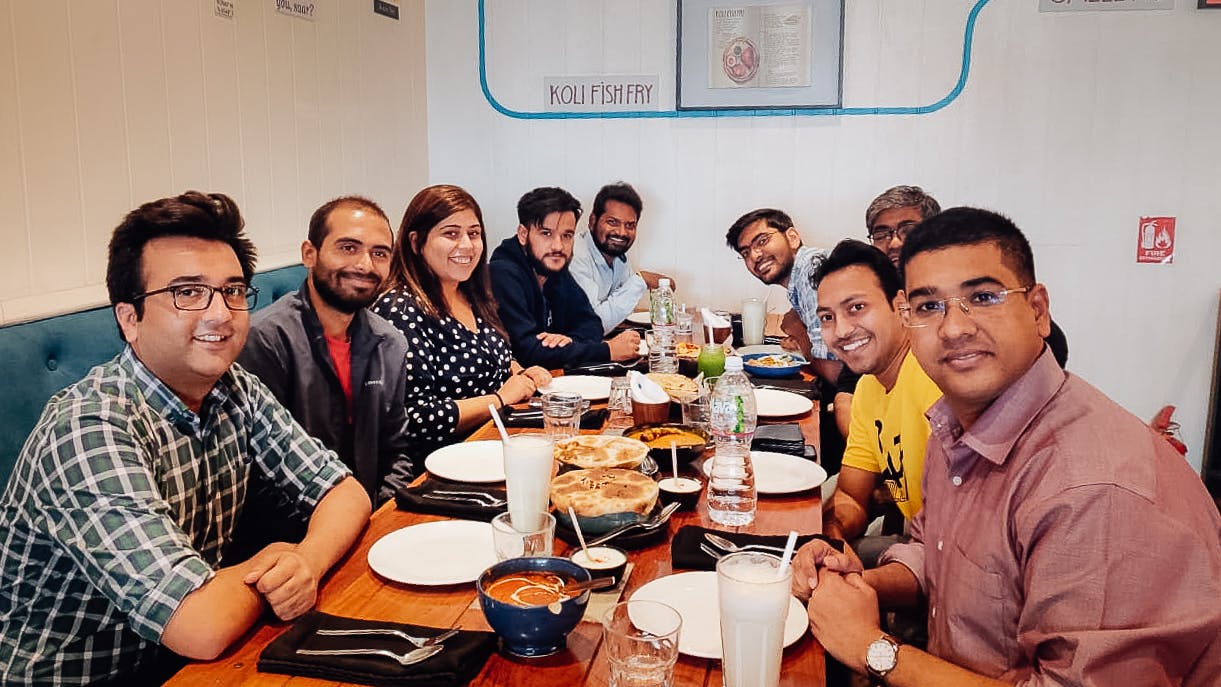 "The Truecaller for Developers team collaborates with many exciting new startups."
I closely work with the partner startups on delivering successful impact case studies and co-marketing campaigns. During my tenure at Truecaller, I also had the opportunity to work with selected Indian startups on an early access program for the new product launch.
My work requires me to cross-collaborate with a variety of departments internally. Starting from product and engineering, product evangelists, and marketing to bridge the requirements between Truecaller and business partners.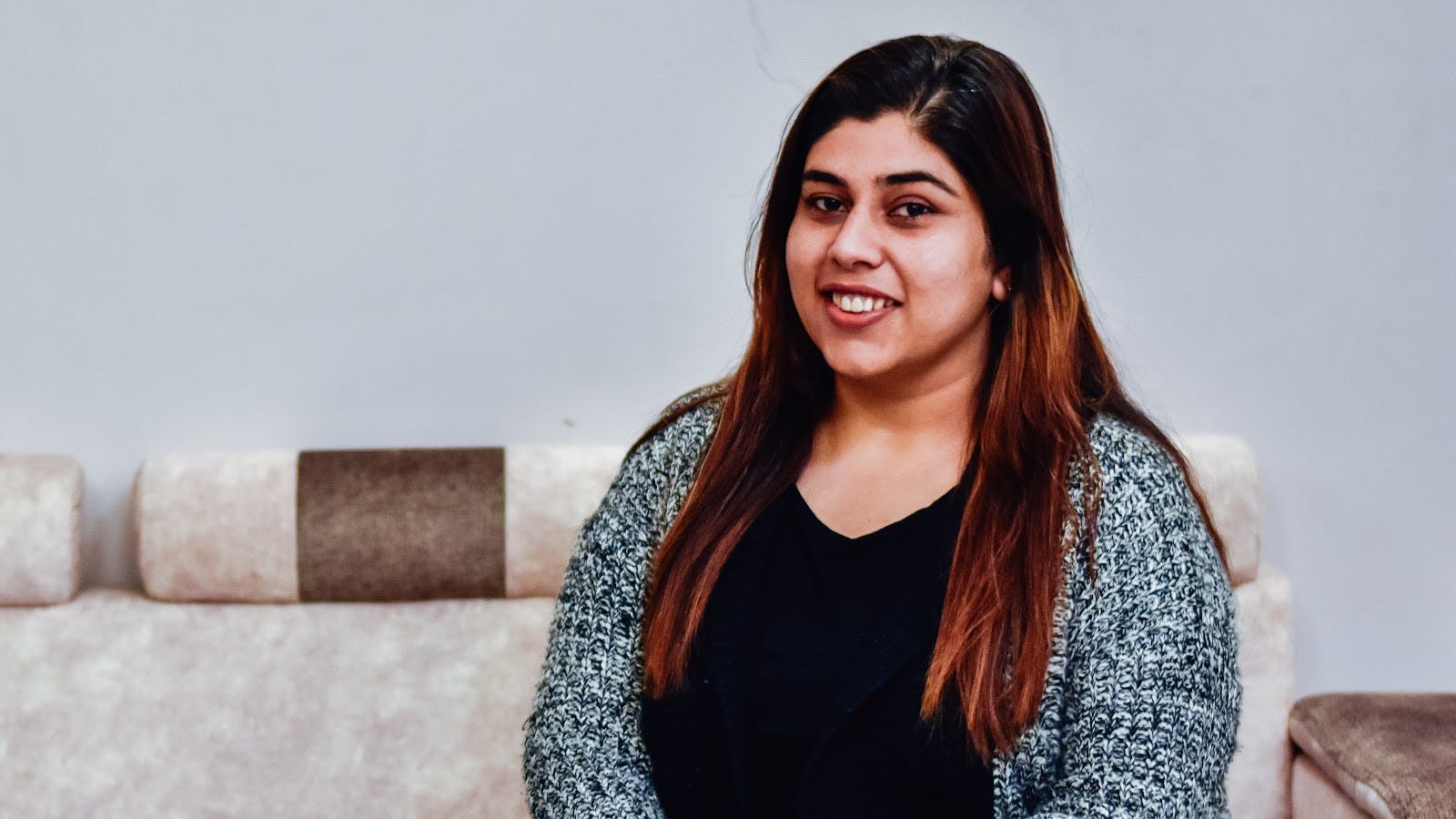 "Even though we're all working from home for a year now, there is still a strong sense of belonging and collaboration in the team."
This is the workplace that trusts you to get a job done. The pandemic was definitely tough for every individual. Although we all miss seeing each other at the office everyday but our work has fortunately not been impacted. 
We regularly have virtual catch ups in the team. From playing games to celebrating milestones and raising toasts – everyone contributes and helps each other get through this tough time. 
I am definitely grateful to work at a company that cares as much about me as an individual as they do about my work. 
"I closely work with a bunch of Developers, Product Managers and Developer Evangelists internally."
We are a group of 12 people. But now that we are all virtual, and residing in different parts of the company – we have made it a practice to have a daily 15 minutes "Team Huddle" before we end the day. We talk about a lot of different topics, play virtual games and when there's a challenge, we work together to overcome it.
My manager has been incredibly supportive – both personally and in my career. I feel easy sharing my opinions with him. He has also ensured that each team member is given enough time to navigate and find their space to figure out the new working normal. 
---