Life as a Test Engineer at Truecaller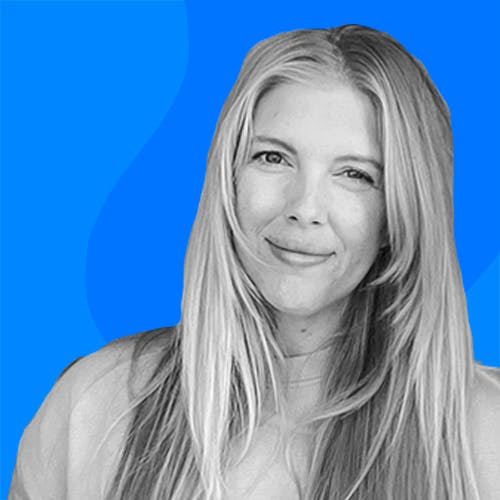 Meet Stan, a smiling test engineer at Truecaller who greets everyone he sees. Stan came to Sweden from Ukraine in 2015 and his first pit stop was the southern Swedish city of Linköping. Approximately one and a half years later, Stan started his position as test engineer and has just passed his six-month milestone at Truecaller in Stockholm. We took him away from his testing for a short interview about his journey and work at Truecaller.
I'm working on the Android platform as a part of the messaging team. As a test engineer, I work essentially with user interface tasks and handle some automation.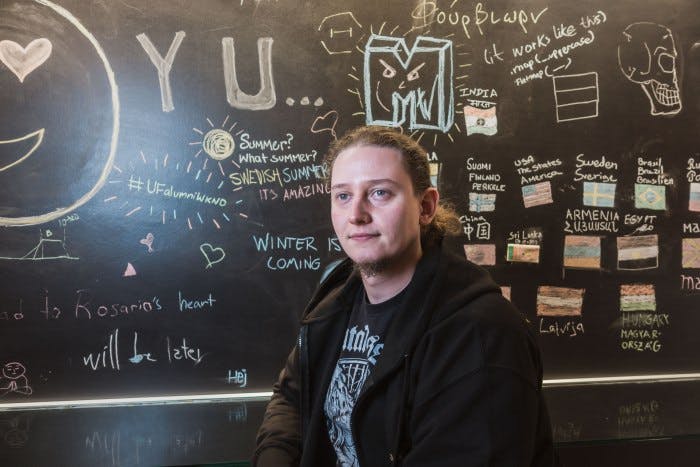 Describe a typical day at Truecaller?
I get up at 8.20 and skip breakfast at home to have breakfast at the office instead. I really like that since I can have a cozy breakfast and a nice warm-up talk with colleagues before work starts.  We have a stand-up at ten so I use the gap after breakfast to check out the Jira board and prepare for the morning stand-up. I summarize the work I did yesterday, my plan for today, and I can even sometimes complete some tiny tasks in this small gap which is very nice.
I like that I'm really involved in the development processes and I feel like I have an impact on the final product.
Do you have any tips for someone who wants to become a test engineer?
Being a test engineer requires a special type of mindset. They should analyze the software from a slightly different angle than the developer and needs to think in a destructive way about the product and its functions. You should develop a mindset to see flaws in a potentially flawless software. As a hard-core tester, you should be able to break anything, but sometimes it is not needed to break.
Want to work with Stan? Apply for our Senior Test Engineer position: http://tclr.se/2Ab6K88
I did not have test engineering in mind at all when I was studying electrical engineering and computer science. I have worked as a graphical designer and technical writer but felt after a while that I wanted to go back to the IT branch again and it was then I started my career as a Test Engineer.
During my studies in electrical engineering, I learned a lot about the importance of precision in design and execution. I designed small motherboard circuits and if the circuits are designed in a poor way, or if a component is missed, the whole thing can burn out. That helped me form the mindset of thinking about everything very carefully. It is the same mindset when you design motherboard circuits as when you test software – do everything precisely.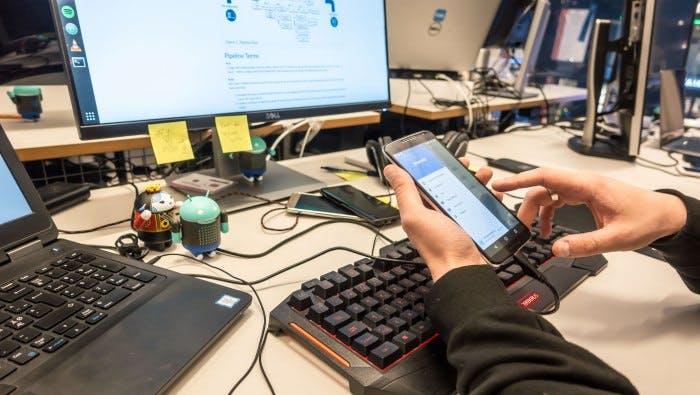 I like that I'm really involved in the development processes and I feel like I have an impact on the final product. I like to collect opinions from users about features in the applications and how the user interface should look like. I try to see it for the user's perspective to evaluate which features the users would appreciate and which ones we need to improve.  Some of my ideas have been implemented in the development stage and I feel like Truecaller is the company where my work has had the most impact on the product.
Do you feel like you have developed as a person during your six months at Truecaller?
Yes, I would say so. I have improved a lot of skills and grown as a person during this time. If someone is feeling stuck with their current employer, Truecaller is definitely the place to go to next. The management team is open-minded and is not afraid of trying new methods and tools. We have for example recently implemented Kotlin into our software development. There is not really any limitation in our choice of tools, we are rather moving towards the newest technologies. I would say that Truecaller is a new thinking company. It is perfect for someone who wants to try out new fresh things, but not too new. We do not use the tools which have not been properly tested. We are picking the best of the new technologies and use them.
What's the biggest challenge with your work as test engineer?
For me, it is the automation framework. I'm still learning Java so there are a few black holes for me, but it is interesting to learn new things even though it is challenging. Another challenge is tight deadlines.  We want to achieve a lot in a short period of time and I do sometimes feel pressure to produce. But I am also a dynamic person and feel comfortable with a little bit of pressure.
Music is my hobby. I am a musician and I play in a band. People around the office often ask me about my music and the band. They even come to see my band sometimes. I think that shows that they are supportive.
Two things – my PC and my guitar. With these two essential things, I can do a lot. I can code, process my music, chat with friends and meet new people. It has become an integral part of my life. I would, of course, be able to live without them on a deserted island, but that is a different question.
Yes, Wood crafting. Sometimes it's required in daily life and sometimes I'll do it just for fun!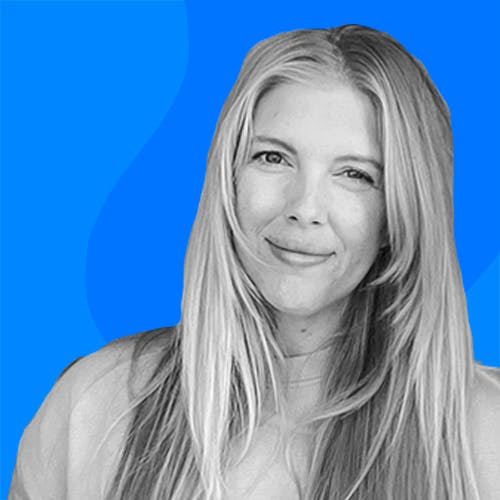 ---