Meet Despi: the First Smiley Face You'll See at the Truecaller Stockholm Office
Despi has been with Truecaller for the last two years. She is the person who is always a step ahead and makes sure to keep everything ticking. Despi works as an office assistant/receptionist in the HR department at Truecaller HQ, located in the heart of Stockholm.
Her adventure started three years ago when she decided to move from Greece to Stockholm. Why Stockholm? You may ask. Despi was not the first one in her family to arrive in Sweden. Her parents were immigrants in the early 70s.
Even though she was born and raised in Greece, she took the plunge and decided to expand her career opportunities in Stockholm.
Do you want to know more about Despi? Let's dive in!
What does your typical day look like?
I come into the office early every morning, and the first thing I do is prepare coffee.
We loooove coffee around here! I have become a coffee junkie 😀. Then I go to my desk and start my day.
My everyday tasks include clerical work such as sending emails, keeping inventory of office supplies and ordering new materials/food as needed, welcoming visitors and new employees to the company, and meetings. Every day is different from the other, and it has its own challenges! So basically, I need to multitask to ensure that everything is running smoothly!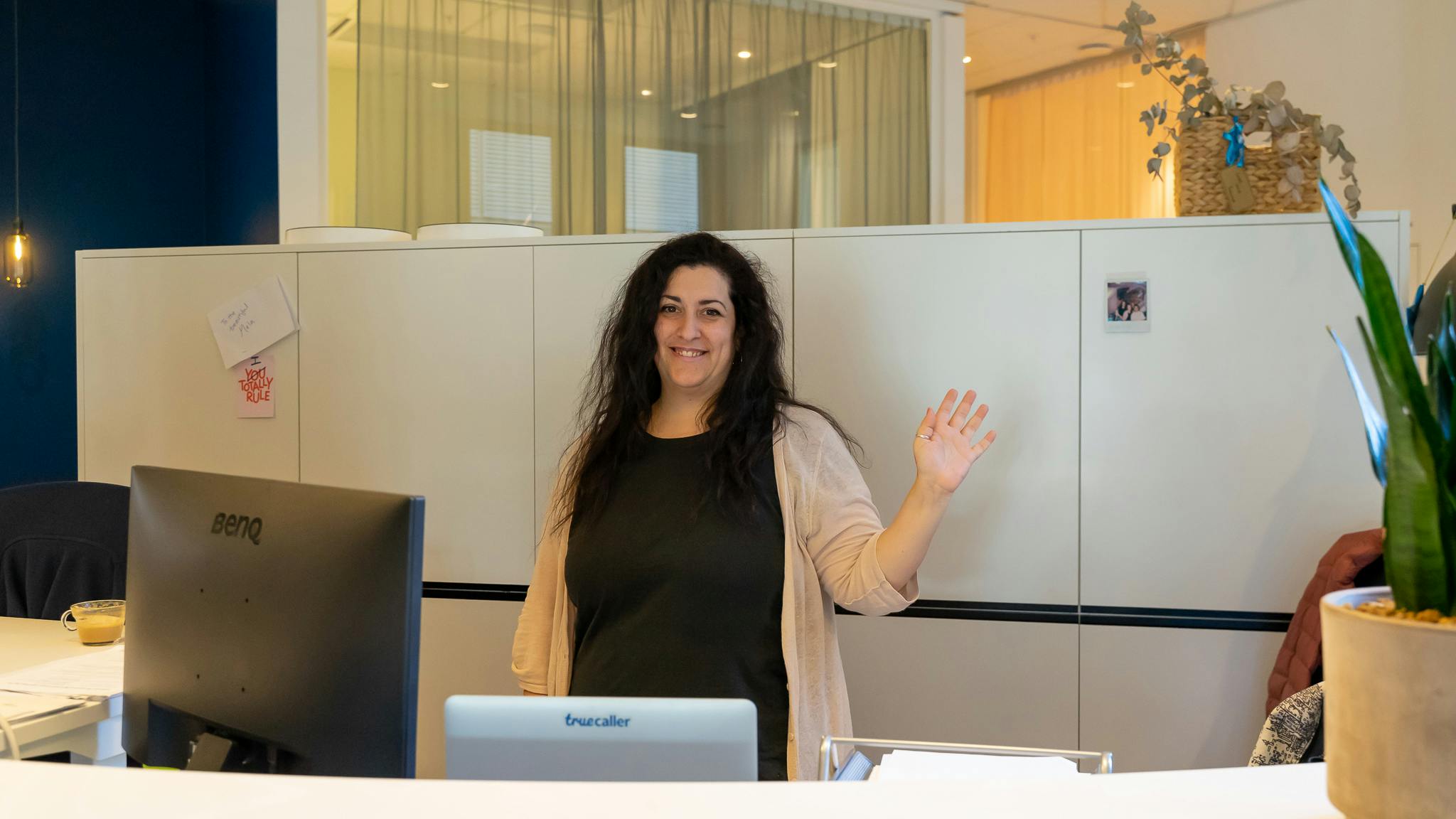 How would you describe your working environment?
My work environment is challenging, fun, and rewarding! I feel like I am a part of a really big family!
What is the most rewarding aspect of what you do?
The satisfaction that comes from helping others. The smile from a colleague I've helped is the best reward for me!
What is your favourite thing about working at Truecaller?
I get to meet people from all over the world! We have more than 35 different nationalities working under the same roof!
Every day I learn something new, be it culturally, musically, or gastronomically! This cultural diversity is amazing! 💙
Where are we most likely to find you outside of work? 
At the lake and in the woods, having long walks and feeding the ducks. In my apartment's kitchen, cooking some Greek food while waiting for guests and family. And when I have the time, hitting the road to discover new places around Sweden.
What do you miss most about Greece, and what do you enjoy most about Sweden?
Of course, the first thing that comes to mind is that I miss my friends and especially my family in Greece. 
In Sweden, I enjoy living in the capital and feeling nature all around me! I love that in almost every corner of Stockholm you can find a big park and a lake!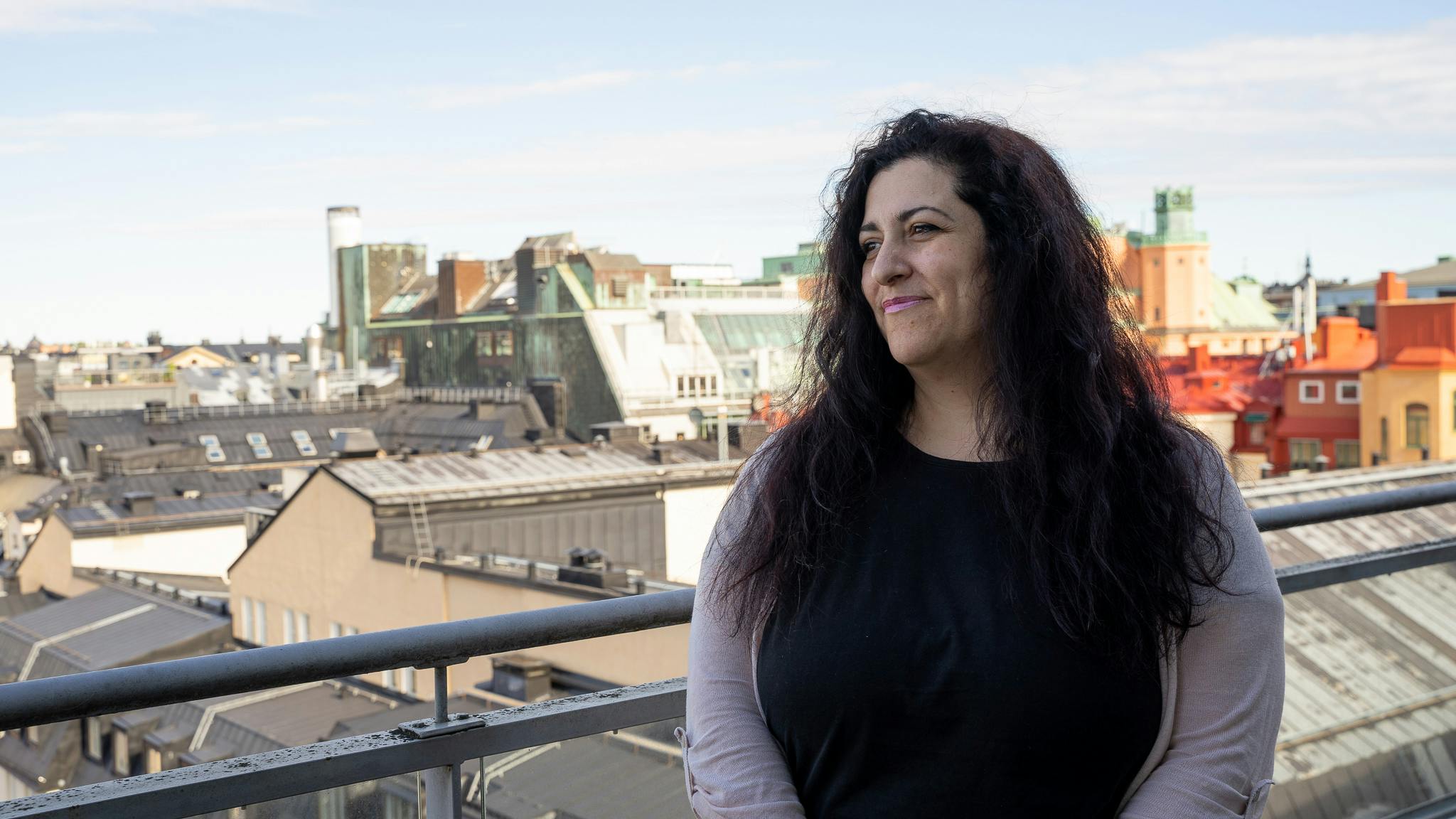 What is the most important thing you learned during these years?
That nothing comes easy in life. You have to work hard, aim for your goals and shoot at the right time to achieve your dreams!
How do you feel when someone new joins the company?
I feel happy that our family is growing, and I want to make sure that this person feels welcome and cozy in this new home!
What are you looking forward to when work-life gets back to normal?
I am looking forward to hugging people and shaking hands! Also, watching movies and hanging out with colleagues after work!
What advice would you like to share with future Truecaller employees?
I would advise them to take this big career step and join us. And this way they can see in person all the great opportunities we have to offer!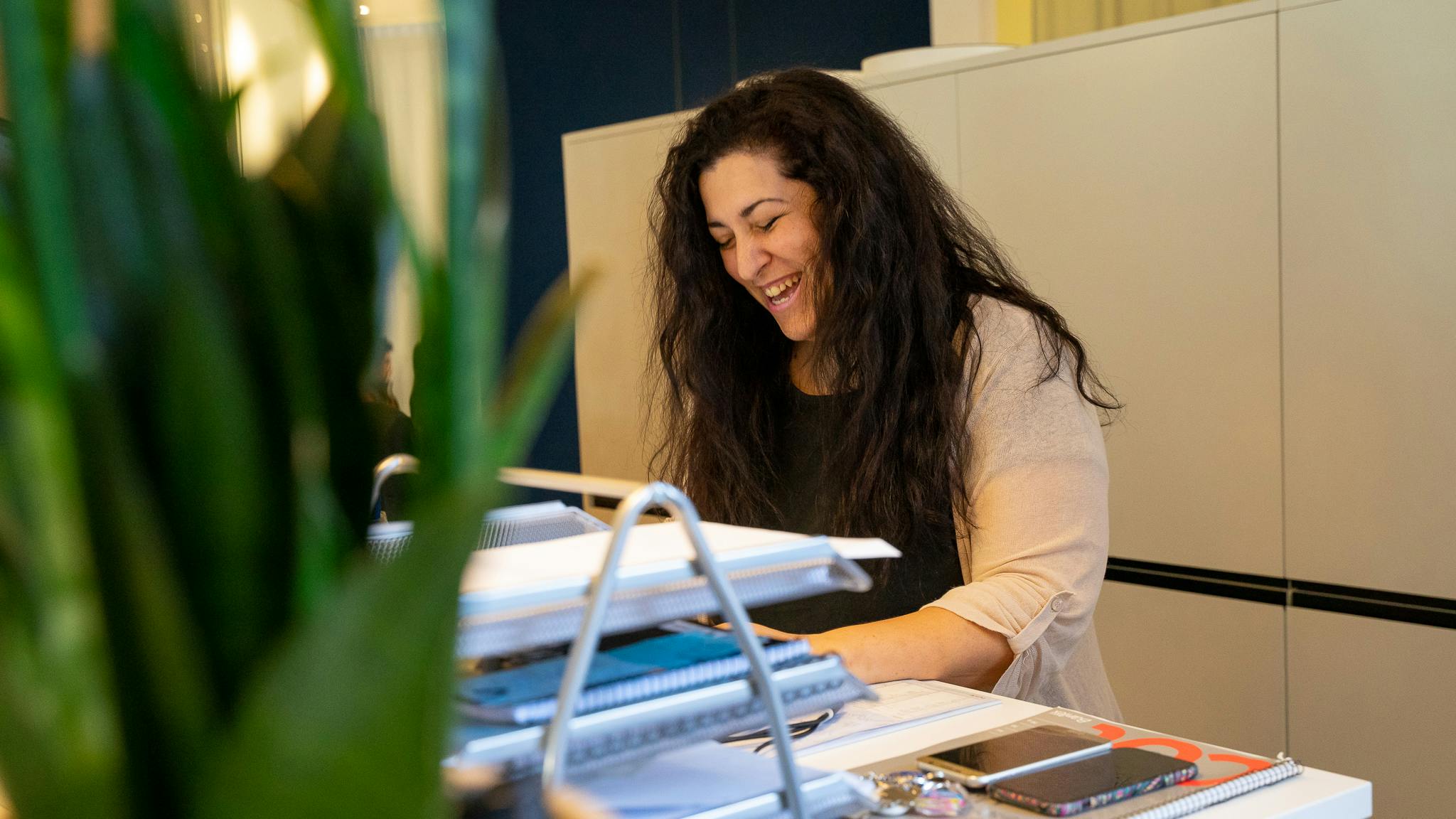 ---