Meet Olga and Tulika, Fearless Women in Tech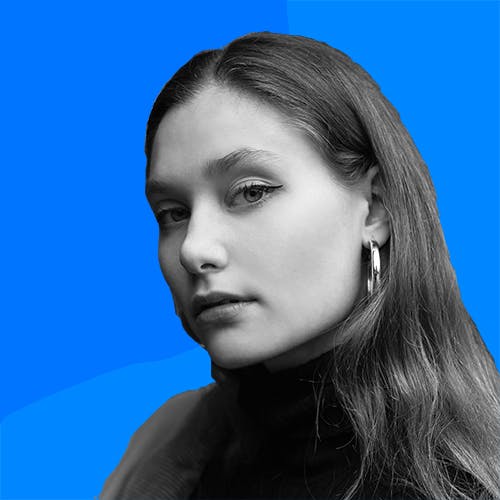 Antia Bagni
Apr 26, 20225 min readEdited on Jun 15, 2022
With a lack of women in tech now more than ever is crucial for companies to provide female role models for young women thinking about starting a career in technology.
At Truecaller, we strongly believe in the importance of working towards a better representation of women within the organisation.
Every year, we celebrate our Best of Culture Awards. In 2021, Olga Kuzmina and Tulika Nandy won the "Be fearless" award for always coming up with bold ideas and not being scared to check them out without the fear of failing.
Olga Kuzmina has been working at Truecaller for the past four years. She is an Android Developer in the Messaging team. You will find Olga doing sports, watching Olympic games, or reading outside of work.
Tulika is a Senior Programmatic Manager in Ads Product, and she has been working at Truecaller for the past three and a half years. You will find Tulika outside of work spending time with her six-month-old puppy and meeting new people during the weekend to beat the Monday blues.
We chatted with these two fearless voices to find out what led them to start their career in tech and what they have learned along the way. Let's dive in!
What first got you interested in the tech industry?
Olga: I first got into programming when I studied at university. At that time, it sounded like a hobby, and I didn't expect myself to dive deep into IT. Then I had an internship at a tech company, and I realized how interesting it is to solve business problems and be involved in technical implementation. 
Tulika: Well, the Adtech industry has always piqued my interest, as I've always wanted to make Ads meaningful to users! Adtech is one such domain that is dynamic and focused on innovation and creation, providing me with opportunities to learn and explore new technologies.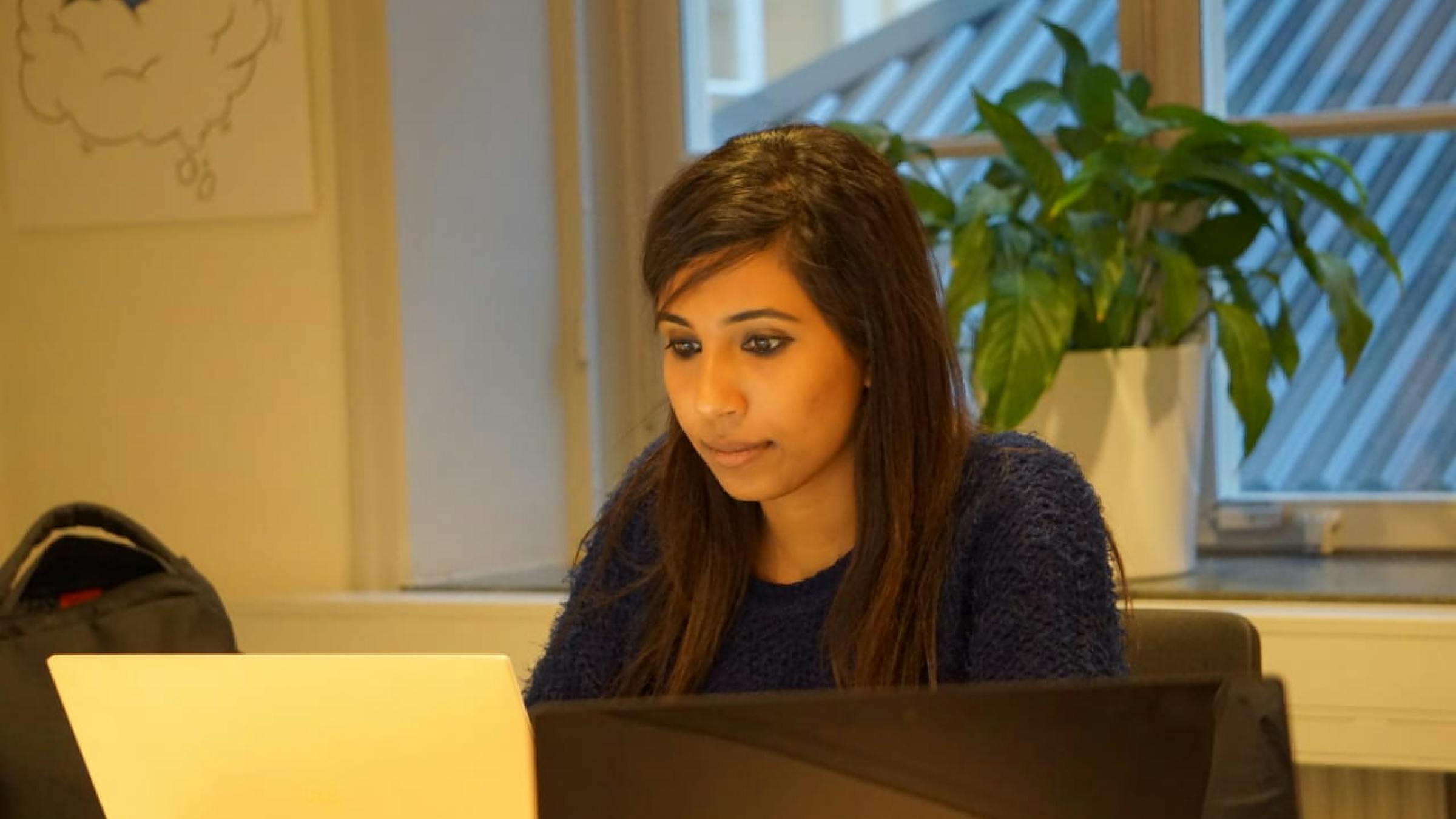 What are the main challenges of your role? How did you overcome them?
Olga: At Truecaller, I am driven by building the best user experience by writing simple and elegant code which turns into a high-quality app.
The majority of the time, I invest in solving everyday problems. To make a solution effective and scalable, I need to possess up-to-date knowledge. One of the challenges is to learn new technologies and best practices since everything in IT changes rapidly.
Tulika: The holy grail of programmatic advertising is to"serve the right ad to the right user, at the right time, in the right ad space…….for the right price".
The primary challenge of my role is to deliver a consistent and enriching ad experience to our end-user.
We're creating a "marketplace" that operates like a "stock exchange" where buyers of our Ad spaces compete and bid to serve their ad on the Truecaller app. 
It requires us to build a complex product layer usually called a "Bidding exchange", where ad spaces are sold and bought in real time. It also requires us to have sophisticated checks and balances in place to respect user privacy laws across different geographies.
What are you most proud of in your career in tech?
Olga: It is hard to say. I had lots of adventures as a developer that made me proud. 
I've been working on interesting projects which turned into millions and billions of successful user experiences. Despite this fact, I feel it is too early to conclude the development chapter, and I am ready for new challenges and success stories.
Tulika: Four years ago, I decided to join Truecaller, which has undoubtedly been a watershed moment in my career! I reached significant professional and personal milestones. And today, I'm a very confident woman who is fearless and willing to take risks to bring about positive change!
It's been a privilege to be one of the earlier members of the ads team. Also, I'm proud of being part of a team that has been essential in making "Programmatic Ads Monetisation", which is the single most extensive independent revenue stream for Truecaller today.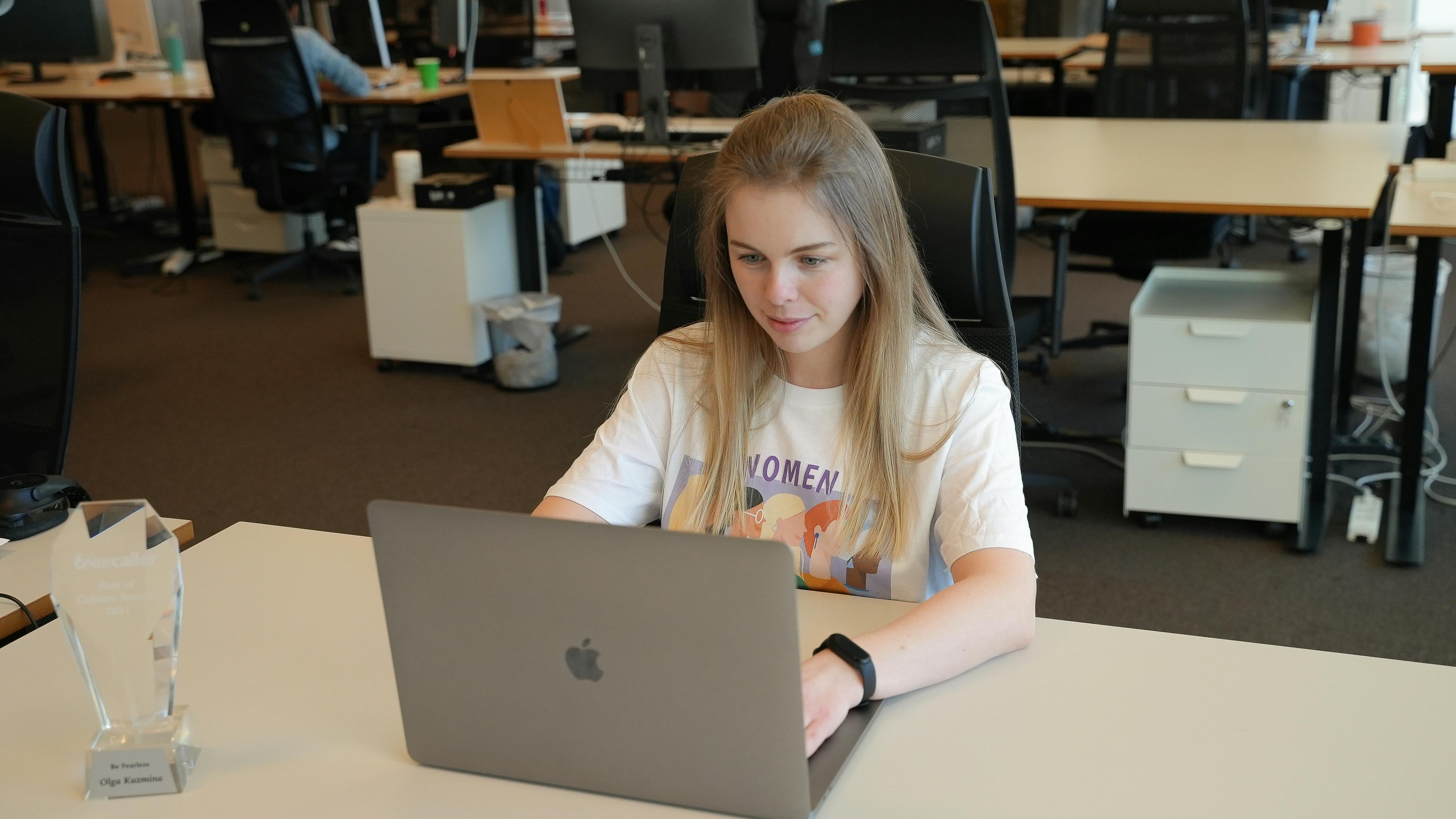 Have you met any obstacles being a woman in technology?
Olga: No. Every day I meet talented people who inspire me to create and develop. It makes me feel happy and confident in my future career.
Tulika: Yes, when I first started my job eight years ago, I had to battle the impression of certain people that women aren't good with technology, but that was only a perception that wasn't difficult to change! 
Finding a good mentor, asking a lot of questions, investing time studying and researching new tools and knowing how great tech leaders in the field have achieved great heights made it easier to overcome this.
What's the best part of Truecaller culture?
Olga: Supporting each other is the most significant building block at Truecaller architecture. I see how colleagues encourage each other. It makes them feel valued and to continue contributing more and more.
Tulika: Our workplace culture is fantastic! Everyone in Truecaller is very welcoming, which gives anyone who joins Truecaller a sense of belonging. With such a diverse workforce, Truecaller is one of the best places to learn, work, and grow together!
What does "Be Fearless" mean to you?
Olga: It means to face unknown and complex tasks which are impossible to solve. Somewhere in the middle, you could realize how to complete this puzzle. The problem turns into your successfully solving experience.
Tulika: Don't be afraid to fail. Be afraid not to try it! Being fearless to me is not limiting myself from being brave and taking risks. Otherwise, how would I know what I'm capable of accomplishing! My role requires decision-making, which has a direct impact on revenue performance. Of course, I consult with my seniors, but a lot of the time, it is about following my convictions fearlessly and being able to experiment and deal with the consequences, be it a success or failure.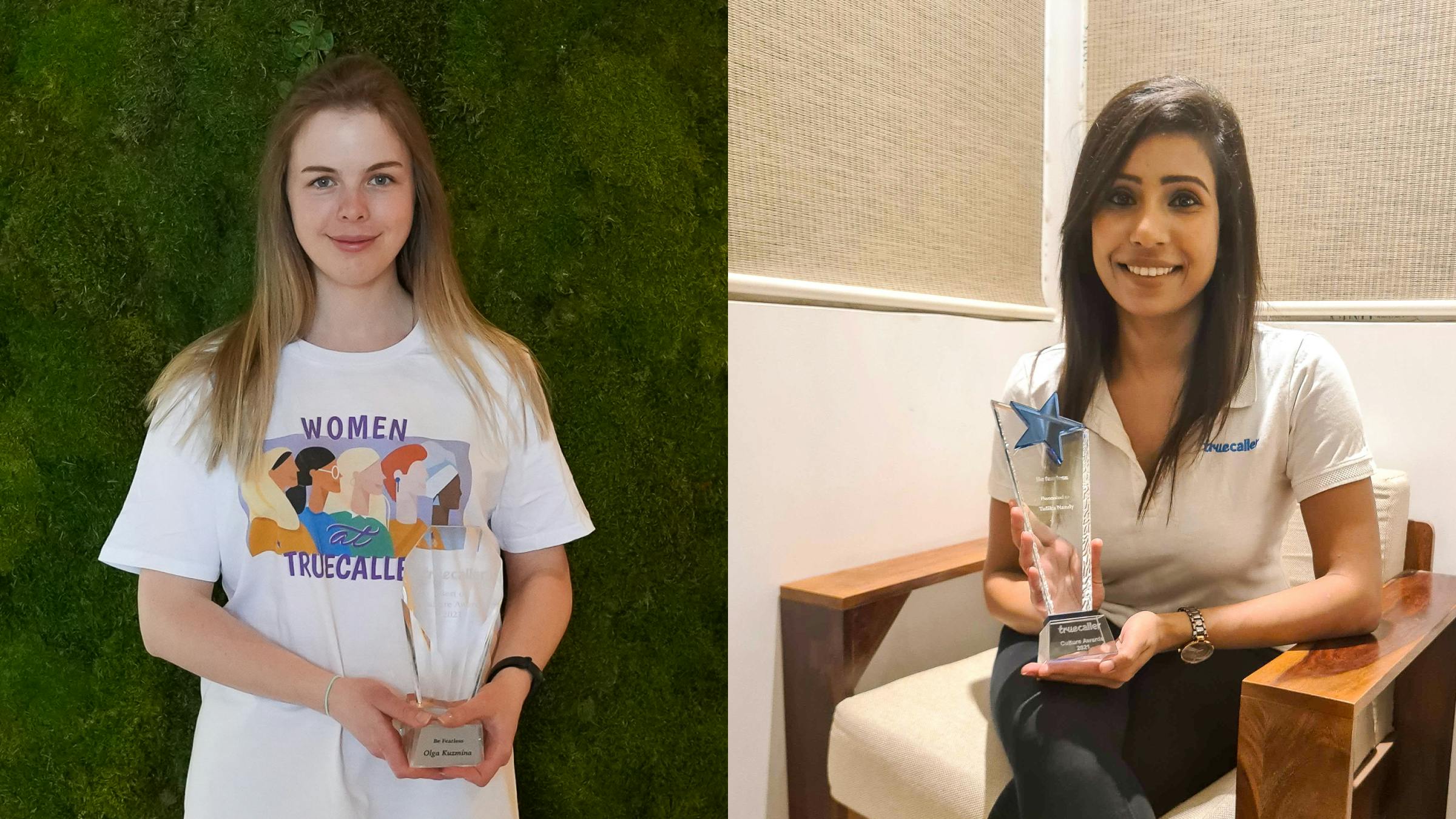 What career advice would you give to women who want a career in tech?
Olga: Be fearless! Don't be afraid of doing something wrong, be afraid of not doing anything. Today's impossible is tomorrow's reality. Create your dreams and find a way to come closer.
Tulika: Be you, and the world will adjust! Do not let anybody treat you like you are less than equal. Besides, if you are thinking of starting a career in tech, you should:
Do not hesitate to ask questions, seek help when needed, and understand the domain from someone you know in the industry.
Never stop learning or acquiring new skills, which will help you stay updated.
Do you want to build a career in tech?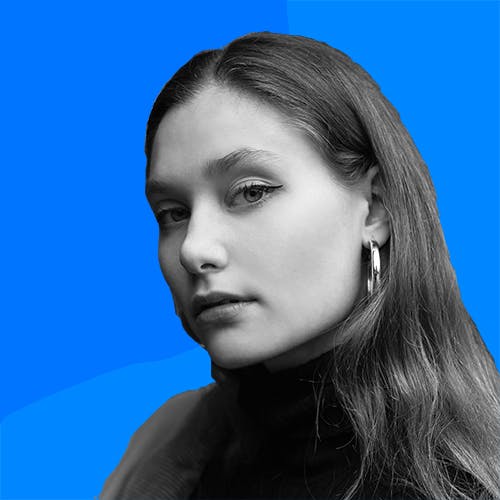 ---