Meet the Search, Assets, and Spam Team
Get a Behind the Code look at how the Search, Assets, and Spam Team work together to protect our users from spam calls.
Have you ever wondered, "Should I pick up this call or not?" In this episode of Behind the Code, follow, Liniker, Pinar, and Tim from the Search Team to discover how they work together to protect our users from spam calls.
Team culture in the Search team
At Truecaller, we believe that having a great team and company culture is key to build great features.
"We have a fun-filled team. We're about 27 people strong. Together, we're quite an important family."
Liniker Seixas, Team Lead & Senior Data Scientist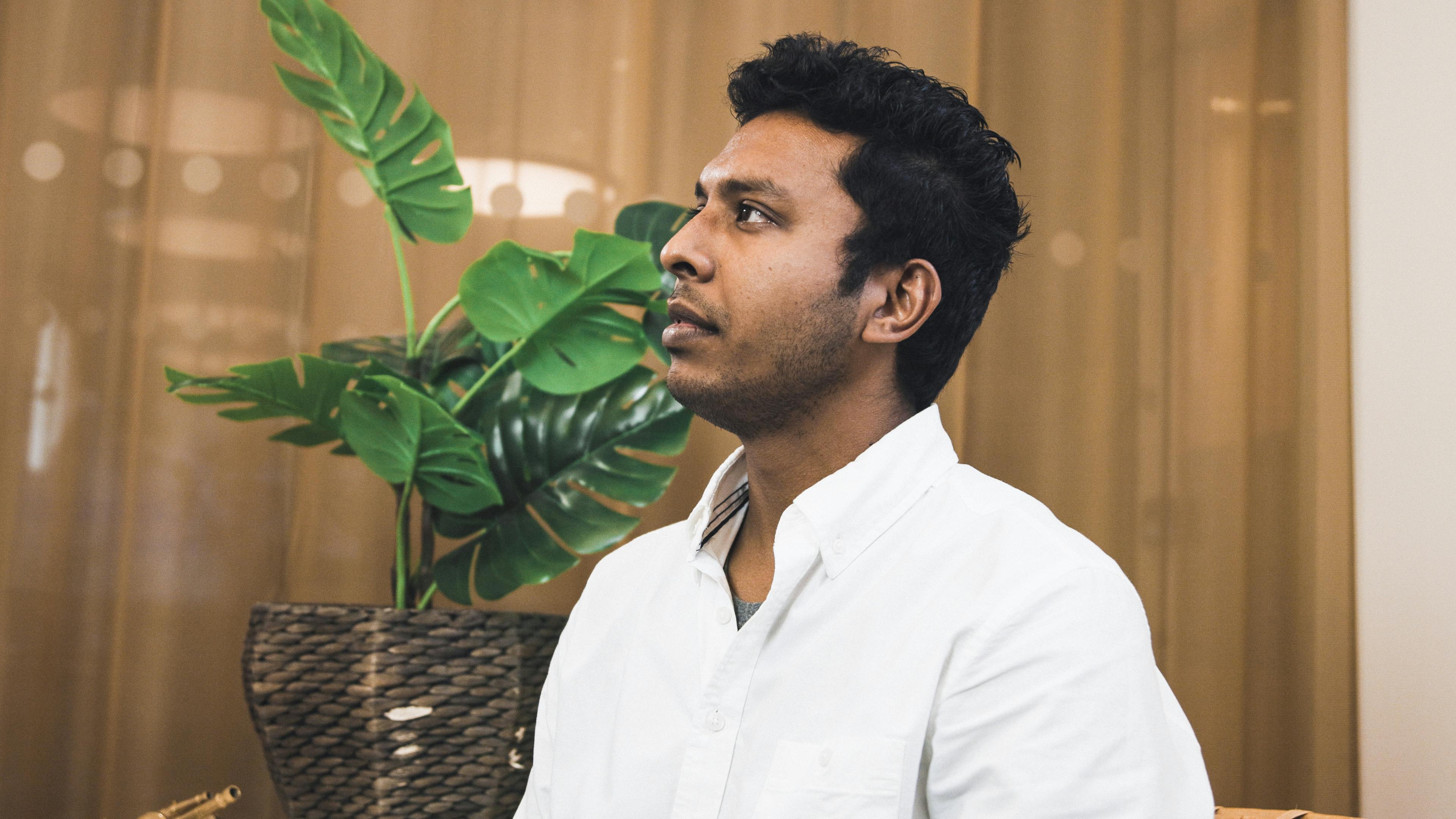 "Our team culture is very open. We try to keep it light and have fun together."
Tim Reissmüller, Product Owner
"Liniker told me that if you never say no, you will never love your job because you have to love this job. Then it's not even like a job. It's finding patterns, inventing something."
Pinar Larsson, Data Analyst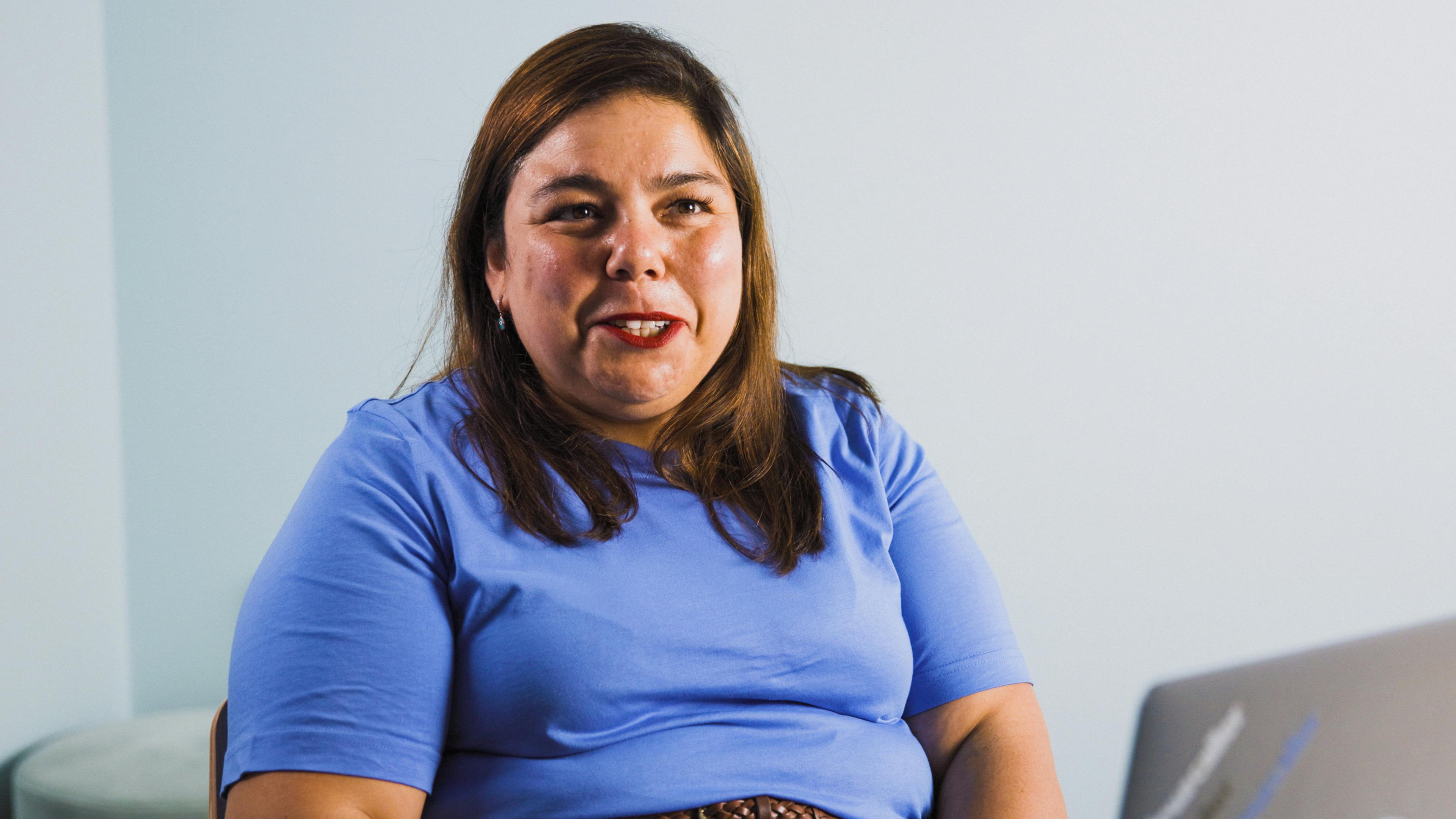 What the Search Team has been working on
"Supernova is quite a fascinating feature or a framework that we've built. We use this information to present contextual information to the user. So they get information like, this is someone you may know, or this may be an important caller because this person has also spoken to some of your other connections."
Liniker Seixas
"You need to listen to our users. It's always fun to hear that, hey, we love this feature. But what I really like to hear about is what people don't like. Because then we can talk about that, and maybe improve it and fix it."
Tim Reissmüller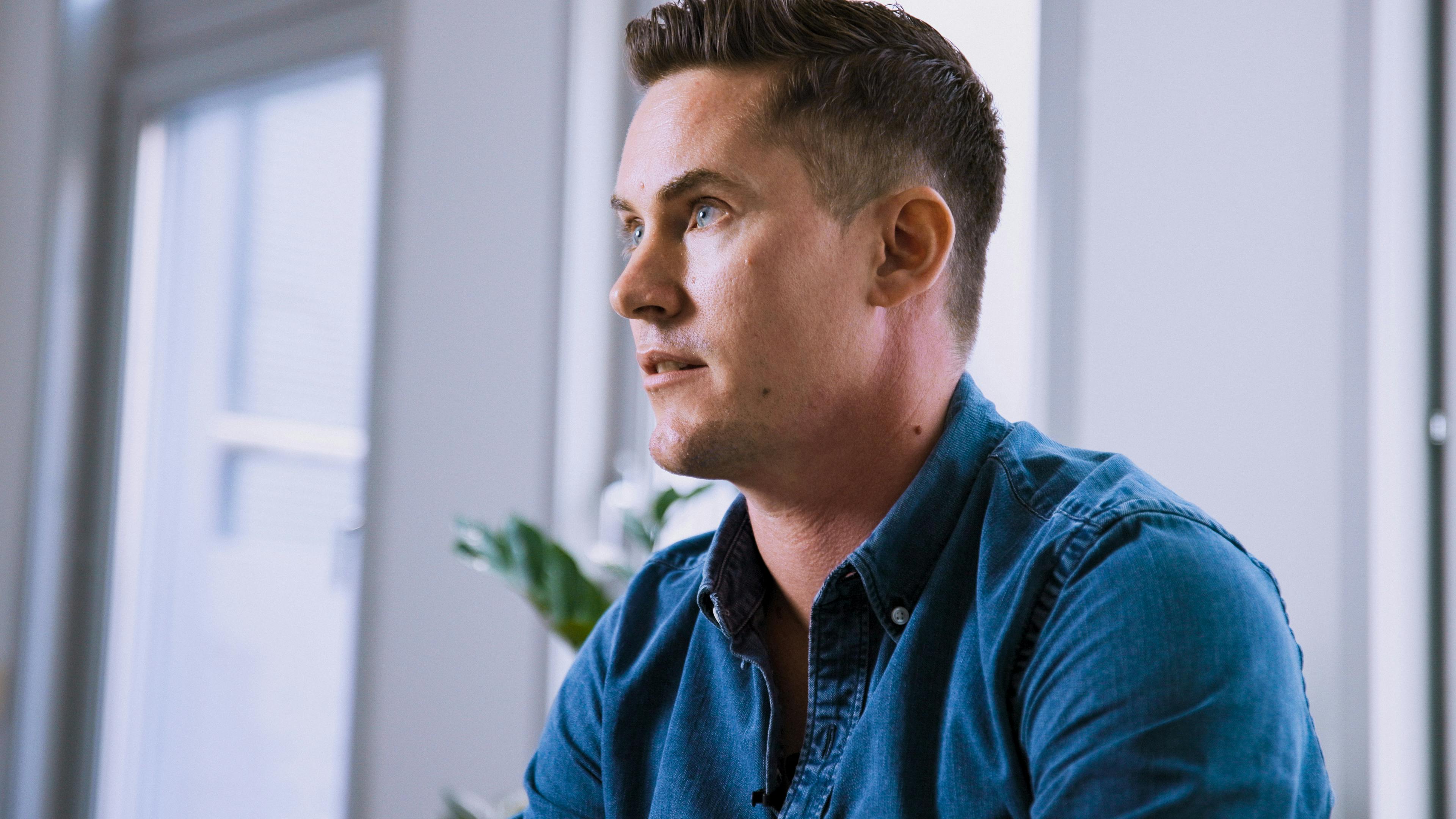 The future of data science
"I think the future of data science was some years ago a bit unclear because there was a feeling that data science can take over people's jobs. I don't think so, because data science is growing in a really good way together with people."
Pinar Larsson
Do you want to build a career in tech? Keep an eye on our job openings. Your dream job could be on our career's page, waiting to be discovered.
If you want to hear the whole story, watch the full video on Youtube.
---