Get Splashed with True Blue this Holi!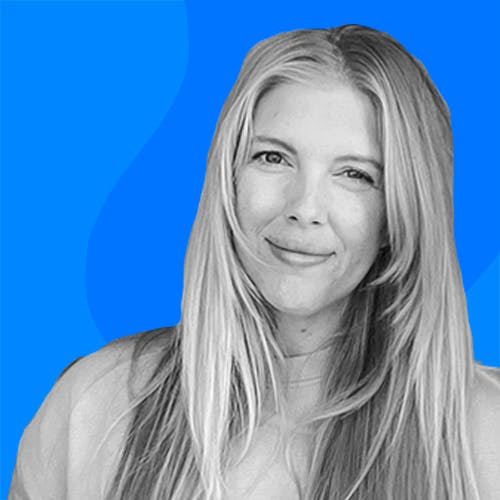 Get those cameras ready for a colourful contest from your Truecaller Team! 
We are inviting you to share your beautiful, happy and colourful moments from past and present of your Holi celebrations. All you need to do is tag #TrueBLU on Twitter or Instagram, and submit your entry here to be entered to win.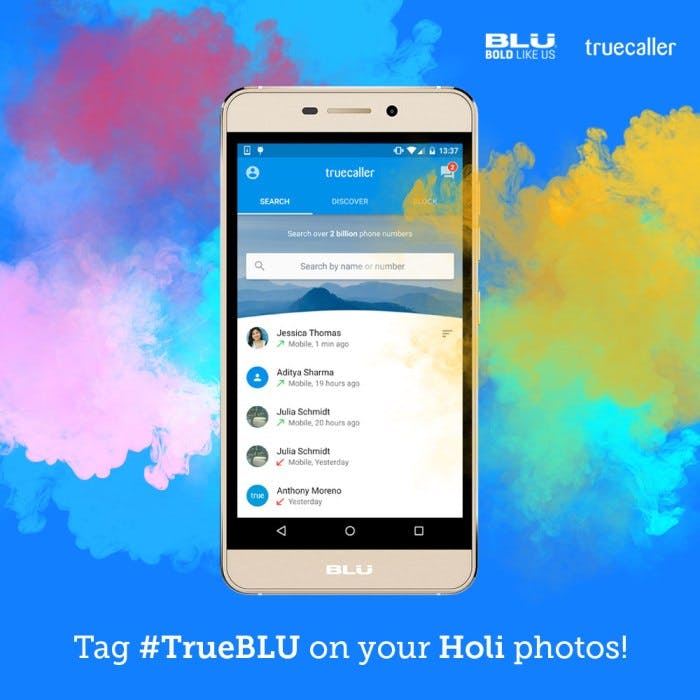 We teamed up with our friends at BLU to give the ultimate Holi prize. Between March 22-March 25th, we will choose our 3 favorite Holi pictures from the #TrueBLU hashtag to receive BLU Life Mark smartphones complete with Truecaller!
How to Enter in 3 Steps
Tag on image
Enter the contest here!
Have a safe, and happy Holi!
Terms and Conditions
March 22, 2016
Truecaller Contest Terms and Conditions
SPONSOR
Sponsors are BLU Products, Truecaller, True Software Scandinavia AB, Kungsgatan 15, 111 43 Stockholm, Sweden.
TERM
The #TrueBLU (the "Contest") begins March 22, 2016 at 7:00 Central European Time ("CET") and ends March 25, 2016, 23:59 CET. ALL ENTRIES MUST BE RECEIVED BY March 25, 2016 AT 23:59 CET. Information on how to enter and prizes form part of these official rules ("Official Rules"). By submitting an entry, each entrant agrees to the Official Rules and warrants that his or her entry complies with all requirements set out in the Official Rules. This is a user submission based contest where users are randomly selected.
WHO MAY ENTER
Contest is open to individuals residing in India region and who have reached the age of 18 majority in their jurisdiction of residence at the time of entry. Participants can enter as many times as possible. Multiple entry from multiple aliases is not allowed.
HOW TO ENTER
NO PURCHASE NECESSARY TO ENTER OR WIN. Entrants will be selected randomly by judges based on their participation and geography. Participants must be 18.
Each Entry consists of tagging a Holi related picture for #TrueBLU
Pictures must be original, and not owned by a copywrite or trademark
RELEASES
Upon Sponsor's request, each entrant must be prepared to provide (within 5 calendar days of receipt of Sponsor's request) a response providing their full shipping address. The Sponsor does not have responsibility if there are customs fees for pickup of Prize. The Sponsor is not responsible for re-sending, damaged, lost or stolen packages while in transit to the Winner. For the purposes of these Official Rules, the entrant will be deemed to be in receipt of Sponsor's request or notification, (a) in the event that Sponsor sends the request by postal mail, five business days after the request was sent by Sponsor, or (b) in the event that Sponsor sends the request by e-mail, on the day that the e-mail was sent by Sponsor.
CONTEST PRIZES
First Prize:
One First Prize will be awarded to three (3) winners after March 29th. The First Prize consists of:
Winners are responsible for receiving Prize through their post. If a prize (or part of a prize) is unavailable, the Sponsor, in its discretion, reserves the right to substitute the original prize (or that part of the prize) with an alternative prize to the equal monetary value and/or specification, unless to do so would be prohibited by law. NONCOMPLIANCE OR RETURN OF PRIZE NOTIFICATION AS UNDELIVERABLE, WHETHER BY REGULAR MAIL OR BY E-MAIL, MAY RESULT IN DISQUALIFICATION AND SELECTION OF AN ALTERNATIVE POTENTIAL WINNER. 
LIMITATION OF LIABILITY
By entering this Contest, all entrants agree to release, discharge, and hold harmless Truecaller and its partners, affiliates, subsidiaries, advertising agencies, agents and their employees, officers, directors, and representatives from any claims, losses, and damages arising out of their participation in this Contest or any Contest-related activities and the acceptance and use, misuse, or possession of any prize awarded hereunder. Truecaller assumes no responsibility for any error, omission, interruption, deletion, defect, or delay in operation or transmission; communications line failure; theft or destruction of or unauthorized access to Contest entries or entry forms; or alteration of entries or entry forms. Truecaller is not responsible for any problems with or technical malfunction of any telephone network or lines, computer online systems, servers or providers, computer equipment, software, failure of any e-mail entry to be received on account of technical problems or traffic congestion on the Internet or at any website, human errors of any kind, or any combination thereof, including any injury or damage to entrants' or any other persons' computers related to or resulting from participation, uploading or downloading of any materials related to in this Contest.
CONDITIONS
By entering, entrants also agree (a) to be bound by these Official Rules; (b) that the decisions of the Judges are final and binding with respect to all matters relating to the Contest; and (c) if the entrant wins, that Sponsor may use the winning photographs and each winner's name, photograph, likeness, and/or voice in any publicity or advertising relating to the Contest or future or approval (except where prohibited by law). All federal, state/provincial/territorial and local taxes, fees and surcharges and taxes (whether foreign or domestic, and including income, sales, and import taxes) on prizes are the sole responsibility of the prize winners. In the event that the selected winner(s) of any prize is/are ineligible, cannot be traced or do not respond within 10 days to a winner notification as required by the "Contest Prizes" Rules above, or refuses the prize, the prize will be forfeited and Sponsor, in its sole discretion, may choose whether to award the prize to another entrant. The Sponsor reserves the right to verify the validity and originality of any entry and/or entrant (including an entrant's identity and address) and to disqualify any entrant who submits an entry that is not in accordance with these Official Rules or who tampers with the entry process. Failure by the Sponsor to enforce any of its rights at any stage does not constitute a waiver of those rights. Entrants who Tweet or Instagram inappropriate language or photos with nudity, crude hand gestures, or profanity will instantly be disqualified and removed from the contest.
RIGHT TO CANCEL OR SUSPEND CONTEST
If for any reason the Contest is not capable of running as planned, due to infection by computer virus, bugs, worms, trojan horses, denial of service attacks, tampering, unauthorized intervention, fraud, technical failures, or any other causes beyond the control of Truecaller that corrupt or affect the administration, security, fairness, integrity, or proper conduct of this Contest, Truecaller reserves the right, at its sole discretion, to disqualify any individual(s) who tamper with the entry process, and/or to cancel, terminate, modify, or suspend the Contest.
WINNERS LIST
Entrants are responsible for complying with these Official Rules. Winners will be contacted by social media network, telephone or email provided within Truecaller within 5 days of the contest. Winners must reply to Truecaller's social media message, telephone call or contest email (contest@truecaller.com) via message with their full post address and phone number in order to claim their prize.
DATA PRIVACY
Entrants agree that personal data, especially name and address, may be processed, shared and otherwise used for the purposes and within the context of the Contest and any other purposes outlined in these Official Rules. The data may also be used by the Sponsor in order to verify the participant's identity, postal address and telephone number or to otherwise verify the participant's eligibility to participate in the Contest. Participants have the right to access, review, rectify or cancel any personal data held by Sponsor by writing to Sponsor at Kungsgatan 15, 111 43 Stockholm, Sweden. Personal data will be used by Sponsor and its affiliates exclusively for the purposes stated herein.
NOTICE TO INDIVIDUALS: REMOVAL FROM MAILING LIST: Any individual (or other duly authorized person) may elect to exclude the name and address of that individual from all lists used by Truecaller to mail skill contests or sweepstakes. To elect to have an individual's name excluded from all such lists, submit a removal request in writing to: Truecaller, Attention: Marketing, Kungsgatan 15, 111 43 Stockholm, Sweden. This notification system may be used to prohibit mailing of all skill contests or sweepstakes by Truecaller to such individual.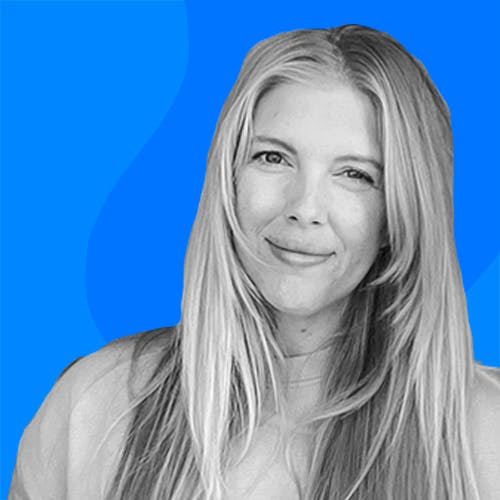 ---