Hidden Numbers Revealed with U.K. Law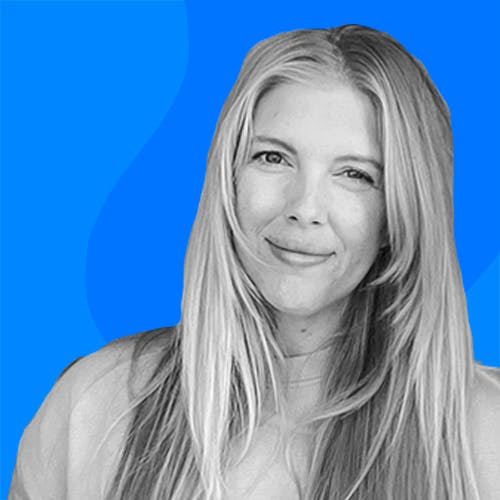 The fight against identifying nuisance calls continues around the world – but in the U.K., a telemarketer's luck might have just run out today.
At Truecaller, we are thrilled to know that the British government is making massive steps to help the knowledge of who is calling. Sales callers will no longer be able to hide behind a hidden number – it will be a legal requirement for marketers to provide a valid and visible phone numbers when they ring.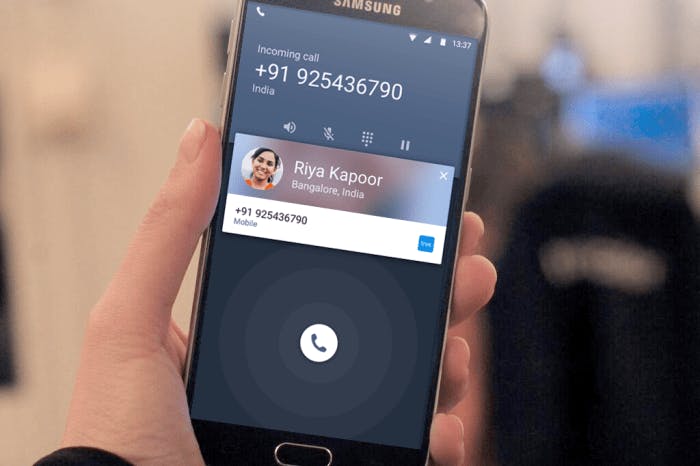 There have been numerous campaigns in the U.K. targeting this issue, like Which?'s call to action for mandatory Caller Line Identification.
Caller ID is pretty important because, without it, it's hard to know who's calling you and that then makes it harder to report nuisance calls to the regulators. – Which?
Their campaign Calling Time on Nuisance calls has gathered over 370,000 signatures to bring awareness and action for the Government to know their responsibilities when it comes to tackling marketing calls and texts.
We absolutely agree with Which?, and are also in the fight against nuisance calls in all forms: marketing, fraud, harassment and other unwanted call types. Truecaller currently blocks over 8 million nuisance calls every day, and has a passionate community that blocks and reports these calls in real-time. This means no matter where in the world you travel, a Truecaller user will always have your back when it comes to protection against nuisance calls and texts.
Anti-Nuisance Call Features in Truecaller
Report and block: Truecaller users can choose to report and block numbers to be added to their personal spam call list, and potentially a regional spam call list.
Live Caller ID with spam detection: Live Caller ID will flash the name of the caller before you pick up the call – even if the number is not saved in your phonebook. Now that the law in U.K. will require marketing numbers to be visible, this will be able to identify if the call has been marked.
Number search: For those that are curious if a number if spam, they can manually search the number inside the Truecaller app.
Verification Badge: If the caller does not have a Verification Badge, this means they do not have credibility according to Truecaller.
With spam also appearing in the form of text messages, Truecaller provides an Android app called Truemessenger.
Truecaller and Truemessenger can be downloaded for free from your app store or the Truecaller website.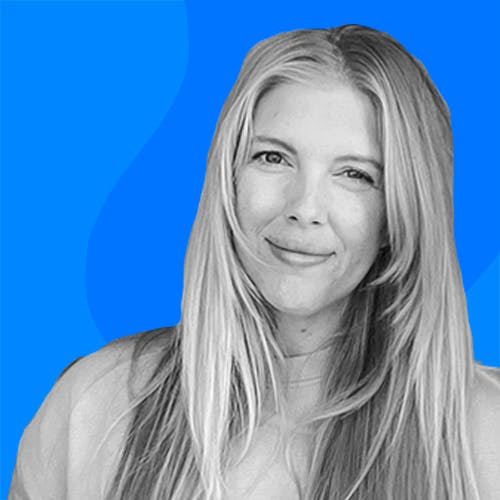 ---