Let's Welcome in 2016!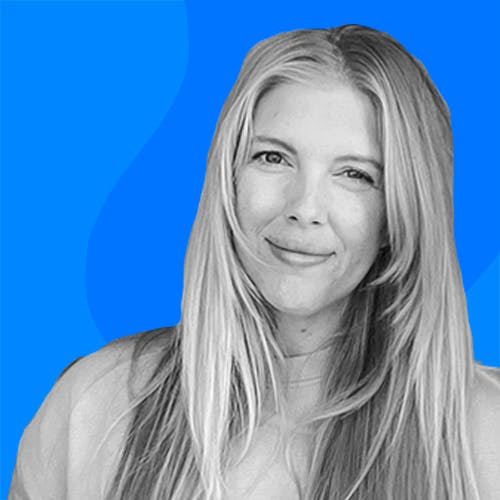 As we close the curtains on 2015, we are extremely excited by the work we have in store for our users in the upcoming year. This year has been filled with fun, creativity, and some amazing product releases. We've had trials and triumphs, but we couldn't have done it without the great team working behind the app, our enthusiastic ambassadors, and most importantly, you; our global community of 200 million users!
Despite all the apps on our phone, we must all admit that one of the most important apps we use every day is the phone app itself to dial out, and to receive calls. Those who build your phones, the smartphone manufactures have really come to recognize this. In 2015, we partnered with over 20 of the biggest smartphone manufacturers in the world who believe in our vision for creating a smarter phone experience.
A big part of Truecaller's history is listening. We listen to our teammates, and we listen to our users through app reviews, forums, social media, and meeting with them in person. One major outcry we heard in 2015 was the overwhelming amount of spam text messages flooding into inboxes. We knew it was our obligation to tackle this problem.
Therefore, a new app joined our Truecaller family that sent text message spammers running for the hills! Truemessenger came into the lives of Android users near and far; auto-filtering potential fraud, marketing, harassment and unwanted SMS into a separate folder and out of sight. Our users responded with ultimate rejoice, and we knew this type of technology was necessary for today's mobile lifestyle.
In 2015:
We doubled our user base in less than 10 months to 200 million strong!
Launched Truemessenger, an SMS replacement app to help identify and protect against spam.
Appointed Nawazuddin Siddiqui, Bollywood actor, as our spokesman for our first advertisement campaign in India called #TakeTheRightCall.
Made several appearances in India, Egypt, Morocco, Turkey, Kenya, UK and U.S. with various successful social campaigns and press conferences.
Hosted some of the industry's most influential people at our True Talks events like Niklas Zennström (Skype & Atomico), Mathias Ljungman (Atomico), Rochelle King (Spotify), and John Maeda (KPCB).
Awarded 'Career Company' of 2015.
Reached 2 million Facebook followers.
What are we dreaming of for 2016?
Truecaller has focused on solving problems in three key areas: Caller ID, Number & Name Search and Spam Detection. These are the three key elements that we have built over the years, all which concern information about those who you are communicating with. Working in this space, solving these problems has led us to our first 200 million users worldwide.
Going forward we must consider current challenges in daily communication. What additional information can we provide to our community? Getting information about who you communicate with is just a small section of the communication arena, when we think about what we are doing with communication, it is centered upon trust. Our next billion users will come from us working to give the community more information they can rely on to make their phone experience more streamlined; more trustworthy.
This will be our focus for next year.
So wave a gentle goodbye to 2015, hug your family and friends when you welcome in the New Year, and make next year's resolutions true and full of success!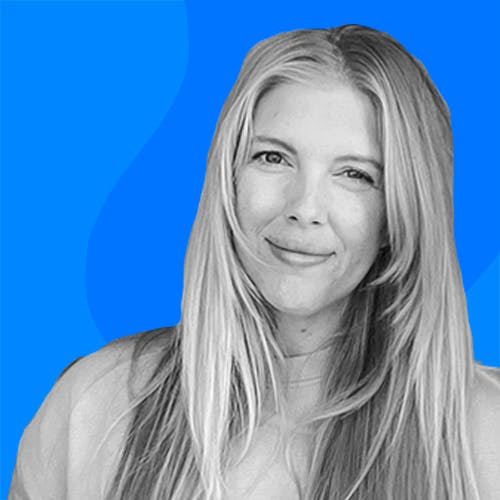 ---