Truecaller Co-Hosts Startup Night II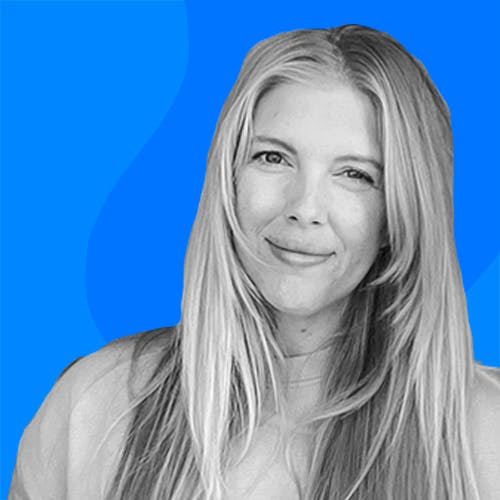 Join the Truecaller Team this Friday as we co-host a massive startup night in Stockholm, Sweden! This will be our second co-hosting party for the Stockholm startup community, and the variety of attending startups could not get any hotter!
Stockholm is no stranger to going big when it comes to business, so for this startup party we …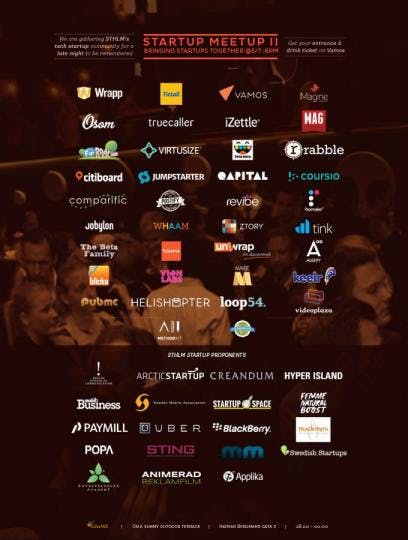 Join the Truecaller Team this Friday as we co-host a massive startup night in Stockholm, Sweden! This will be our second co-hosting party for the Stockholm startup community, and the variety of attending startups could not get any hotter!
Stockholm is no stranger to going big when it comes to business, so for this startup party we decided to double our co-hosts and guests; making it 52 companies with over 500 RSVPs. The event will be held at Collage, with free food and drink tickets to the first 400 guests. The night will consist of special musical appearances, giveaways, influential speakers, and a lot of networking! To get in for free, download and show the Vamos app at the door: http://smarturl.it/Vamos.
If you are in the Stockholm area, and want to get to know Truecaller and the flourishing Stockholm startup community, please visit the official event's website at www.startupnight.se!
---